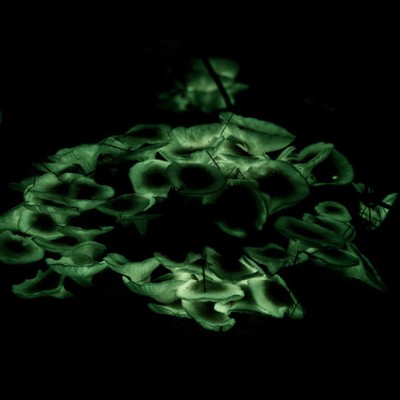 Ghost Mushroom Tours
Ghost Mushroom Tours
Come on an evening adventure into the forest this winter to view the amazing Ghost Mushrooms. These mushrooms illuminate a pine plantation in Glencoe for a small window of time during May and June each year.
Ghost Mushroom Lane, 15 minutes west of Mt Gambier, is a hot spot for these interesting fungi.
A guided tour is a wonderful way to immerse your family in the forest with a local who can share a secluded mushroom site and facts about these supershrooms.
On a Ghost Mushroom tour we will take you to an area away from the general public. Once on site we will turn off our torches to allow our eyes to adjust and view the white glow of the mushrooms in all their glory. You will have time to explore the area and get up real close.
Private tours can be arranged for groups of up to 15.
Please note that the green glow of the mushrooms can only be captured by the long exposure of a camera, the glow is white to the naked eye.
Due to the full moon, the window for tours is from the June 4-18 so jump on a tour before the season ends.
For tickets: