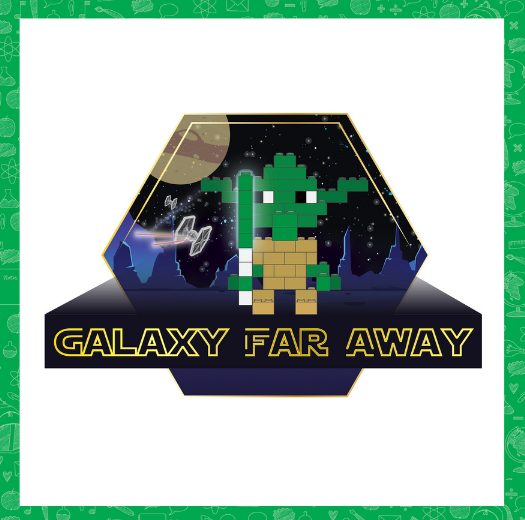 Galaxy Far Away LEGO school holidays workshop | Glenunga Hub
Have you got a Star Wars™ fan in your house? They will feel the FORCE in this workshop!
Inspired by Star Wars™, our Galaxy Far Away school holiday workshop is packed full of models that will make your imagination blast off! Build awesome 3D models of all of your favourite characters. Trust your fighter pilots building skills to pilot a rebel fighter to bring you back safely to the resistance. We'll build motorised models that represent the amazing spacecraft from the worlds most popular movie and so much more!
Come experience this stellar journey to a Galaxy Far Away!
This workshop is Supported by City of Prospect with 20% discount for council residents. Bookings available now!!
Residents outside the council area may register on the priority wait list before full registrations open on 30 June 2022 at the regular price of $95.