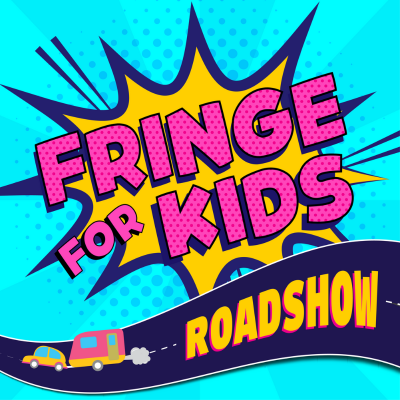 Fringe for Kids Roadshow | Winter School Holidays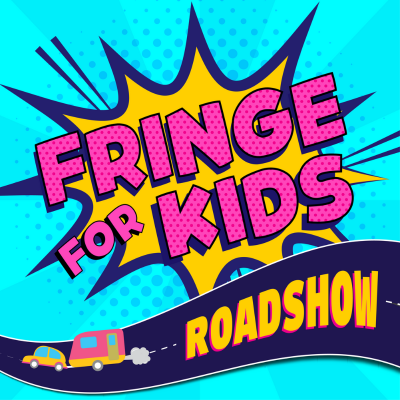 Fringe for Kids is back after a sellout Adelaide Fringe Season!
'Fringe For Kids Roadshow' brings you the best acts for or by kids, performed by the most talented artists, right on your doorstep.
Consisting of multiple artforms; including circus, dance, drag, music, magic and comedy. No show is ever quite the same as the last!
Promising fits of giggles and awe-inspiring stunts, reach into the lucky dip that is The Fringe for Kids Roadshow and be delighted by what you'll find. Perfect for a family outing at the festival! 
Dates and times:
8-14 July: 4pm
15 & 16 July: 1pm