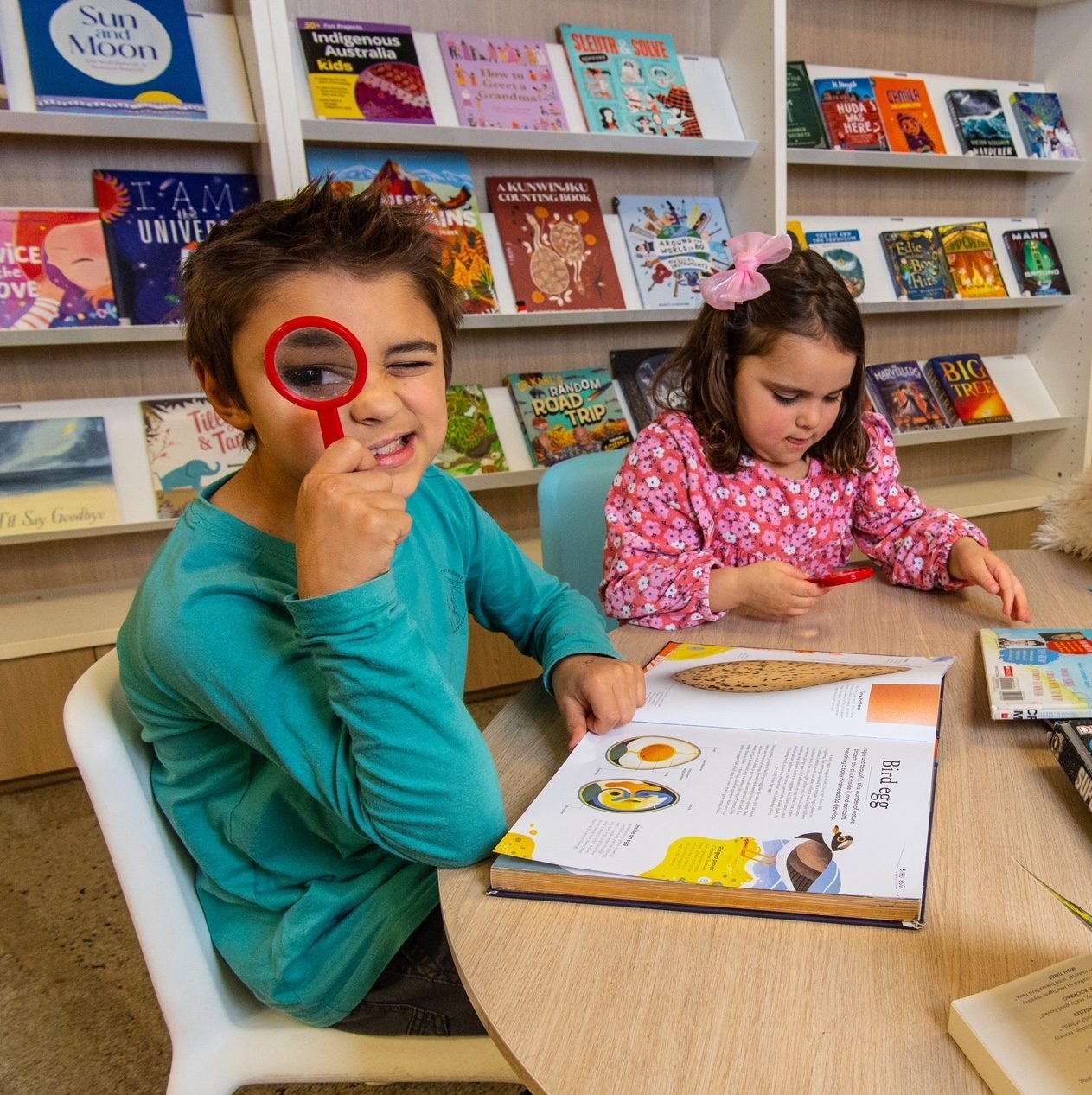 Firstival | Winter School Holidays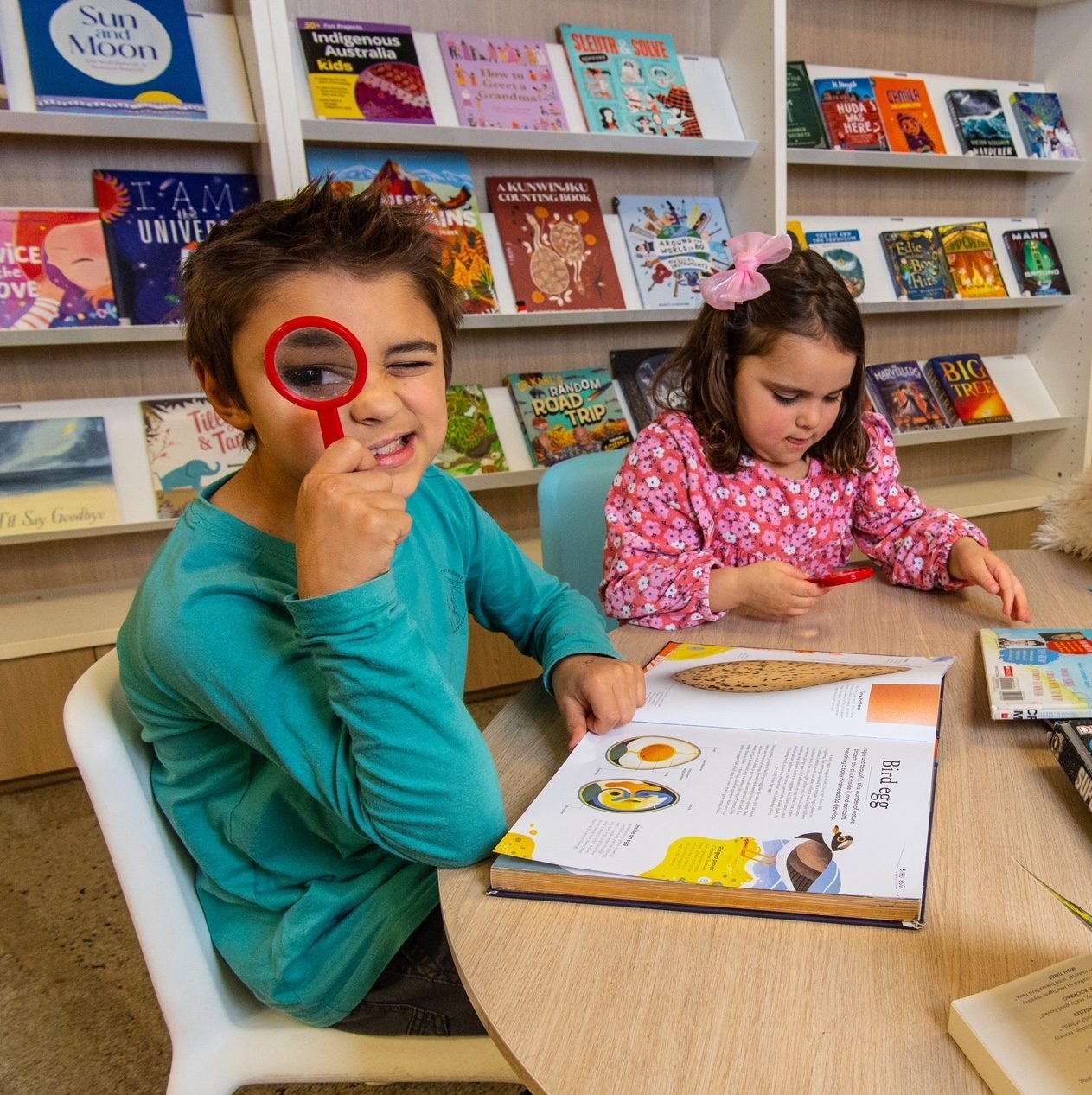 Try something for the first time this winter at your local library!
Firstival is a brand new way to enjoy your local library these winter school holidays. With over 300 experiences on offer you'll be sure to find something new to do with the kids.
Book online now to experience everything from learning about virtual reality to a Lego build and smash and even a Hogwarts Escape Room. Best of all there are activities happening at every public library across South Australia!
Presented by Libraries SA, Firstival will be held from Saturday 1 July 2023 until Monday 31 July 2023, with a program of unique, free and low-cost events at each of South Australia's 130 public libraries.