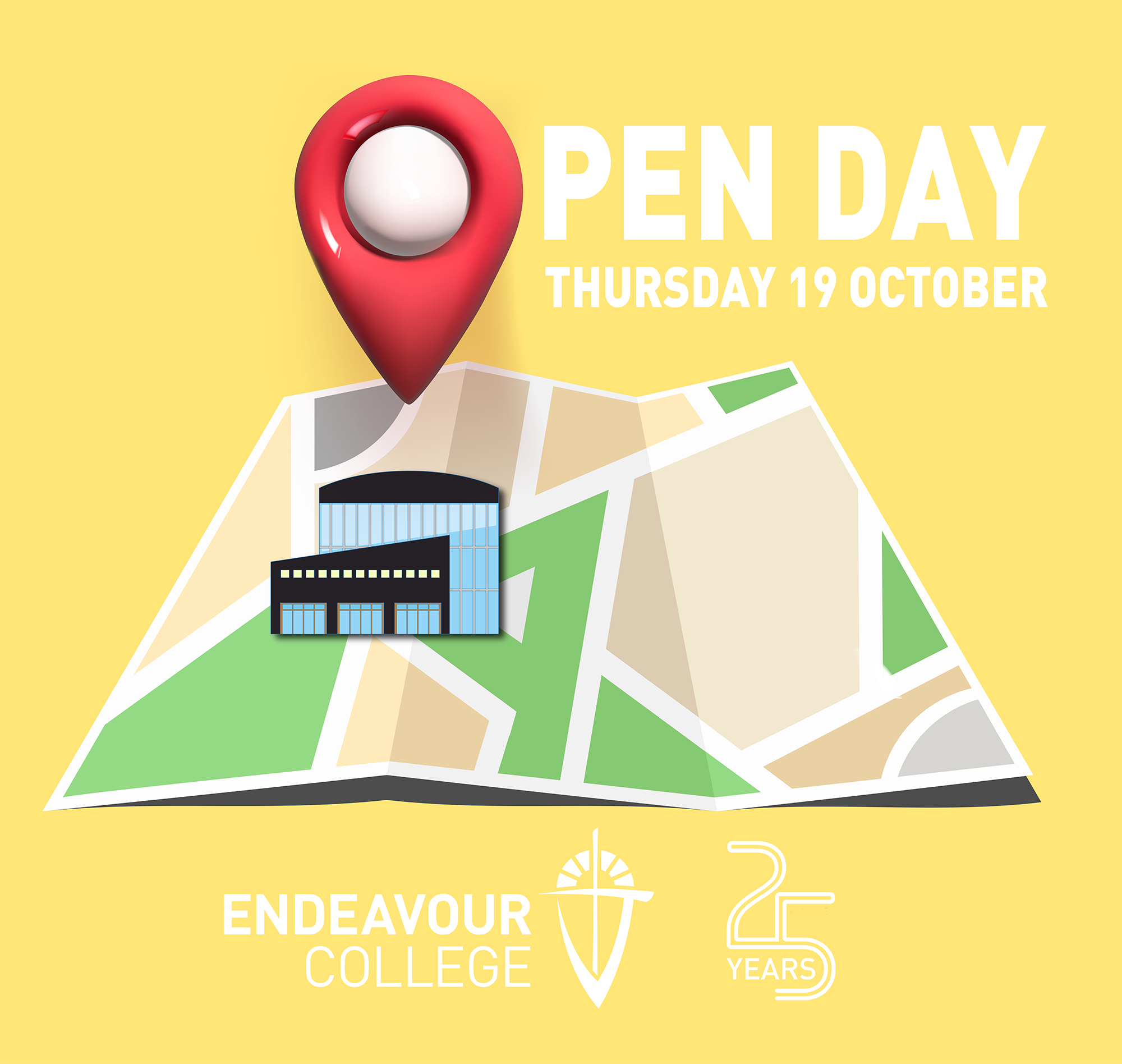 Endeavour College Open Day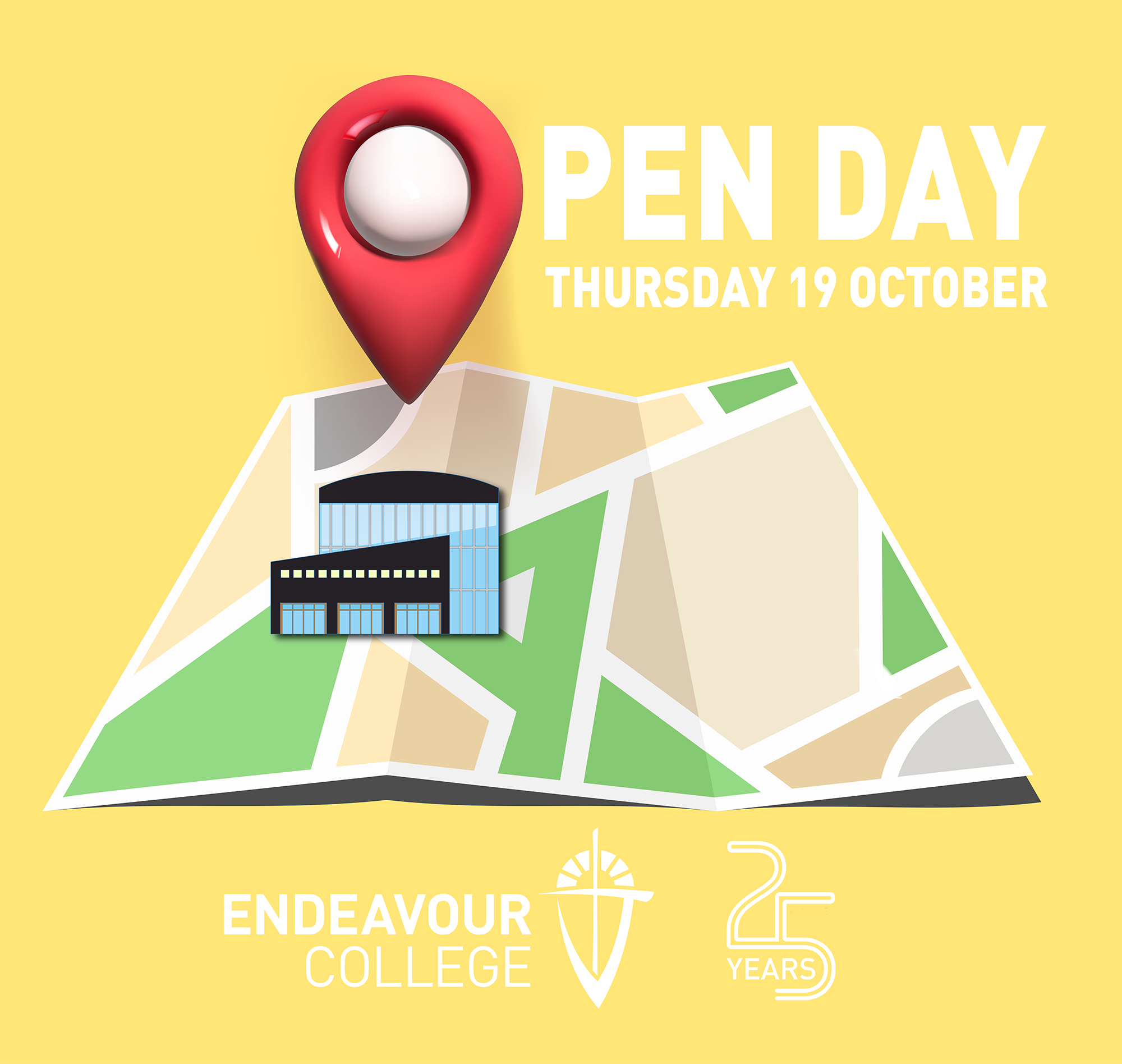 Located at Mawson Lakes, Endeavour College is a progressive Christian school that offers students more than just an education. That's because everything we do at Endeavour College, and how we do it, is a natural extension of our mission – to develop students' God-given gifts and abilities for LIFE* and community. This Mission and The Endeavour Way (our values of Love, Courage, Forgiveness and Hope), inspire our students to grow as individuals, be effective collaborators and contribute with meaningful impact to the wider community.
With more than 730 students, we welcome all people regardless of background, religion, gender or ability and we give every individual the tools, confidence and self-value that they need to thrive in Christian life for decades to come.
Our school has state-of-the-art facilities, small class sizes and pedagogically designed classrooms, learning spaces and social areas where students become engaged and excel in every facet of their school experience.
With a deep understanding of our students' needs, our teachers and staff are devoted and highly skilled in offering students the best education possible, whilst retaining their creative spirit and fortifying their relationship with God.
We value diversity and love the vastness of our community at Endeavour College and we welcome your child.
So join us this Open Day on Thursday 19 October from 9:00am-11:00am and see for yourself – simply register online here.
We can't wait to meet you.