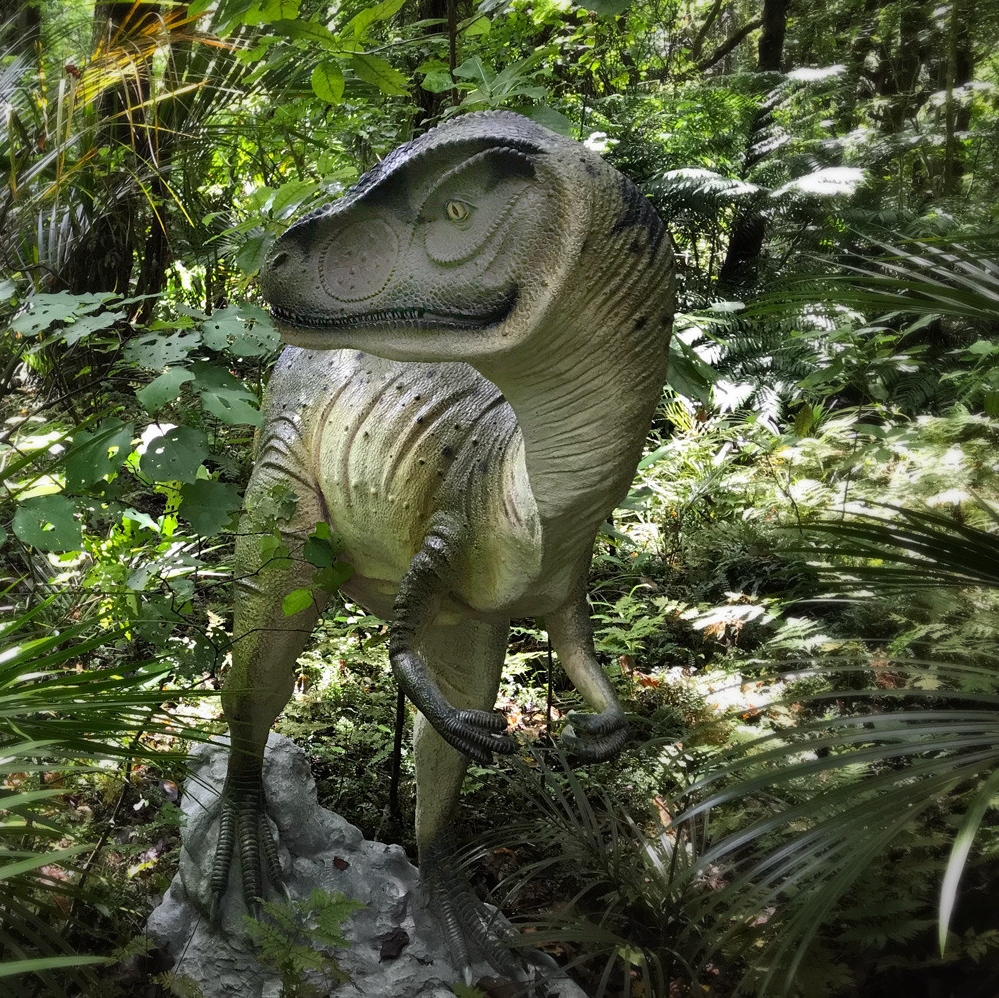 DinoFest Adelaide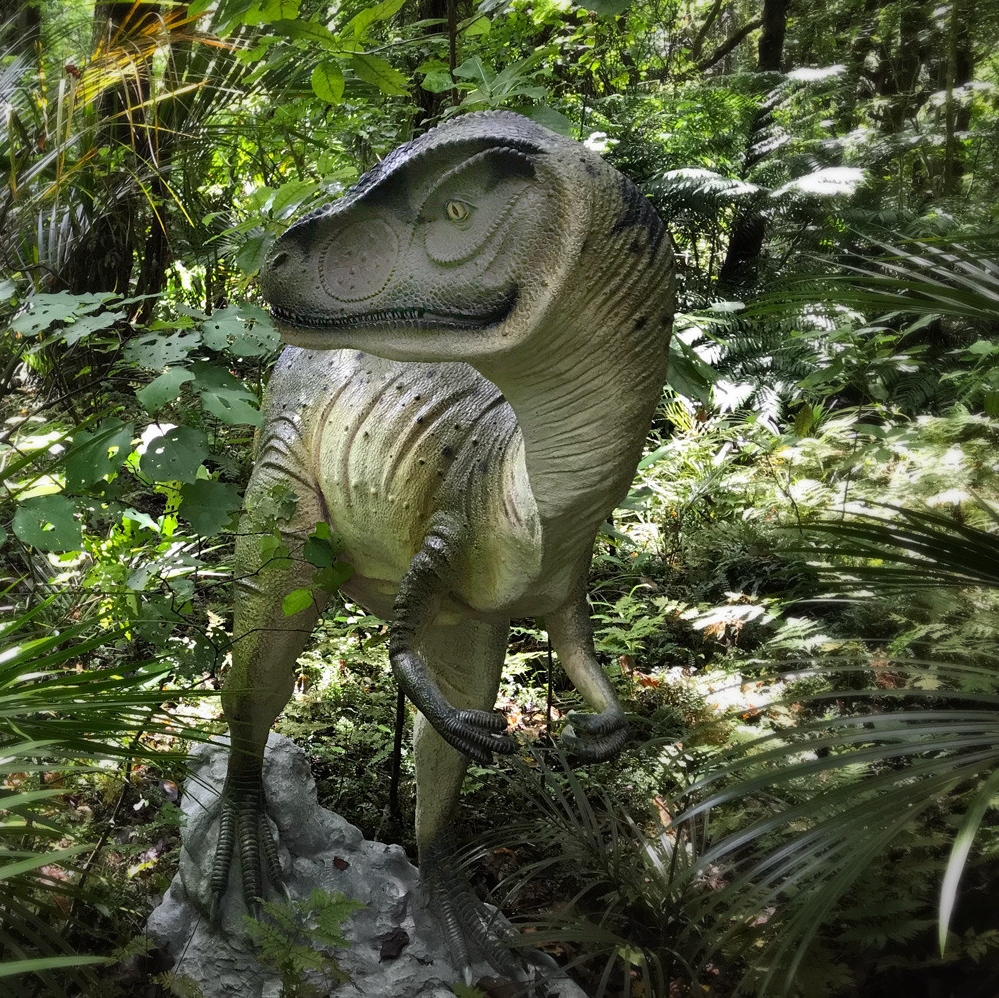 This April we invite you to step back in time 66 million years, to an age when dinosaurs roamed the earth! Discover how Tyrannosaurs grew from small dog-sized dinosaurs, to become the world's most fearsome predator…
Meet our life-size walking Triceratops, Tyrannosaurus and Carnotaurus two legged meat eaters, plus lots of cute baby dinosaurs. We also have a special VIP mystery guest dinosaur who's making her first DinoFest appearance!
The event is set in the beautiful Adelaide Botanic Garden, so you can combine DinoFest with a picnic or walk around the stunning gardens. Learn more about the prehistoric ferns, cycads, and conifer trees whose descendants still grow in the gardens today.
Tickets include a 45 minute Dinosaur Encounter, kids activities, and a Dino Trail with 30+ dinosaurs including a life-size Tyrannosaurus rex.
We welcome everyone – the event is ideal for families with children under the age of eight years old.
Free entry for children under 2 on the day of DinoFest.
Brought to you in partnership with the Botanic Gardens and State Herbarium and the Government of South Australia.
Event details
Dates: Friday, 7 April – Thursday, 30 April 2023
Times: 10:30am, 1:00pm and 3:00pm
Duration: 90 minutes
Location: Plane Tree Lawn, Adelaide Botanic Garden (D8 on the map).
Tickets: Adult: $24.00
Child: $22.00
Child under 2 years old: Free
Senior: $20.00
Family/Group ticketing also available.