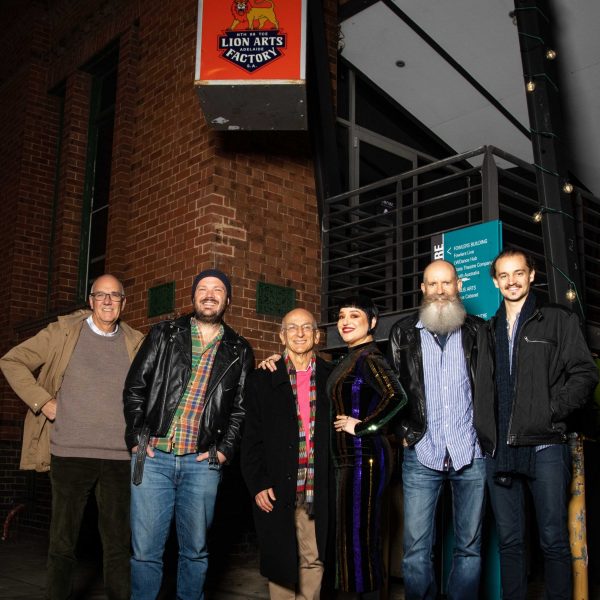 Dad Blues with Max Savage, Carla Lippis and Hana & Jessie-Lee
It's been a long time between drinks. We haven't had the chance to get together and boogie for a few years. This year, after a very, very extended hiatus, Dad Blues is back!
Celebrate your Dad this Father's Day with a line-up of raucous, hip shaking, foot-stomping blues brought to you by a veritable cavalcade of local rock and rollers.
Max Savage brings howling, gravelly-voiced fury to the music of Howlin' Wolf, Muddy Waters and BB King. Carla Lippis is the undisputed queen of antipodean rock and roll with a voice that manages to straddle heart-aching purity and stand-and-deliver power. Hana and Jessie-Lee's honky tonk roadshow makes its way across the border from Victoria for the first time in far, far, far too long.
The show kicks off at three and it'll be done a touch before seven so you'll be home for tea. Kids are very much welcome.