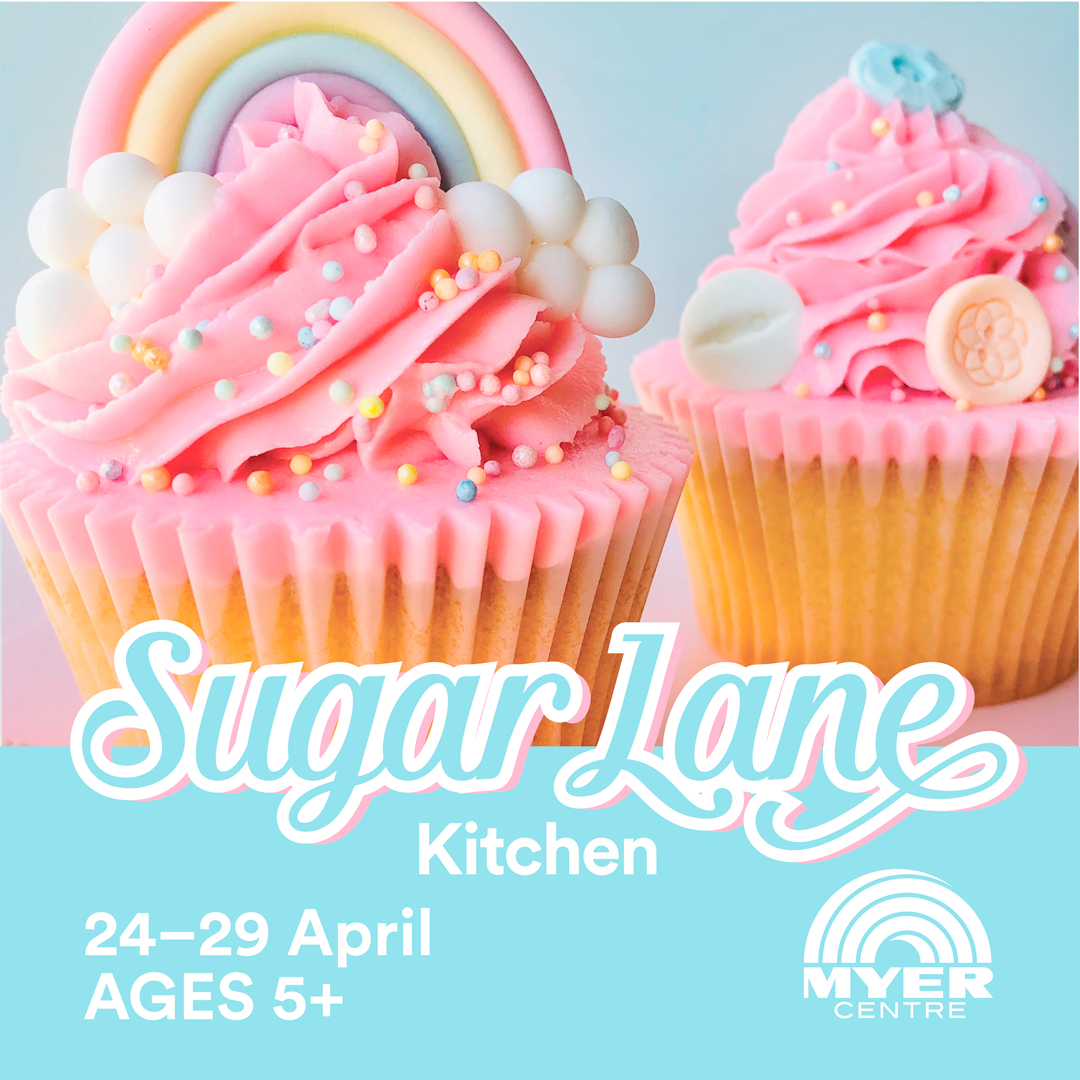 Cupcake Decorating Masterclasses at The Myer Centre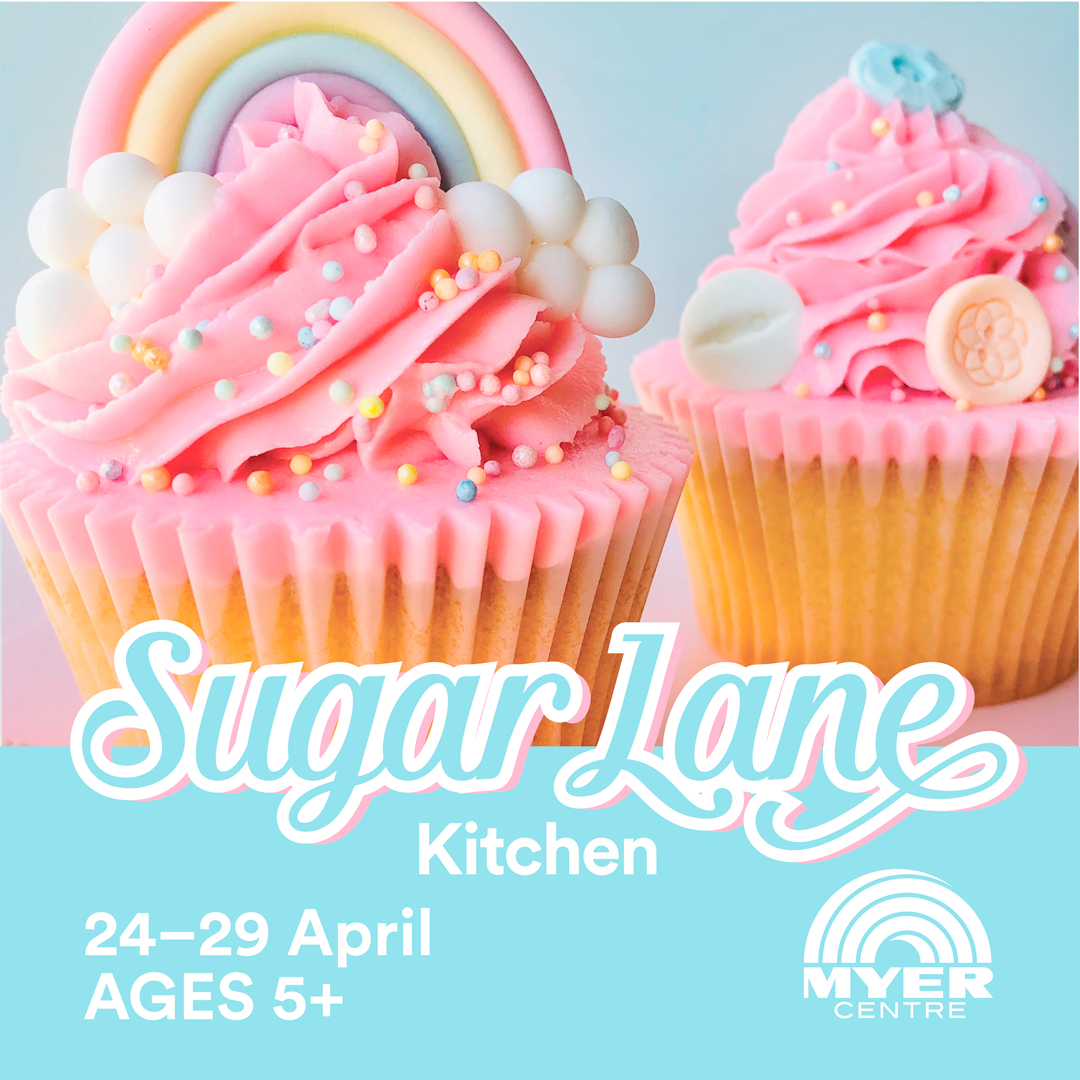 Looking for a fun and engaging activity for your children during the school holidays? Look no further than our FREE cupcake decorating masterclass at The Myer Centre!
This hands-on workshop will encourage your kid's creativity with their own cupcake decorating kit, making it extra-delicious for them to eat after.
The workshop is recommended for ages 5+ and guardians must supervise their children at all times.
Bookings are essential and limited spots are available – so get in quick!
LOCATION
Central area on the Ground Floor within Myer Centre, Adelaide.
DATES
Monday, 24th April
Tuesday, 25th April – NO SESSIONS CLOSED for Anzac Day
Wednesday, 26th April
Thursday, 27th April
Friday, 28th April
Saturday, 29th April
SESSION TIMES
10:00AM – 10:45AM
11:00AM – 11:45AM
12:00PM – 12:45PM
1:00PM – 1:45PM
TERMS & CONDITIONS
Quantities are limited when booking in your tickets. First in best dressed.
Product exchanges will not be accepted.
Please arrive 5 minutes prior to your chosen booked session time, if you do arrive within 10 minutes after the session starting time, we cannot guarantee the child's spot will be available.
Workshop recommended for ages 5 years and older.
Kids are using royal icing to drizzle, sprinkles, and edible gold paint to decorate their cupcakes.
Please note we are not responsible for anything that may end up on the child's clothing.
Allergens are egg, dairy, gluten, sulphates, soy, sesame, peanuts & nuts. Full list of ingredients are stickered at the bottom of each container.
Please note we are not responsible for anything that may end up on the child's clothing. Guardians must stay and supervise from the side at all times throughout the session. Kids are not to be out of sight of their guardian at any time.
Please respect the direction of the Activation Ambassadors.