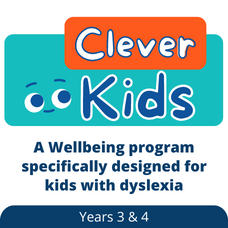 Clever Kids Program for Years 3 & 4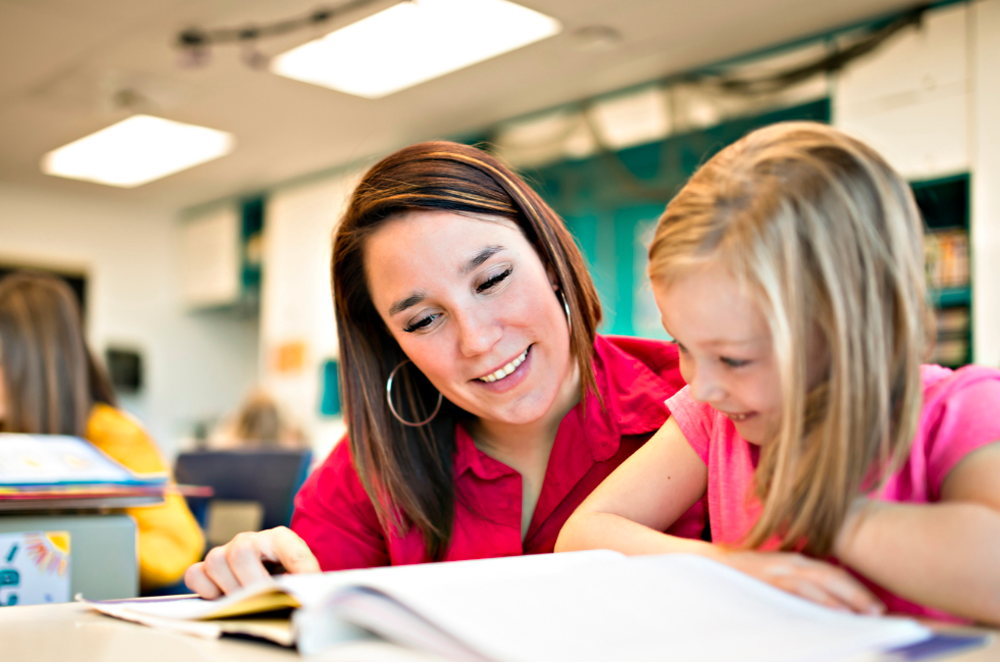 The Clever Kids program is a small group social-emotional wellbeing program designed for children with a diagnosis of dyslexia. It aims to improve the participants' self-esteem, resilience and assertiveness, and to help them to develop effective coping strategies, as research shows that these skills are linked to more positive outcomes for individuals with learning difficulties.
Many students with learning disorders, such as dyslexia, develop low self-esteem and poor mental health, have difficulty engaging at school, and may display poor classroom behaviour and task avoidance. Students facing these difficulties and challenges within the classroom are more at-risk of developing poor self-belief, feeling that they are not as smart or capable as their peers, and a low opinion about themselves and their ability to perform academically.
The Clever Kids Program aims to equip students with low self-esteem and self-efficacy to develop strategies and coping skills to implement when faced with difficult tasks, allowing them to ask for help, engage in tasks and to minimise task avoidance, negative behaviours and responses when things become "too hard".
The Clever Kids program provides the participants with the opportunity to meet other young people with dyslexia, and to share their experiences with individuals who are facing similar challenges.
Topics covered in the sessions include:
Self-awareness
Effective and ineffective coping strategies
Goal setting
Problem solving
Managing stress
Positive thinking
Assertiveness.
About the facilitator: Alice Kleinig is a Special Education Teacher, Consultant and Tutor with more than 10 years experience. She is passionate about helping all students develop the skills and strategies necessary to reach their full potential.
COST: $300
All materials included.
Please bring your own morning / afternoon tea.