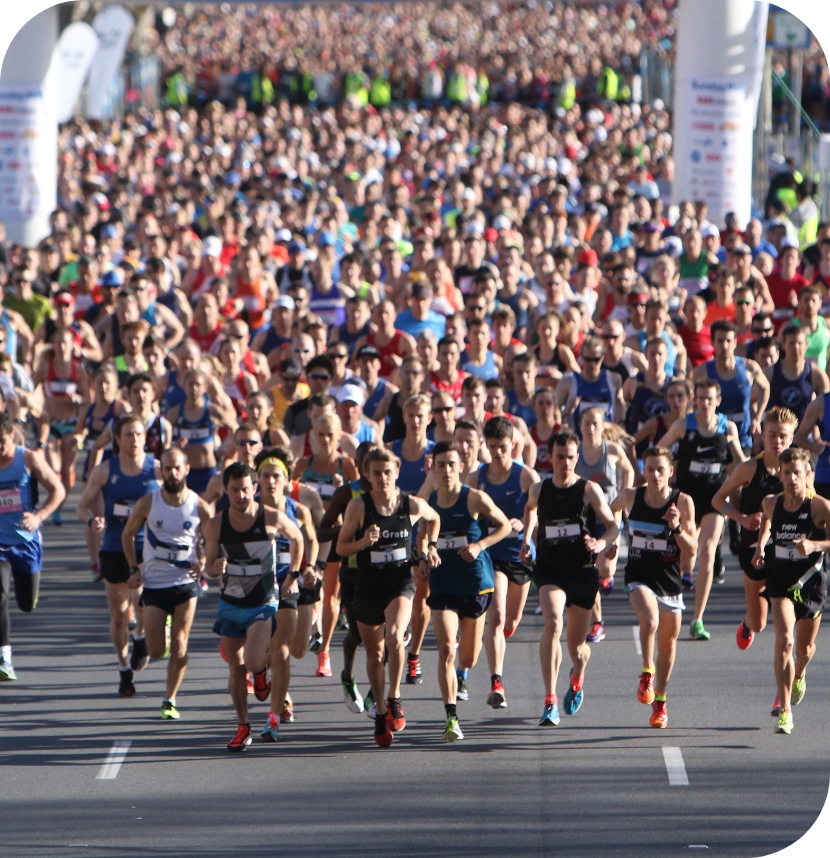 City-Bay Fun Run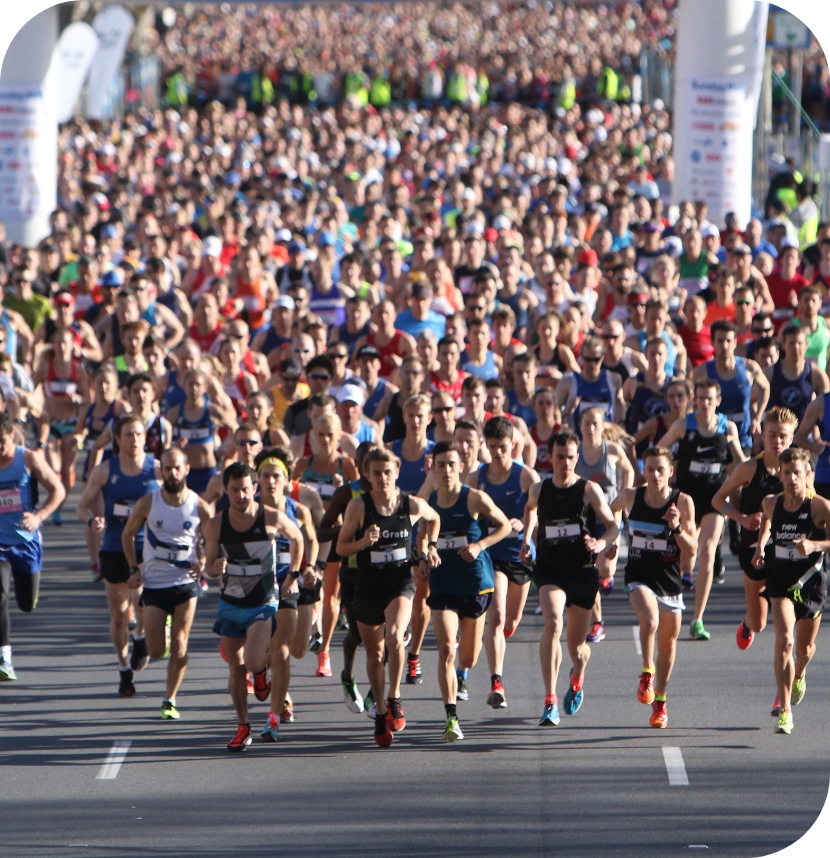 Grab your sneakers and your jogging pram, the iconic City-Bay Fun Run is back this September!
Choose between the 3km, 6km, 12km or half marathon and walk or run your way to raising money for the charity of your choice.
Get the family involved in Adelaide's biggest fun-run!