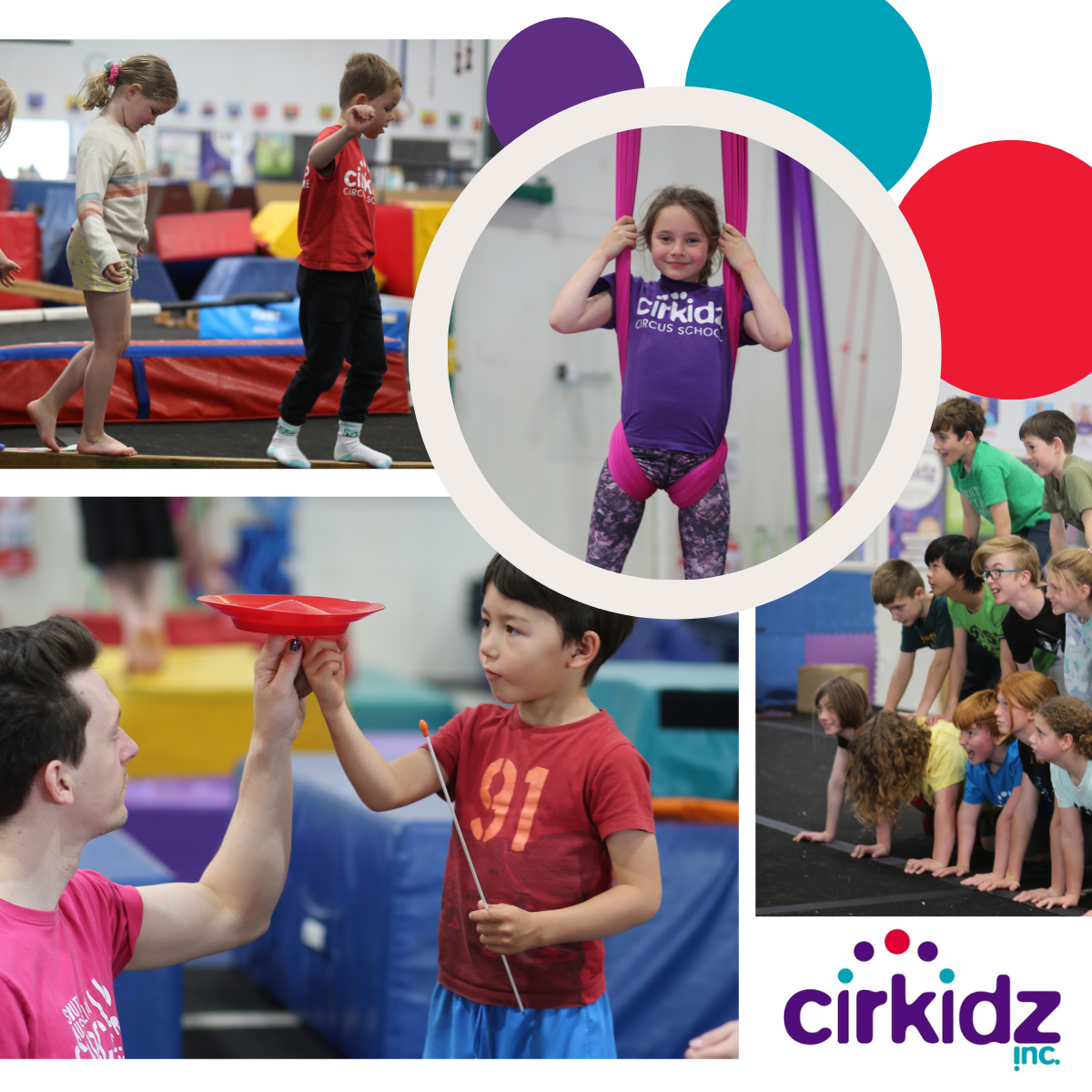 Cirkidz April School Holiday Program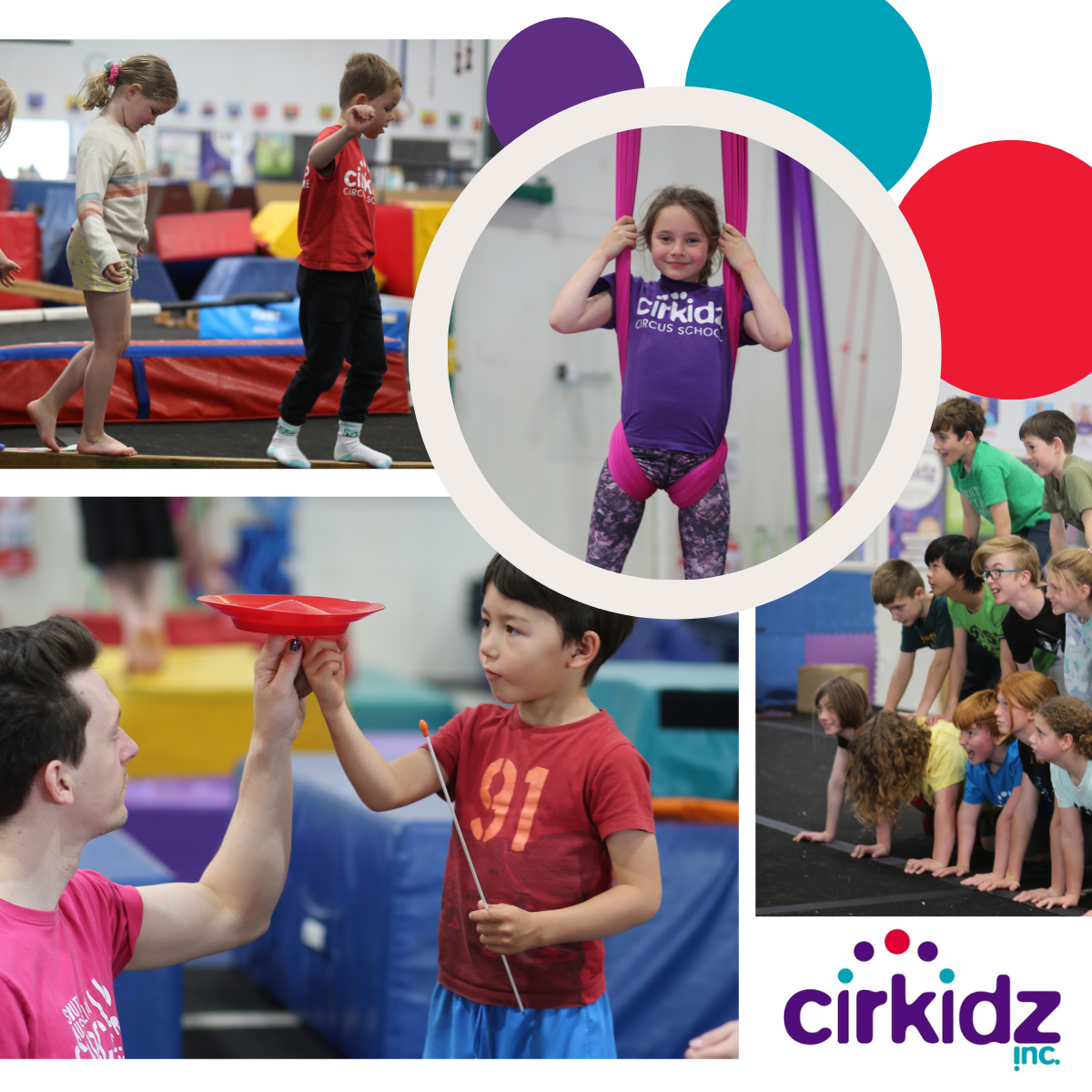 Inspired by all the cool circus shows in town lately? Get off the couch and run away to the circus in the school holidays! We can't wait to welcome you in Cirkidz' awesome half-day and full-day sessions of circus learning and fun. Flip out on the trampoline, soar among the rafters, learn acro tricks certain to impress, or try a bit of everything to discover YOUR circus superpower… all in our indoors & air-conditioned circus centre!
All your favourite fun and friendly circus trainers are back, guiding you through exciting sessions such as Sparkly Ninja, Parkour, Off The Wall, Soar & More, Circus Smorgasbord, Circus Pick'N'Mix, and Ready, Set, Circus. All sessions are suitable for ages 5 – 12 (except for Parkour, which is strictly for ages 8 – 12).
Dates and times
Monday 17 April to Friday 28 April (no program Tues 25 April public holiday)
Morning sessions: 8:30am-12pm
Afternoon sessions: 12:30pm-4pm
Half day and full day bookings available
SA Circus Centre, Home of Cirkidz, 27 Fifth St, Bowden SA
More info and online bookings: