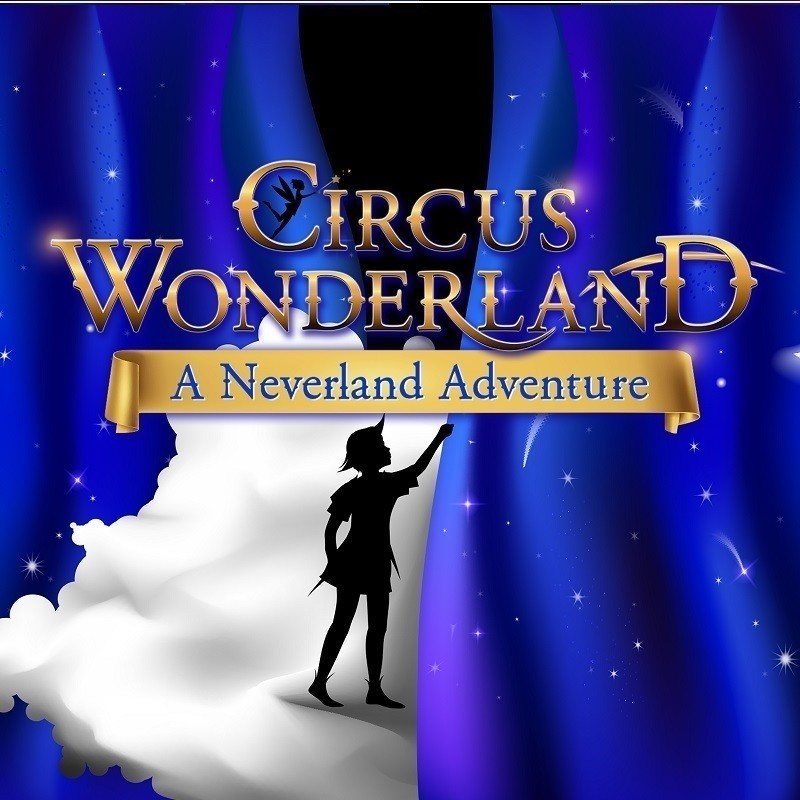 Circus Wonderland: A Neverland Adventure | Adelaide Fringe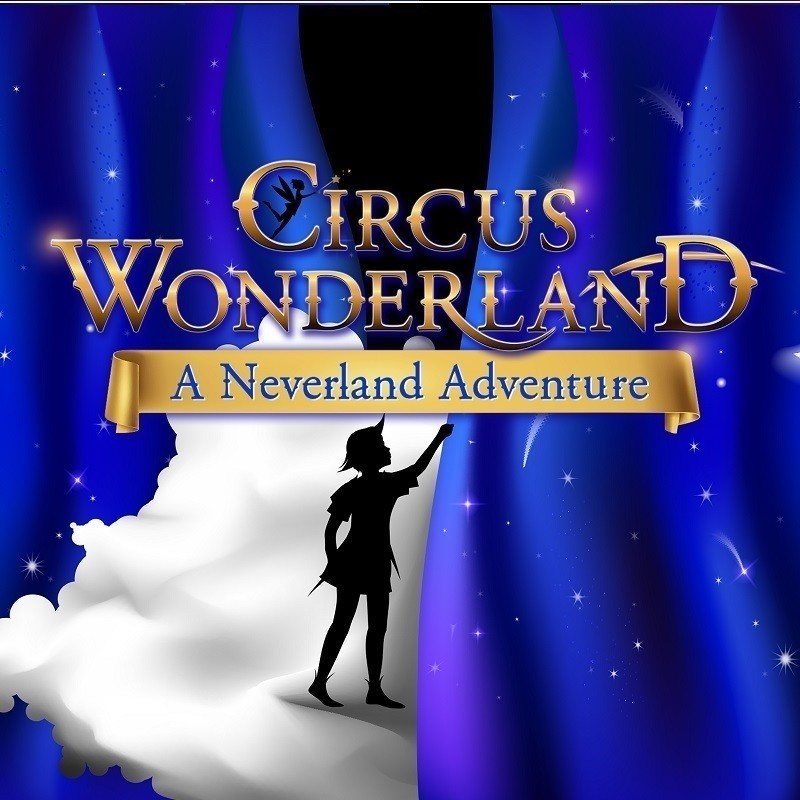 Be amazed and captivated as you are immersed in the fantastical world of Neverland!
Audiences young and the young at heart will be all smiles enjoying the spell-binding magic of Circus Wonderland. Fun for the whole family as the adventures of Peter Pan, Tinkerbell and swashbuckling pirates come to life with a fun-filled enchanting circus adventure for the whole family.
A fantasy wonderland of entertainment you will never forget! Starring an amazing world class cast of characters with breathtaking flying acrobatics, astounding feats and hilarious antics to keep you enthralled and in wonder! Tick Tock, a magical wonderland awaits.
Dates and times
Wed 8 Mar – Fri 10 Mar: 6pm
Sat 11 Mar – Mon 13 Mar: 11am, 2pm
Wed 15 Mar – Fri 17 Mar: 6pm
Sat 18 Mar – Sun 19 Mar: 11am, 2pm
For more information: 
adelaidefringe.com.au/fringetix/circus-wonderland-a-neverland-adventure-af2023