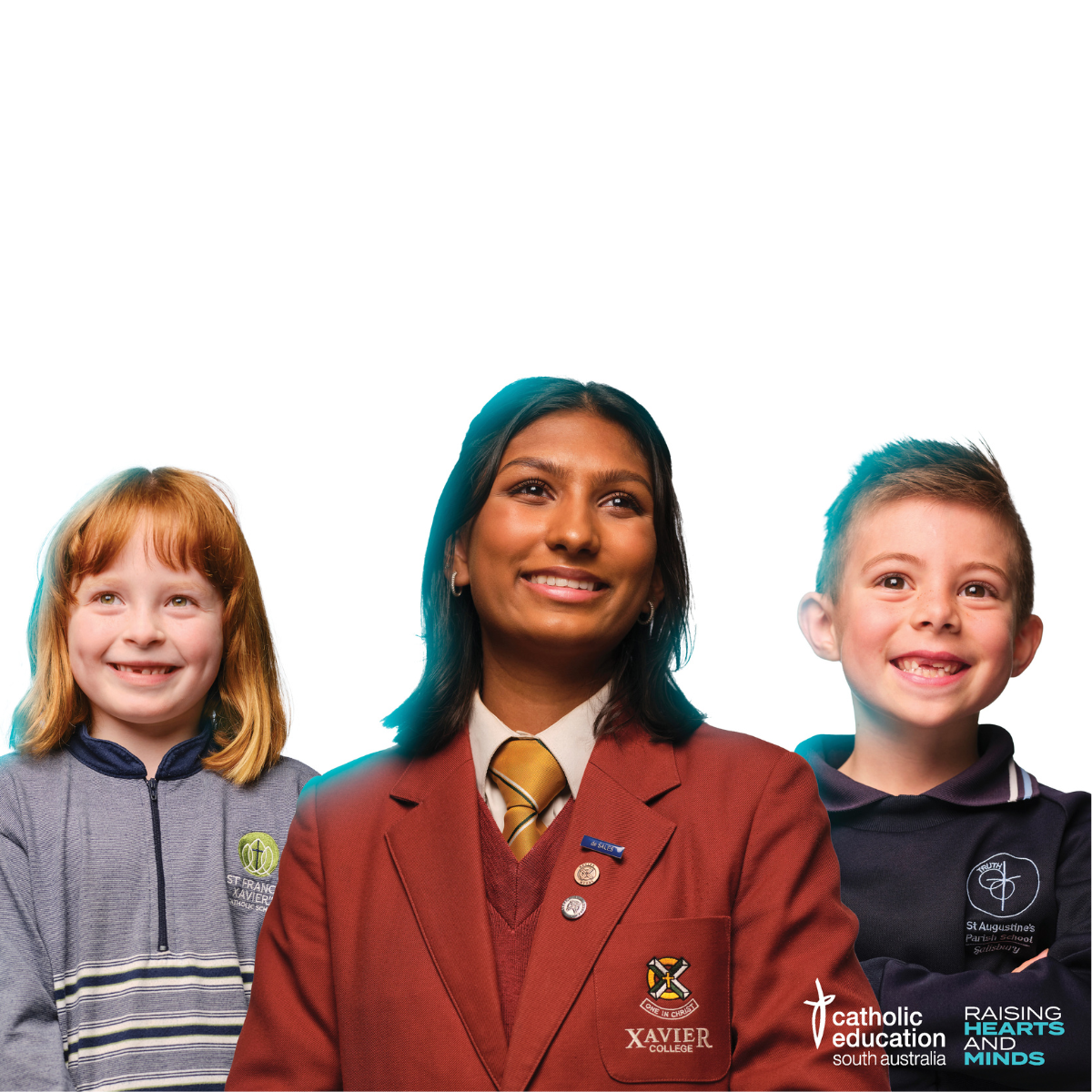 Catholic Schools Open Week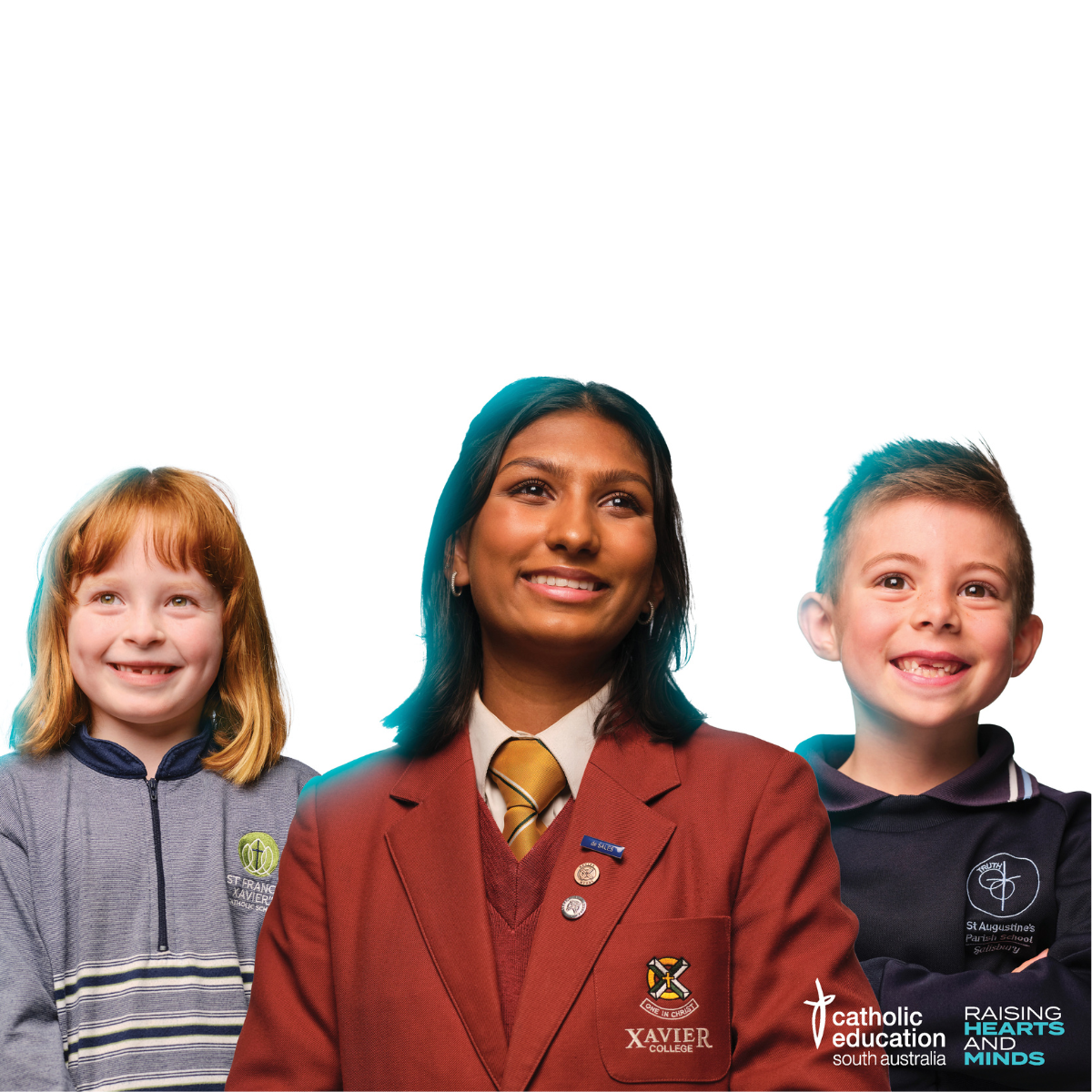 Choosing a school is one of the most important decisions that a parent makes.
Catholic Schools Open Week is a great opportunity to see how a Catholic school will help your child discover a love or learning and values for life.
In South Australia, families have a wide range of schooling options that nurture children from the Early Years right through to Year 12.
Join a tour and discover how Catholic schools provide so much more than educational excellence.   Your child will be known by name, and by heart, and they'll be encouraged to be kind, compassionate and thoughtful. Our schools teach young people much more than the curriculum – with an emphasis on Catholic values, caring for each other, and the world we live in.
There are various ways you can explore the benefits of a Catholic education.
We recommend attending a tour to see the school in action and how it can support your child to become a thriving and capable learner.
Or take an online tour for a taste of what a Catholic school can offer without having to leave home.
With 101 schools across South Australia including regional areas, you can find one that is just right for your child.
Everyone's welcome at a Catholic school… and this Catholic Schools Open Week is the perfect time to discover how a Catholic School will set your child up for life.