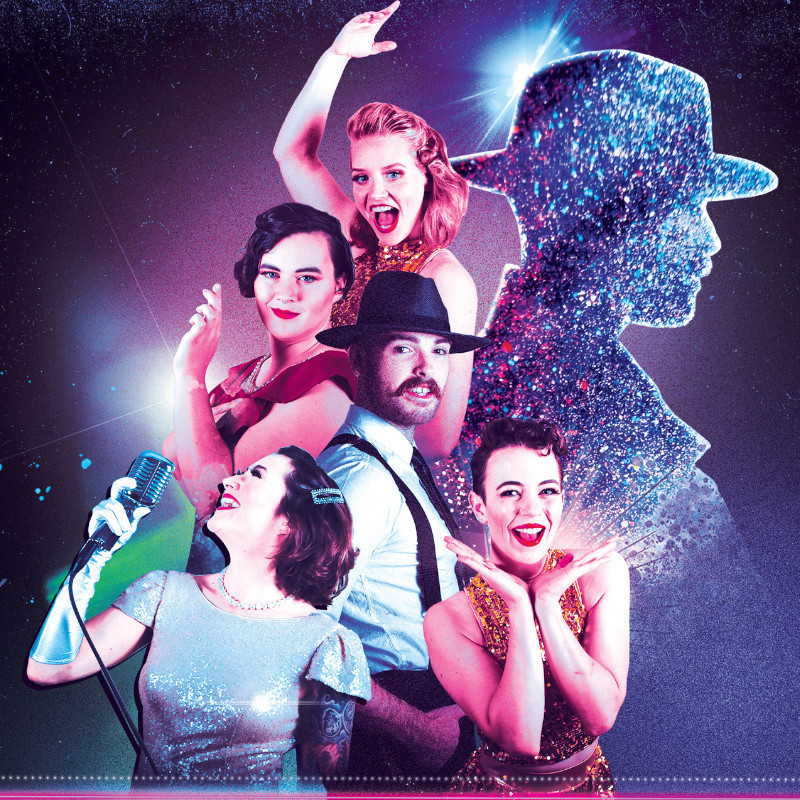 Cab Suave | Adelaide Fringe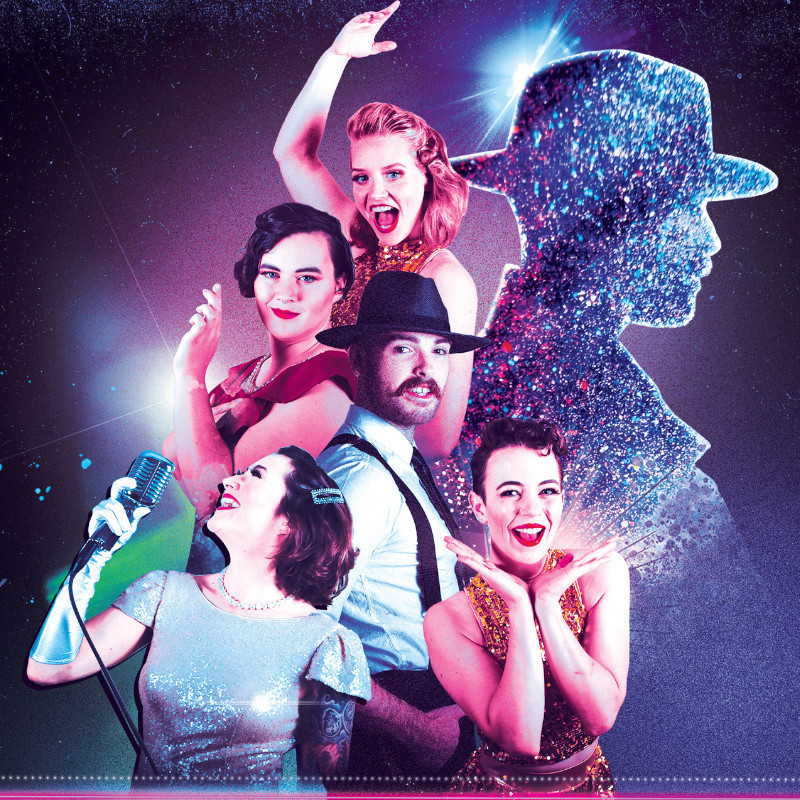 An ambitious private investigator. A jealous client with a vengeful agenda.
A new show in town with circus, live music, and a line out the door.
Can Dick Johnson dig up the dirt on Cabaret Suave and send them packing? Or will these fierce and fabulous personalities live to dazzle another day?
Step inside this suave establishment and be transported back in time in a fresh, flirty, yet family friendly take on circus cabaret. Cab Suave brings you reimagined film noir with a twist – a show packed with all the circus you could need, a script full of zingers, and a whole lot of charm.
Age suitability: 12+
Dates and times
Fri 17 Feb: 8:40pm
Sat 18 Feb – Sun 19 Feb: 3:45pm, 8:40pm
Thu 23 Feb – Fri 24 Feb: 8:40pm
Sat 25 Feb – Sun 26 Feb: 3:45pm, 8:40pm
Thu 2 Mar – Fri 3 Mar: 8:40pm
Sat 4 Mar – Sun 5 Mar: 3:45pm, 8:40pm
---
For tickets: