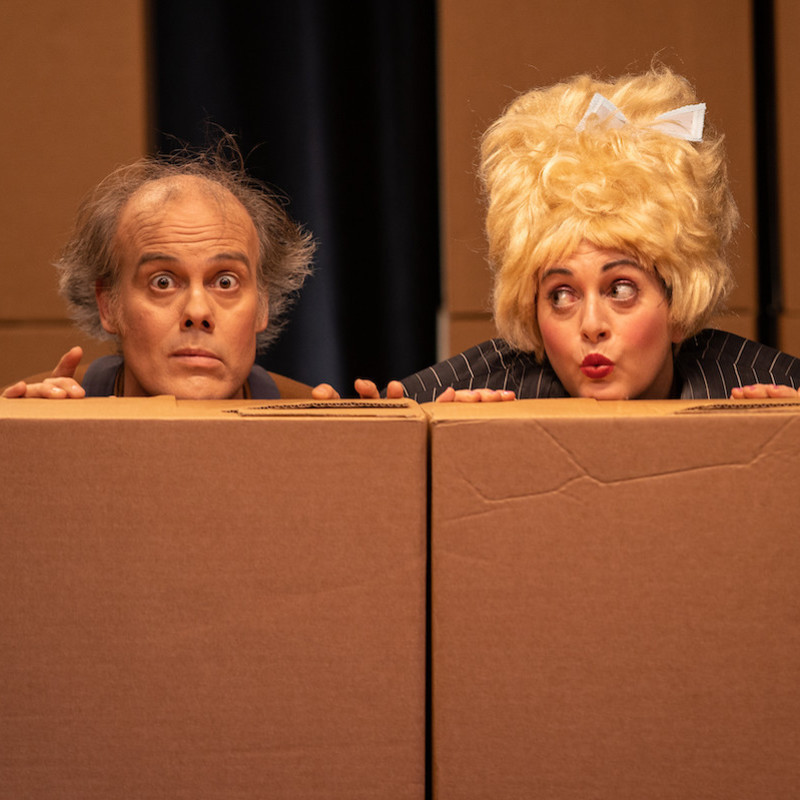 Bunkasaurus | Adelaide Fringe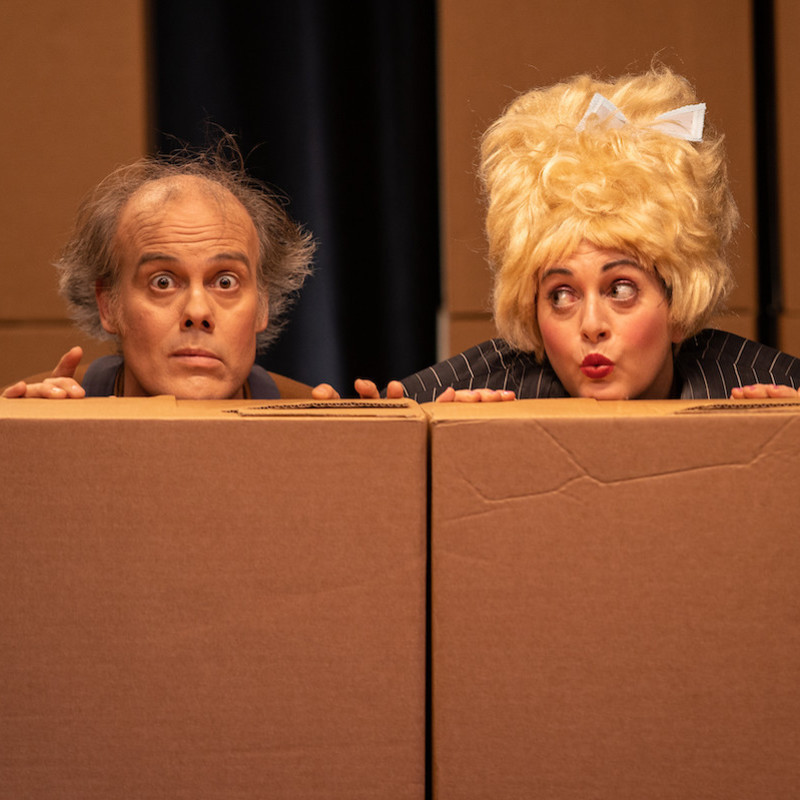 Two clowns working in a warehouse, fall into a world fueled by imagination and creativity. A show boasting a mashup of genres: blending clowning, puppetry, silent comedy and DIY science fiction, in a world of theatre wiz-gatgetry.
Award winners at Edinburgh and Adelaide Fringes, Bunk Puppets have travelled the globe and built an international reputation with their absurdist and imaginative visual stories.
Bunk Puppets performances bring a focus on DIY entertainment using simple materials, and household items. With the transformation of ordinary objects into live shadow puppet cartoons, the audience is left with an imaginative experience.
Dates and times
Thu 9 Mar – Fri 10 Mar: 5:30pm
Sat 11 Mar – Mon 13 Mar: 12:30pm, 3:30pm