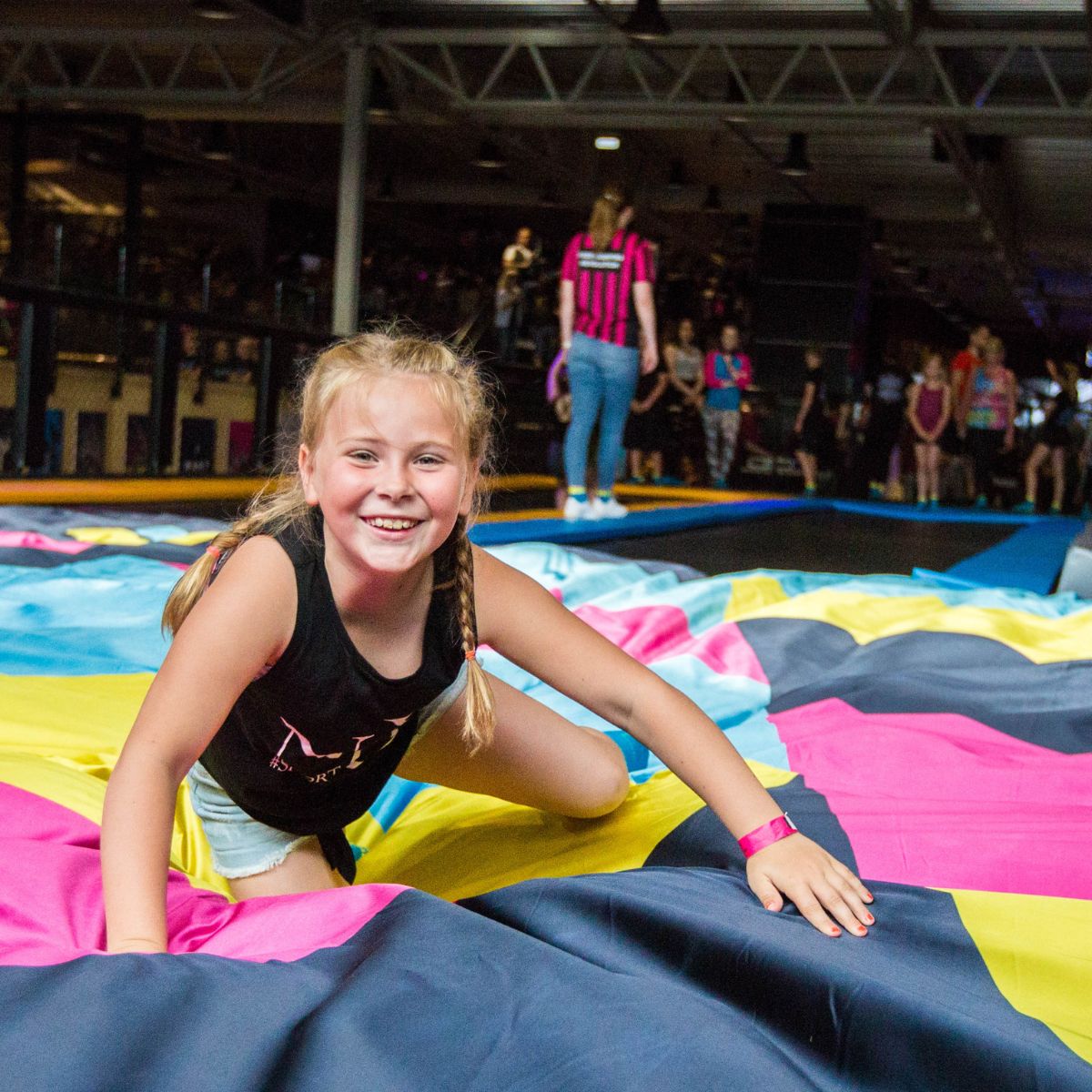 BOUNCE School Holidays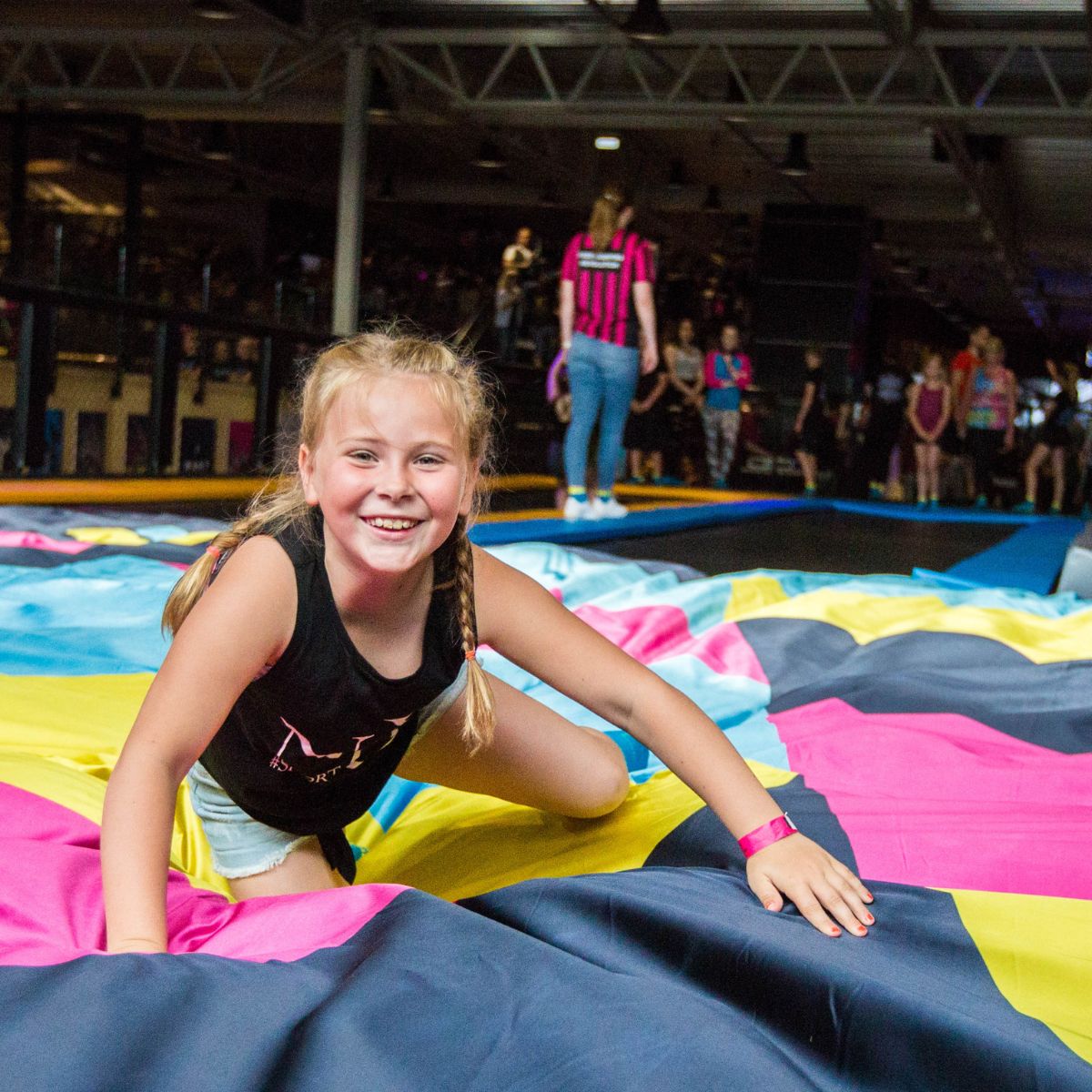 What's on at BOUNCE these school holidays?
BOUNCE Holiday Camps
There's a NEW way to experience BOUNCE Holiday Camps!
With a new and improved flexible schedule, you can now pick and choose which days during our Holiday Camp work for you. Whether you want to join BOUNCE for a few days or a whole week.
Choose from 3 action-packed squads to suit everyone. Holiday camps are made up of 2-hour daily sessions, and run 5 days a week. The program is designed so that participants have optimal time to develop and master the new skills that they learn! Each session includes 1 hour of dedicated coaching time and 1 hour to practice technique.
Whether your kids are aspiring freestyle trampolinists or want to get a taste of the exciting world of Ninja, Parkour and Free running, BOUNCE Holiday Camps are a super fun, engaging and healthy daily activity to keep them entertained during the school holidays.
2 hour superpass
Learn new skills or take your BOUNCE Freestyle to the next level. The 2 Hour Superpass is the best way to enjoy twice the time and have twice the fun. Whether you're trying to master your first backflip into the Big Bag or learning how to run The Wall, it's the ultimate environment to master your moves and unleash your Freestyle!
Awesome4some
BOUNCE AS A GROUP OF 4 & SAVE! Assemble your family or group of friends with a BOUNCE Awesome 4some session.
BOUNCE's trampolines, padding and air bags create the perfect adventure playground to develop and practice your skills.
Gather your tribe and unleash your free spirit!
Friday Night Super Sessions
Bring on the Super Sessions and finish off your week with some Freestyle fun. Every Friday night, enjoy 3 hours of jump time every Friday from 6-9pm at your local BOUNCE.
Grab your mates and gear up for more air-time, more insane trampoline fun and awesome beats for your Friday night.
Only $25 online ($28 Walk-In) for 3-hours of jumping, or for $35 online only for 3-hours jump including a meal and drink. Supervision is required for all ages under 13.