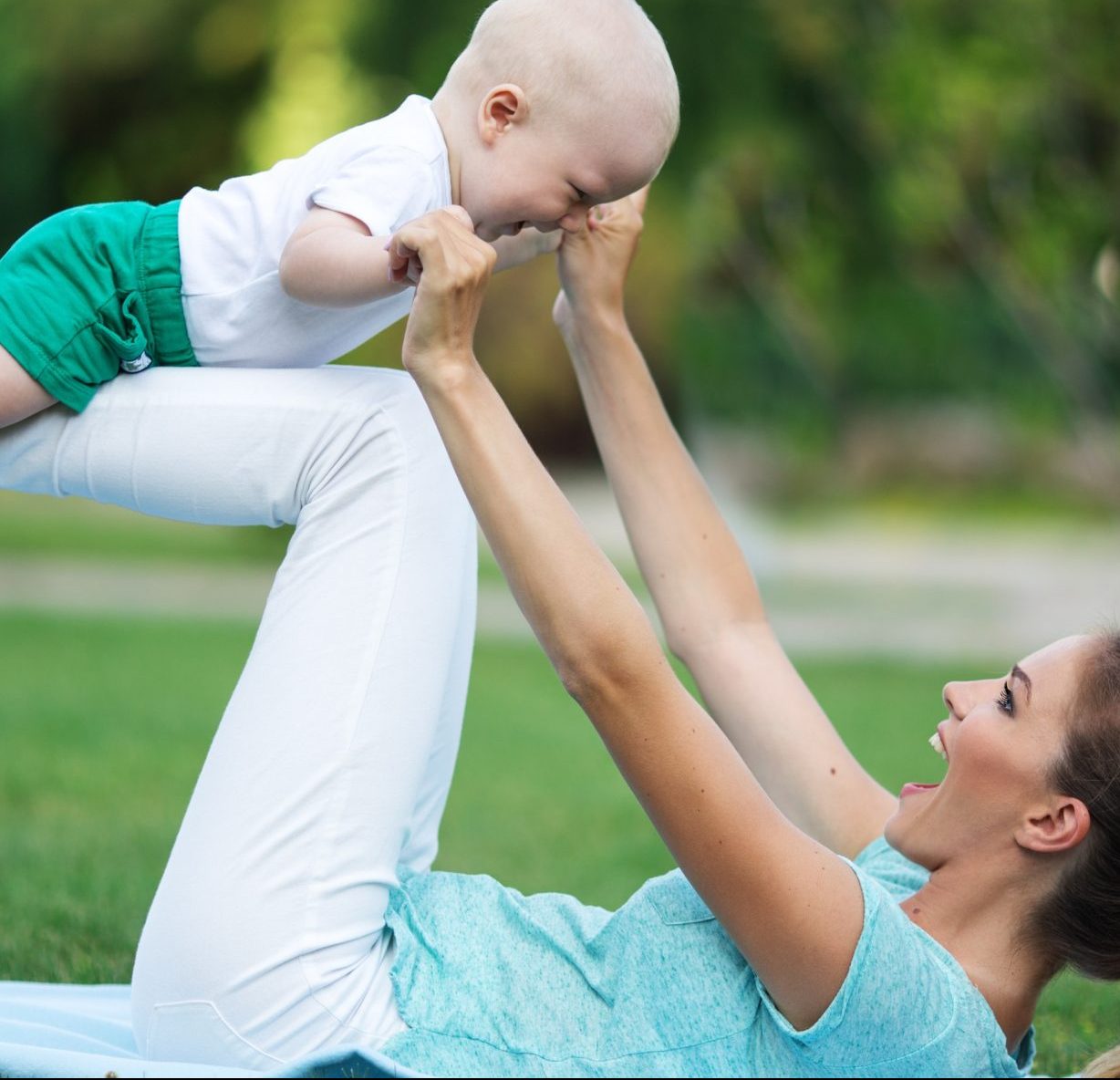 Baby yoga at Adelaide Botanic Gardens
Connect with your baby in this guided yoga class surrounded by nature.
Join an experienced yoga teacher from Generation Yogi as you are guided through a gentle sequence of targeted yoga poses to strengthen your body and relieve tension.
Your baby will be involved throughout the class, with movements, massage and action songs to enrich your days as you share this special session together.
Research has shown introducing yoga at an early age helps babies meet their milestones, developing strength, coordination and body awareness.
Yoga can help new mothers regain strength and nurture her body after birth through simple but effective poses and sequences that can be done with, and along-side, your baby.
No prior yoga experience needed.
Mats provided.