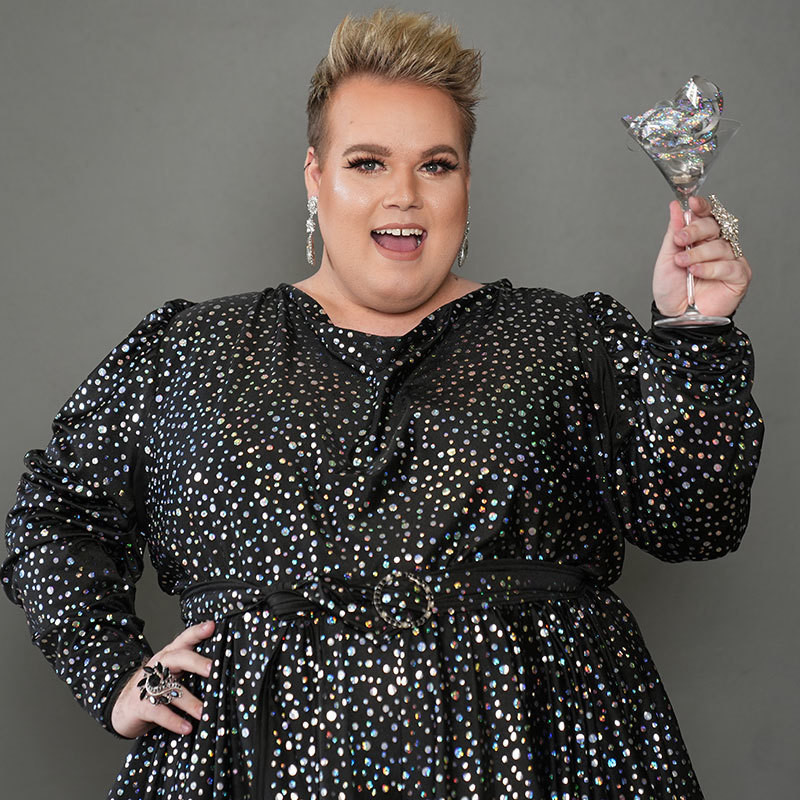 Alright Hey: Fat & Fabulous! | Adelaide Fringe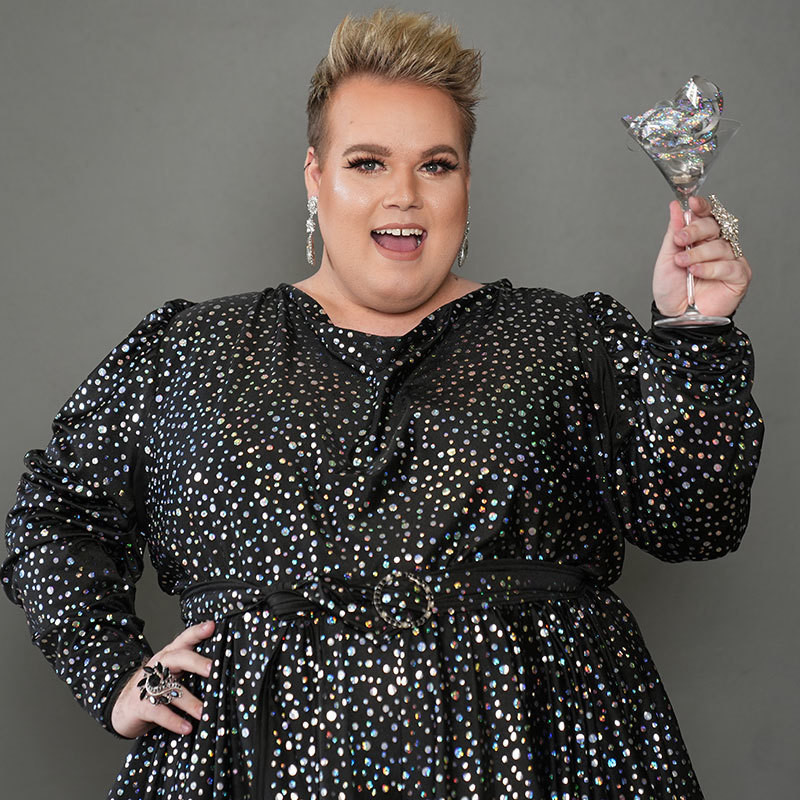 One of Australia's favourite comedy content creators, Alright Hey has been entertaining audiences online for almost a decade. With a mix of humour and important messaging that has fostered a personal connection with his gorgeously diverse and dedicated community of followers, Alright Hey takes his stories to the stage for a more intimate conversation!
With creative, fresh video ideas that never fail to make audiences laugh, his viral videos include driving with celebrities like Christian Hull, and "almost kicking a child in the face" at Ikea.
With over half a million followers and tens of millions of views across social media, his entire Sydney Comedy Festival debut season sold out with an encore added to meet demand.
Don't miss Alright Hey's unique side-splitting style, live on stage!
Ticket prices
Full Price: $20.00 to $34.90
Concession: $26.90
Companion Card: $0.00
Venue Details
Date: Tue 14 Mar – Sat 18 Mar, 9:45pm
Venue: Rhino Room
Date: Sat 18 Mar, 5pm
Venue: The Howling Owl (Wheelchair accessible and Auslan Interpreted)
For tickets: 
adelaidefringe.com.au/fringetix/alright-hey-fat-and-fabulous-af2023