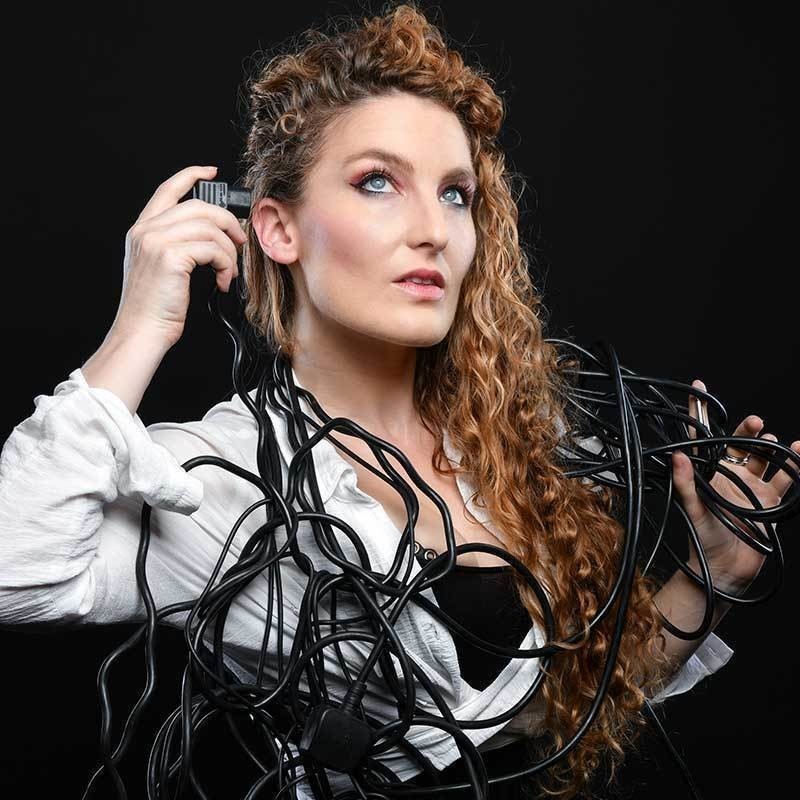 Alice Fraser: Twist | Adelaide Fringe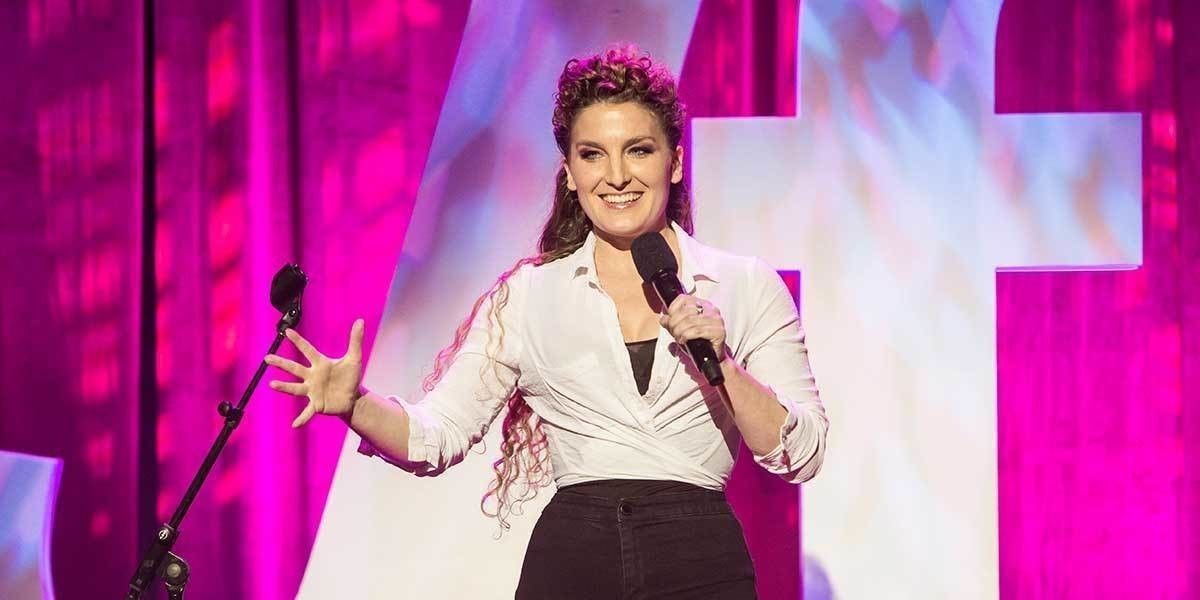 The moment you think you've got a handle on things, life throws you a twist. This is a show about the unexpected and the twists… or is it? Come and see.
Award-winning Alice Fraser's gut-punch comedy has earned her comedy specials, TV, and radio appearances (Amazon Prime, BBC, ABC TV). Her comedy spans the satirical, social, philosophical and personal, adeptly infused with her trademark silliness and clever charm.
Splitting her time between Australia and the UK, Alice is probably from Australia but what are countries and why should we care?
The co-host of Andy Zaltzman's cult The Bugle podcast and host of spin-off The Gargle is back from a critically acclaimed Edinburgh Fringe, where she was named one of The Telegraph UK's Best Shows Of 2022.
★★★★★ "Breathtakingly funny" Edinburgh Guide
Ticket prices
Full Price: $20.00 to $34.90
Concession: $24.90
Double Your Applause: Admits 1: $40.00 to $69.80
Companion Card: $0.00
For tickets: