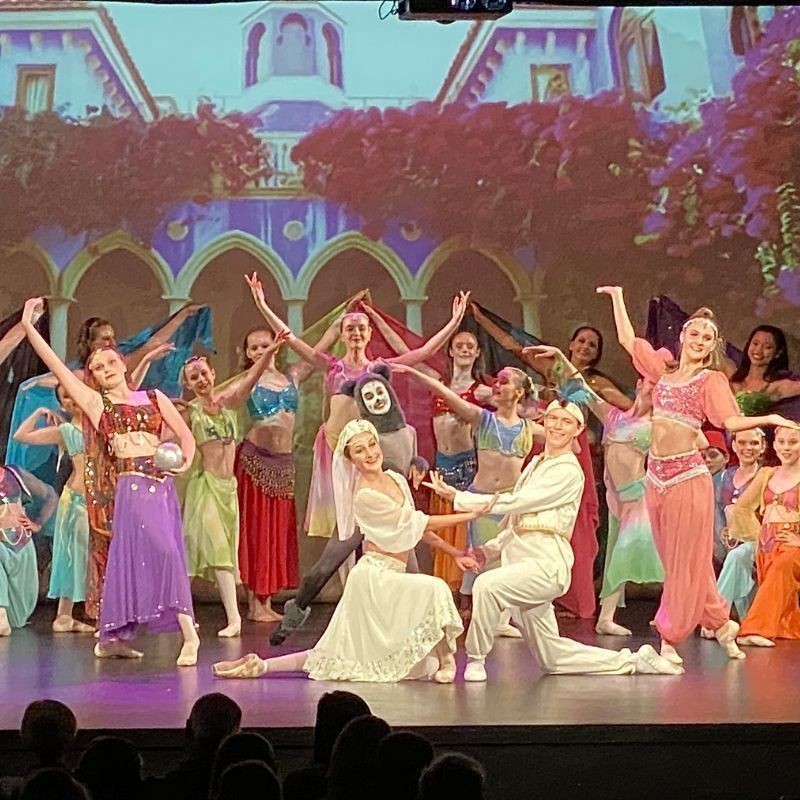 Aladdin and the genie of unlimited wishes | Adelaide Fringe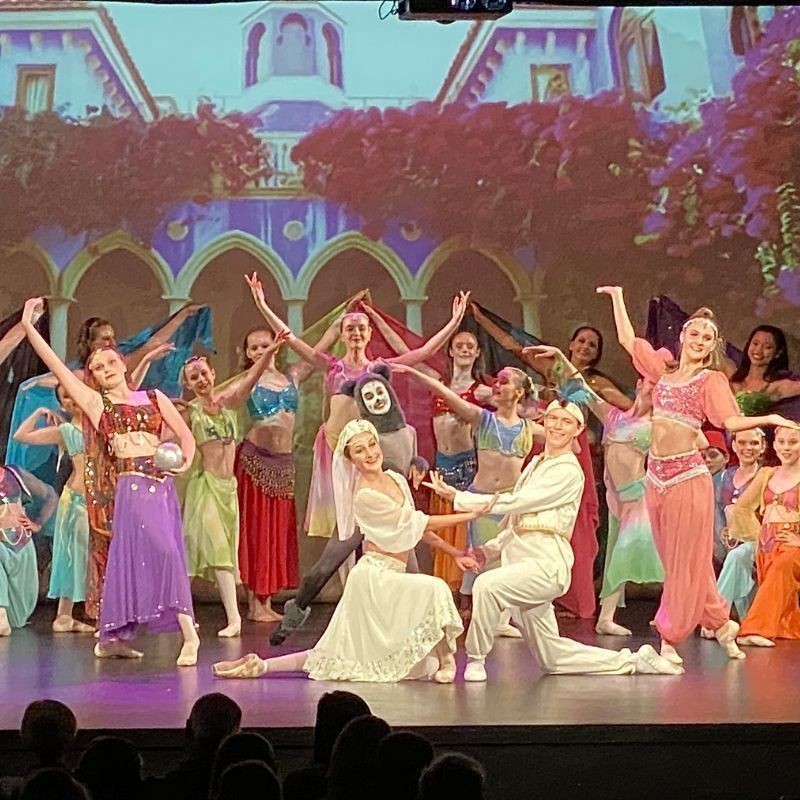 A narrated story ballet to delight audiences of all ages.
It is the dawn of a new day and new adventures for Aladdin and his cat, Kira.
The village awakens to fill the streets with stalls and goods.  In these dry lands, every day at the well is a mystery for them.
In the palace lives Princess Jasmine but life is still difficult, with no rain, even this well is dry and with no water to drink. Aladdin is sad and wonders what he could do to help everyone?  He had found a magical lamp and went to test its unlimited power. The Genie appears and grants Aladdin's wish for water!
The kingdom and its people rejoice as water is restored to the land, and to celebrate the love of Aladdin and Jasmine.
Dates and times
Sat 18 Mar – Sun 19 Mar: 2pm, 4pm
For tickets:
adelaidefringe.com.au/fringetix/aladdin-and-the-genie-of-unlimited-wishes-af2023