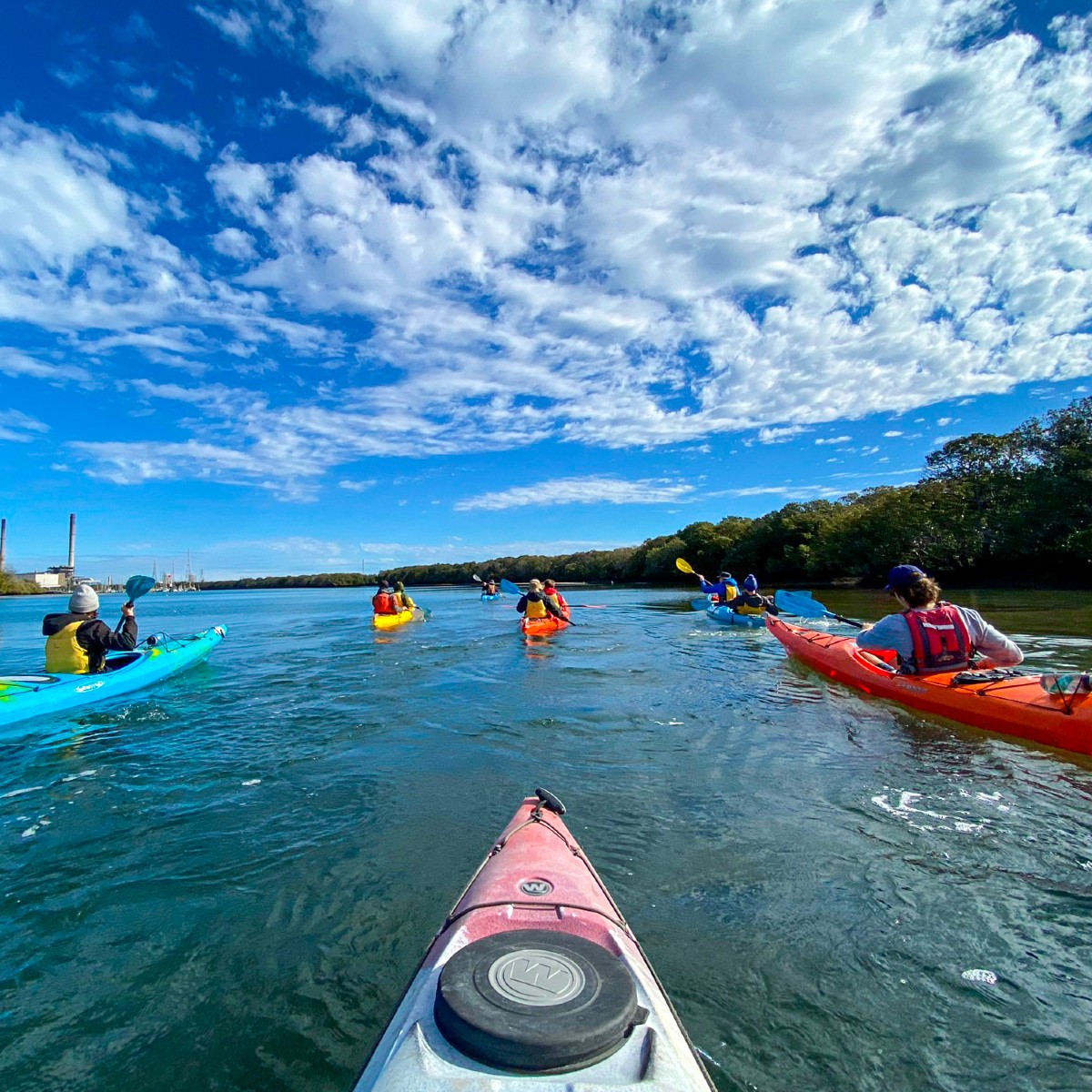 Adventure Kayaking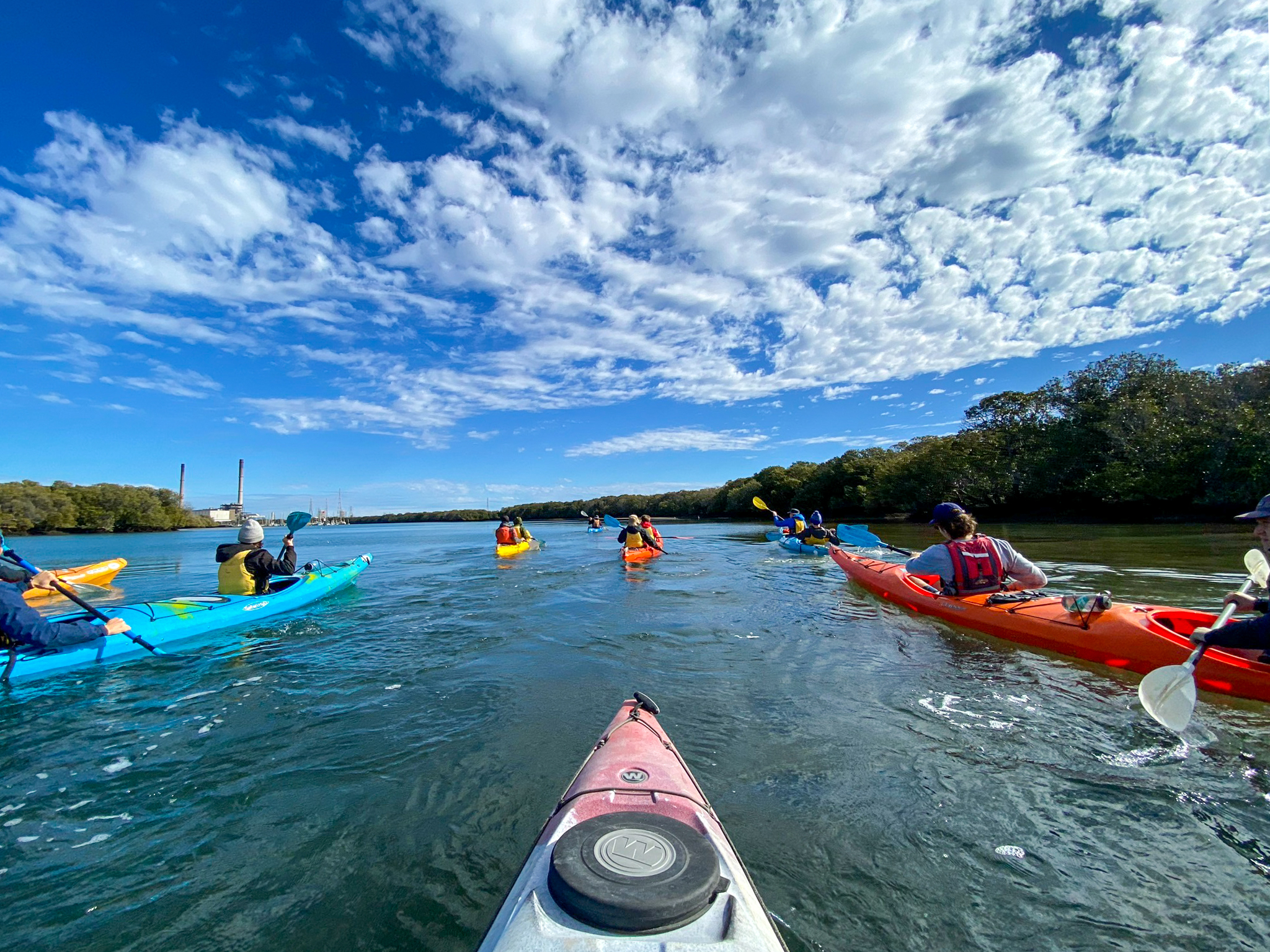 Want a fun activity that the whole family will love?
Explore the Adelaide Dolphin Sanctuary and Ships Graveyard by kayak! Sheltered mangroves, marine life, a dolphin sanctuary, and the hidden ship wrecks all make for an amazing kayaking adventure. Best of all, you can explore the Sanctuary on one of Adventure Kayaking SA's amazing tours, or hire a kayak (or three) and go exploring on your own!
Adelaide Kayaking SA tours have been voted one of the TOP FOUR MUST DO activities in Adelaide.
On weekdays we generally run one or two session for 10 to 1pm and weekend sessions can begin at 10am and 1pm. These are average start times and may differ due to demand, weather and tides. Private group times can be negotiated. Hire sessions mostly run during Spring-Summer.
TEL: 08 8472 0922
EMAIL: bookings@adventurekayak.com.au
For more information: