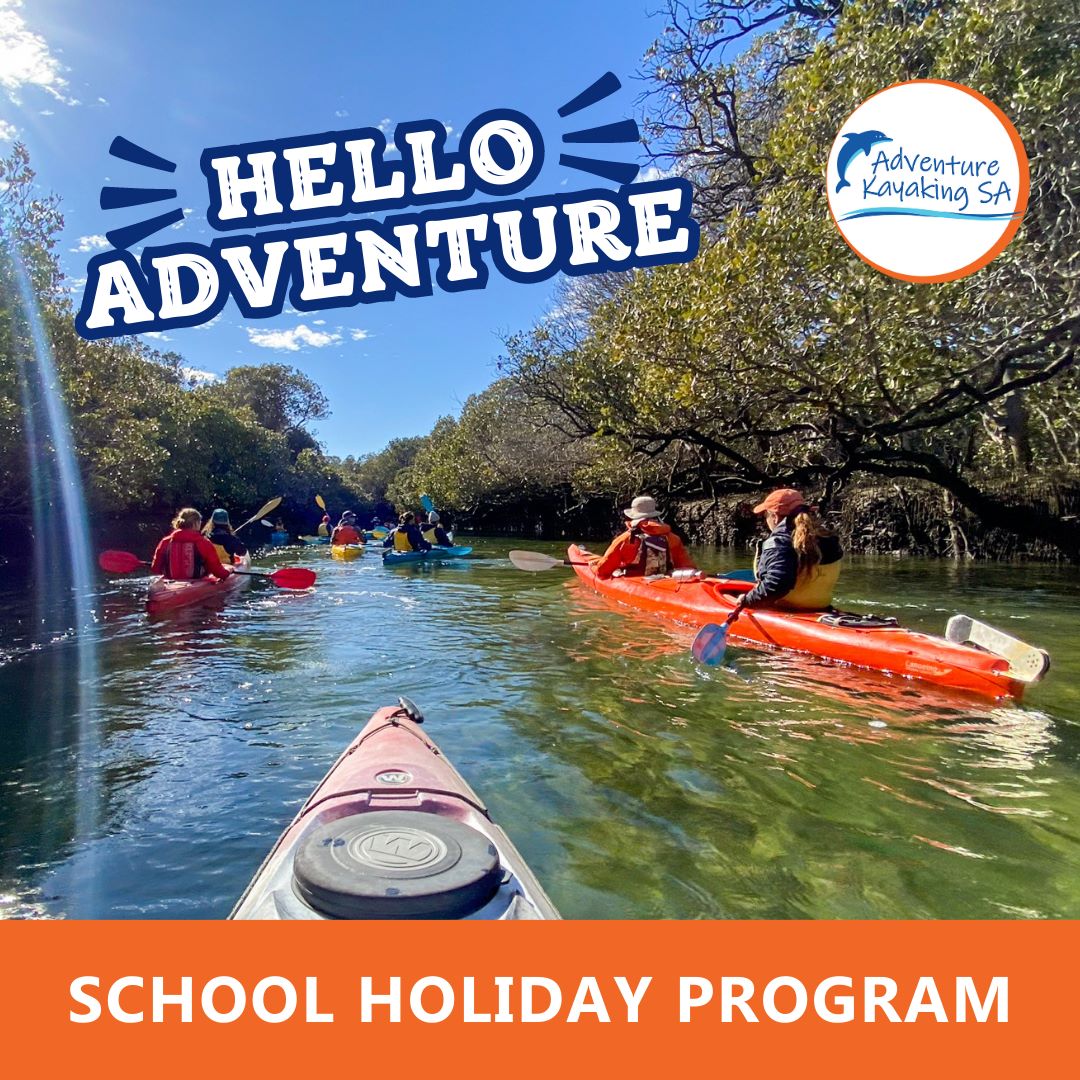 Adventure Kayaking | Spring School Holidays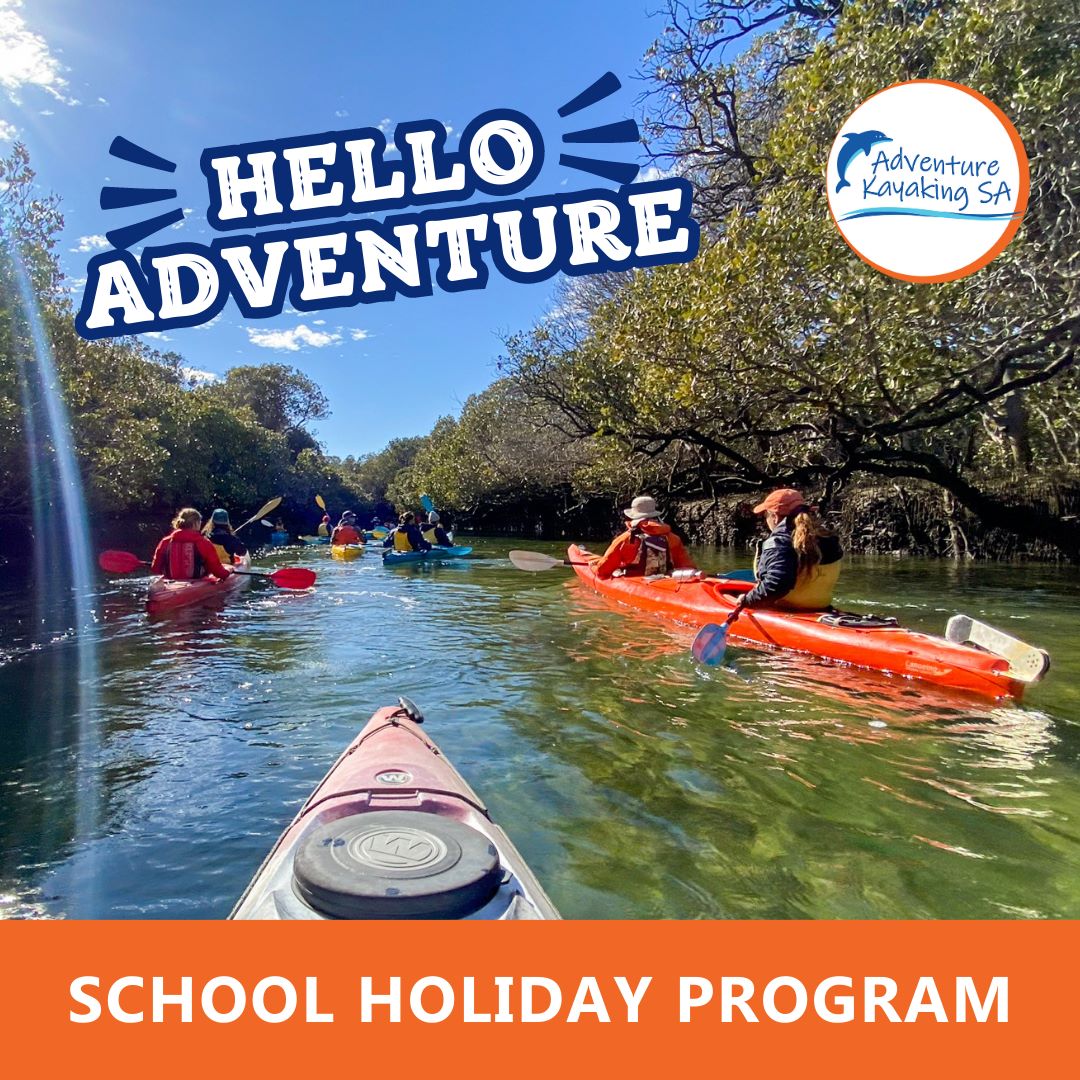 Ready for some family fun and excitement? Grab the paddles and set sail to explore the Adelaide Dolphin Sanctuary and Ships Graveyard by kayak.
Get ready for a fun-filled expedition into the magical world of mangroves, marine life, and hidden shipwrecks. Join us for an adventure like no other!
Immerse yourself in the serene beauty of the sanctuary, hire a kayak for a one-of-a-kind adventure that's yours to design.