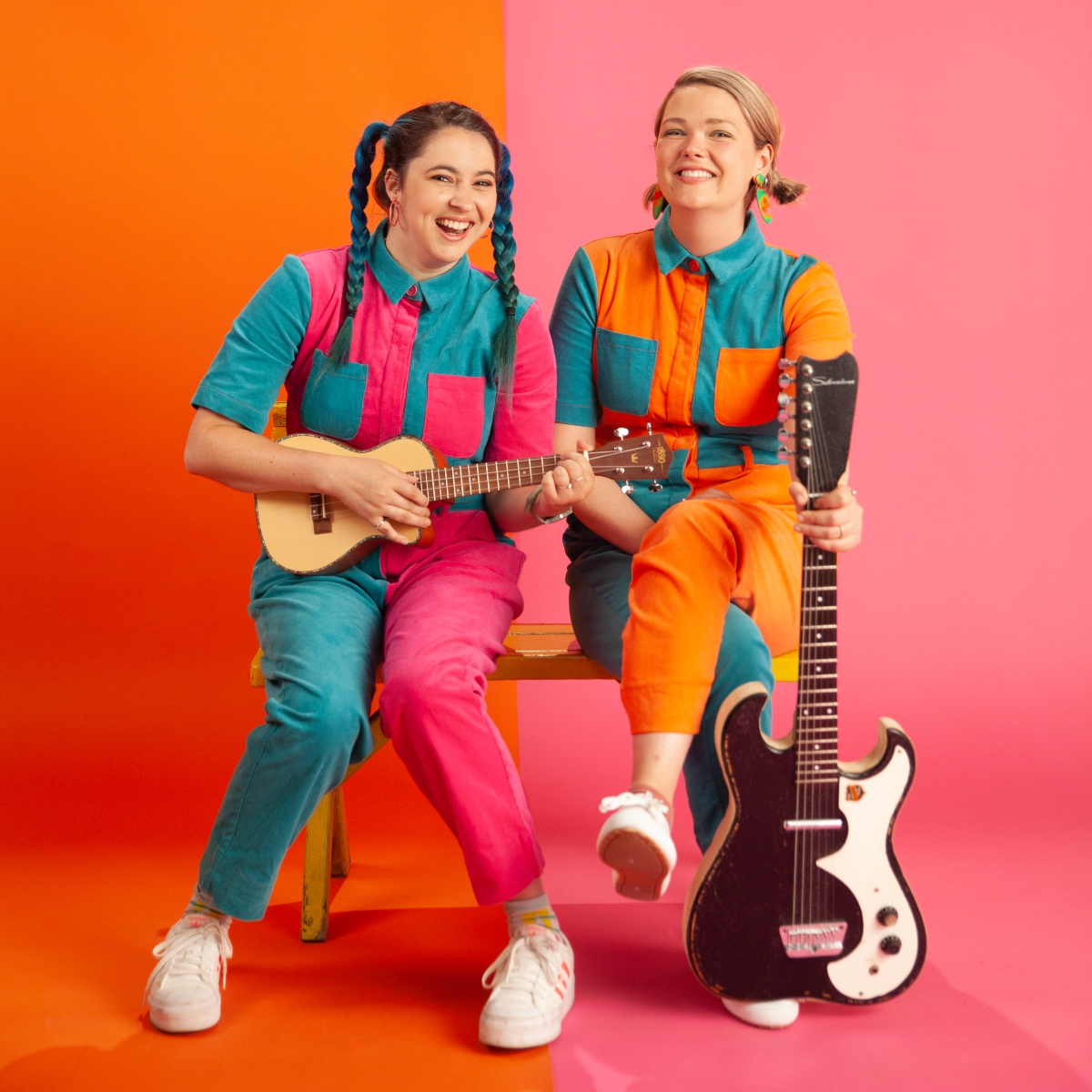 Adelaide Guitar Festival | Whistle & Trick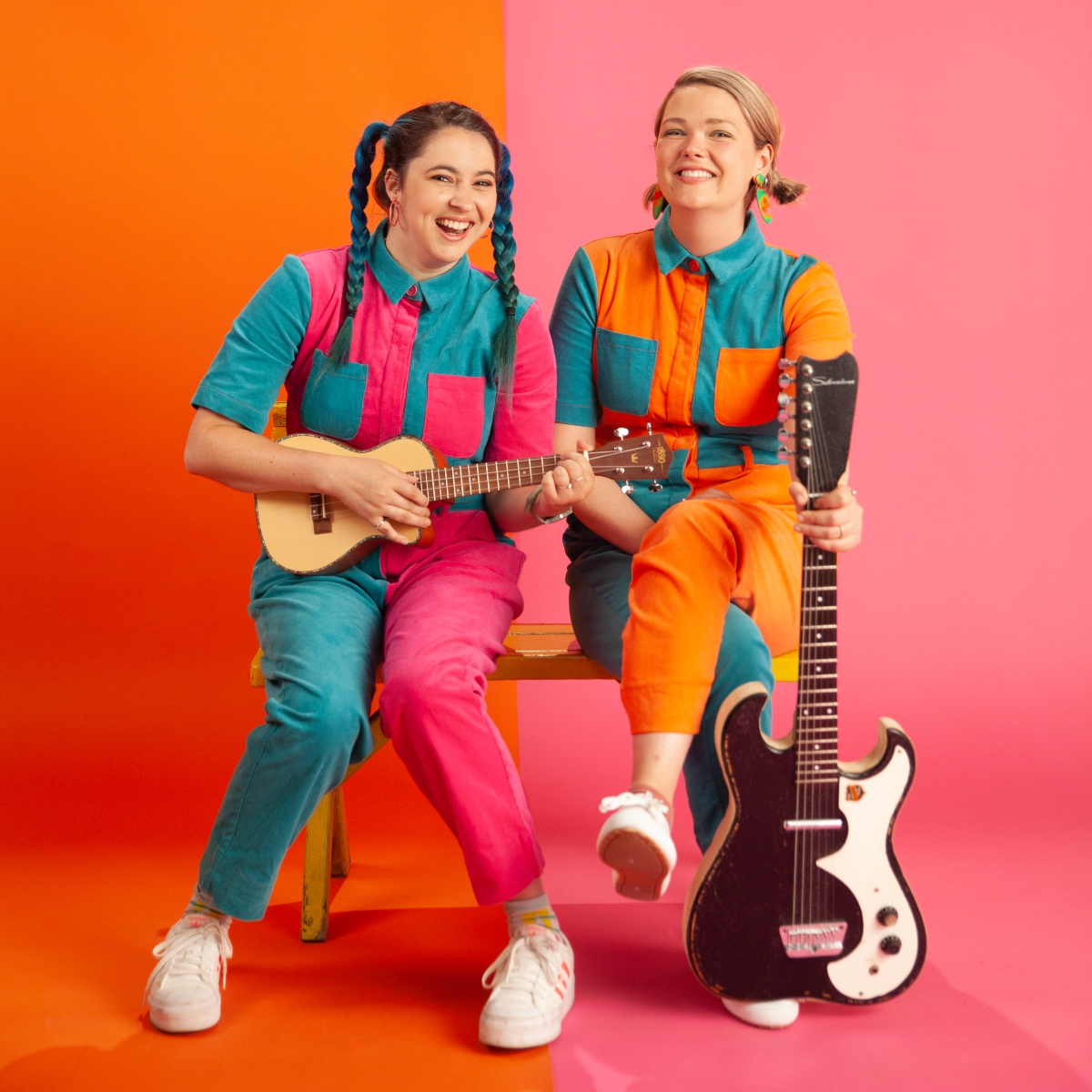 Get ready for a musical adventure like no other with Whistle & Trick!
This dynamic duo loves to sing, dance, and play, all while entertaining families with their mischievous antics and infectious energy. Alongside their talented 5-piece band and a couple of furry character friends, Whistle & Trick will take your children on a journey through the wacky and wonderful things in life. With a bit of sparkle and cheekiness thrown in, your little ones will be up and dancing in no time!
Experience the inner workings of their wild musical brains and enjoy the fun with Whistle & Trick.
Age Suitability: Ages 0-7