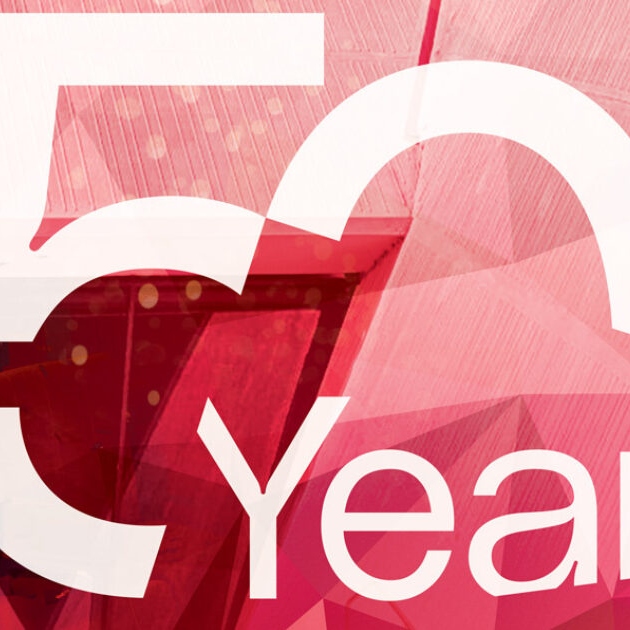 Adelaide Festival Centre's 50th Anniversary Celebration Concert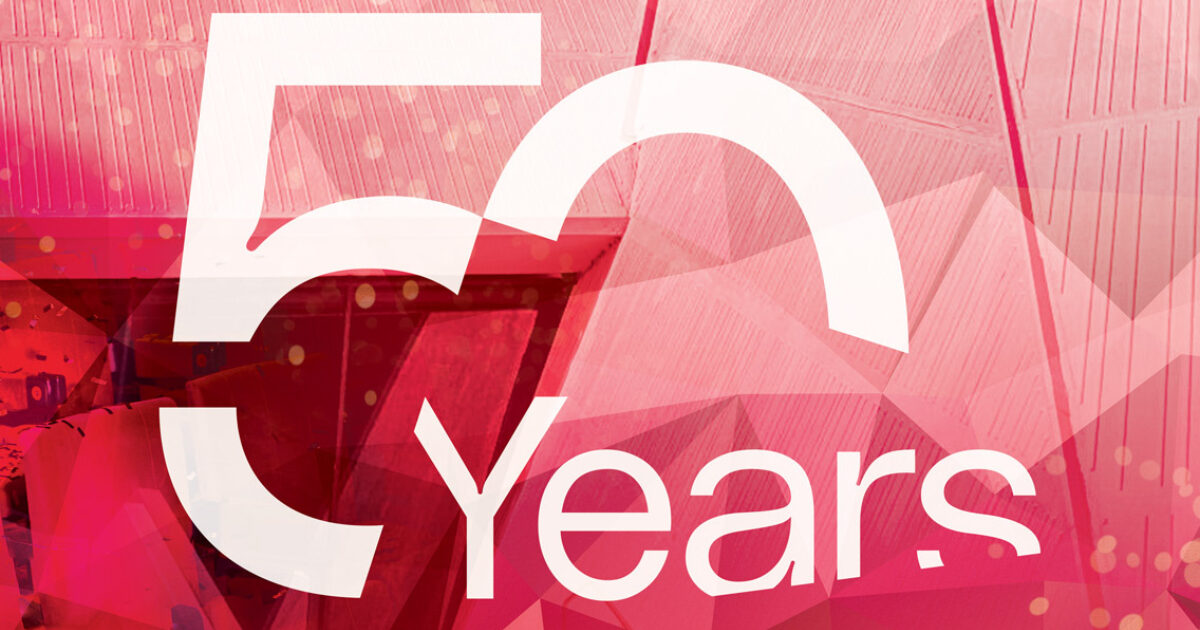 Commemorate Adelaide Festival Centre's 50th Birthday at this one night only concert celebration!
Featuring a rich and diverse program, the concert showcases Adelaide Festival Centre's five festivals – DreamBIG Children's Festival, Adelaide Cabaret Festival, OzAsia Festival, Adelaide Guitar Festival and OUR MOB.
This special event hosted by Libby O'Donovan OAM, features the talents of Slava and Sharon Grigoryan, Katie Aspel, Michael Griffiths, Counterpoint Ensemble, Lazaro Numa and the South Australian Public Primary Schools Choir.
Combining toe tapping numbers with musical virtuosity, this dazzling celebration is dotted with stories from the Centre's past while looking forward to its continuing legacy as a cultural heartbeat on the national and international platform.
Everyone attending can continue the celebrations after the concert, on the dance floor in the Banquet Room for some live music and birthday cake.