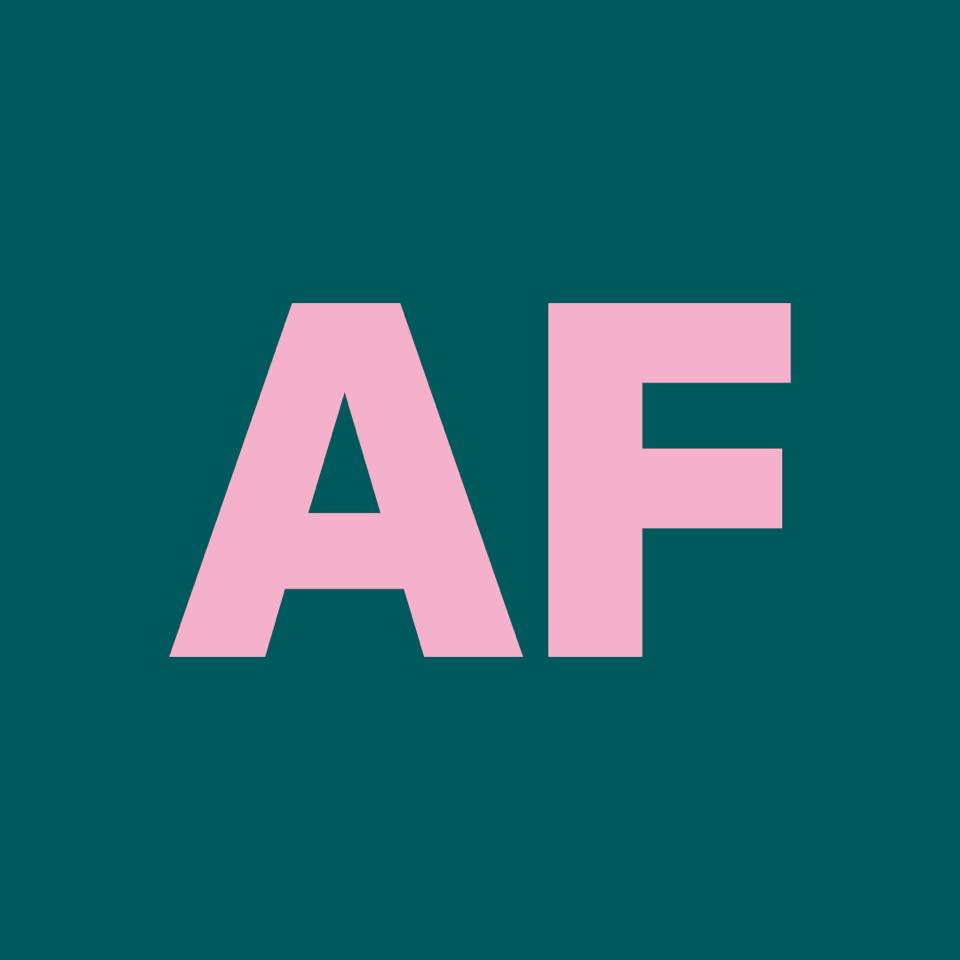 Adelaide Festival 2023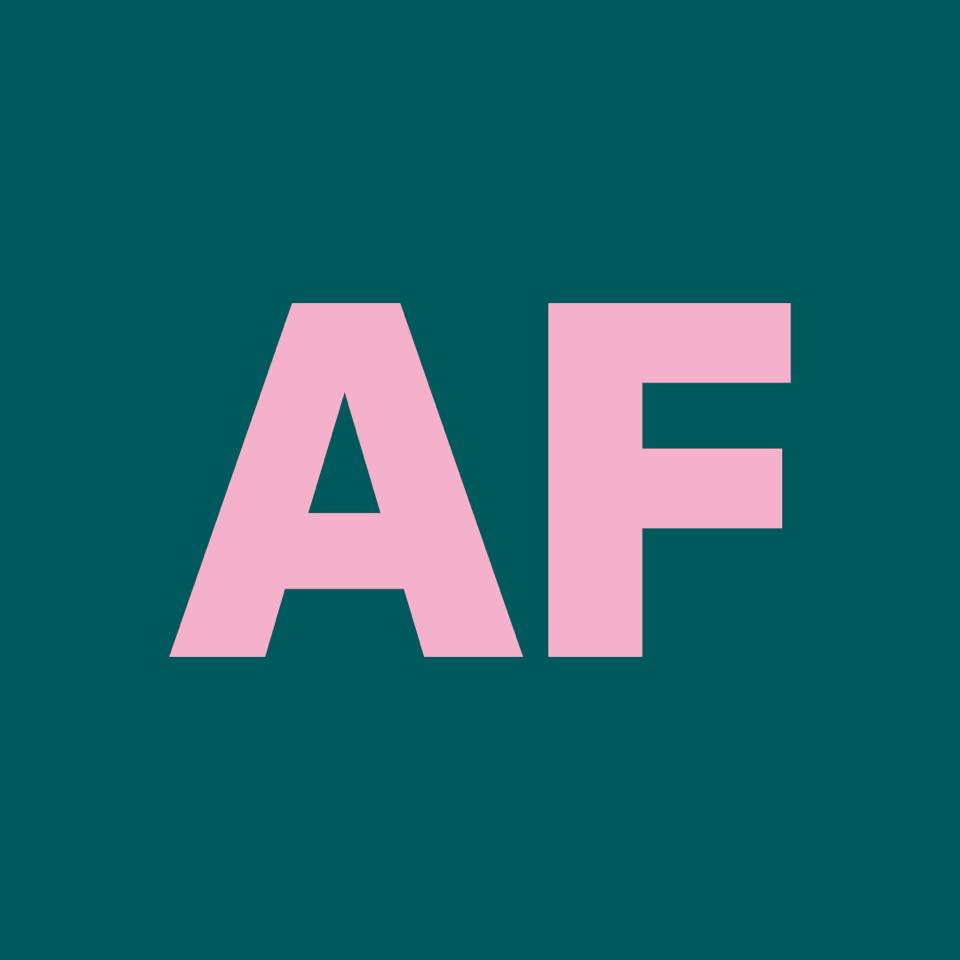 The 2023 Adelaide Festival program represents 17 days packed full of art, entertainment and fun and there is truly something for everyone.
This year's festival will host incredible artists at the peak of their powers from all over the world including the Netherlands, Germany, Palestine, Canada, Belarus, USA, UK and, importantly, commissions and premieres from outstanding artists making work right here in Adelaide.
It features 20 world and Australian premieres and brings all the excitement of great art, freshly minted, that speaks to the world in which we live today. First Nations voices are prominent in work from artists from all over Australia.
From the free opening night concert featuring the powerful and uplifting Spinifex Gum, to the enchanting acrobatic family show Air Play that closes the Festival, this year's program includes works of every artform for all tastes and ages.
Enjoy the treats this Festival has in store for you!
To download the Adelaide Festival Program:
adelaidefestival.com.au/media/10576/af23-booking-guide-web-fv.pdf