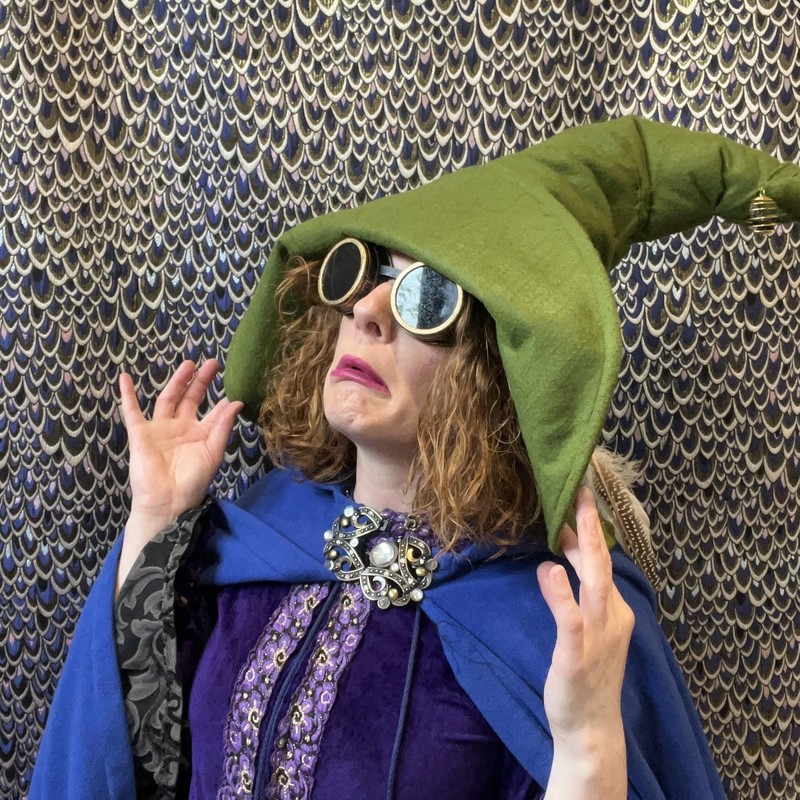 A Wonderfully Wacky Wizard | Adelaide Fringe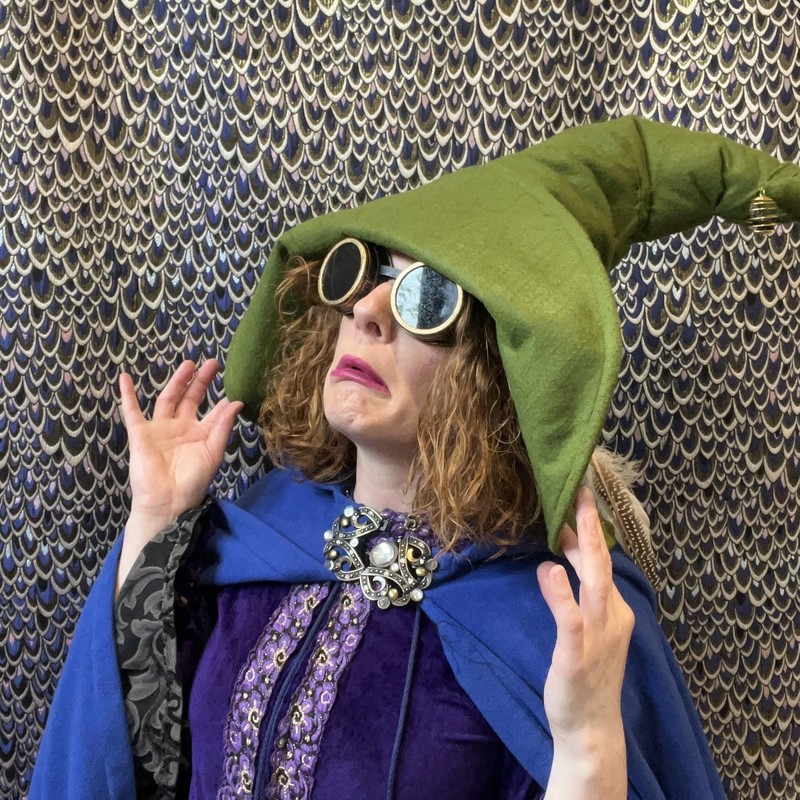 Move over Harry, it's Winni's turn. This show is absolute magical Mayhem!
Wizard Winifred (Winni or Fred for short) brings you a hilarious, high-energy show for 5 – 150 year olds.
After 100 years of Wizardry schooling, Winni is still trying to prove she was "definitely" listening in class by showcasing her favourite magic to you. What could go wrong? Ummm probably EVERYTHING…
You'll be enchanted by Winni's super cool songs & dances moves, and her jokes that are even funnier than your Dad's.
This Wizard should probably retire soon, so don't miss out!
Dates and times
Sat 11 Mar – Mon 13 Mar: 2pm
Tue 14 Mar – Thu 16 Mar: 5pm
Sat 18 Mar – Sun 19 Mar: 2pm
For tickets:
adelaidefringe.com.au/fringetix/a-wonderfully-wacky-wizard-af2023