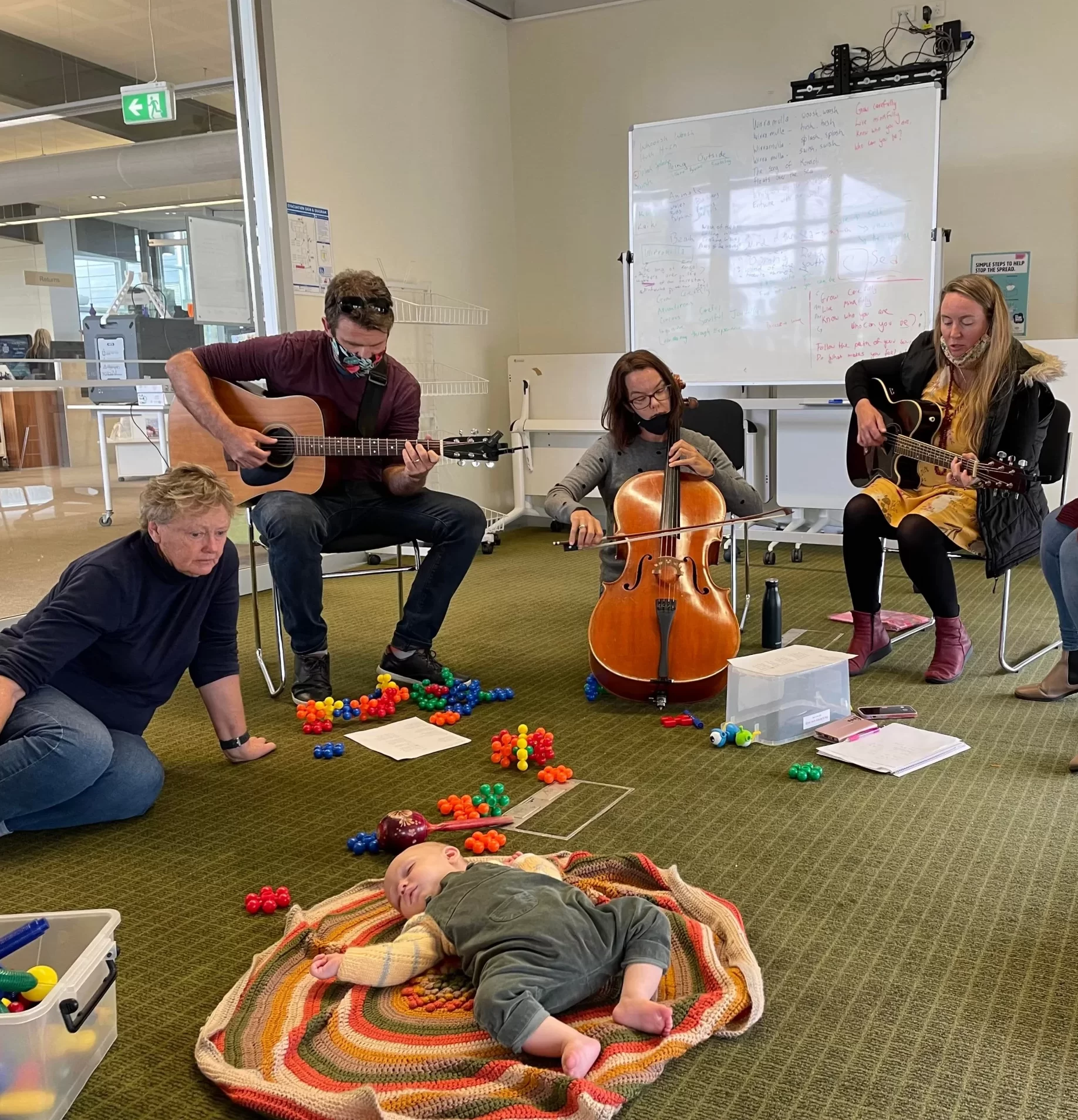 A Song For Your Child | DreamBIG Festival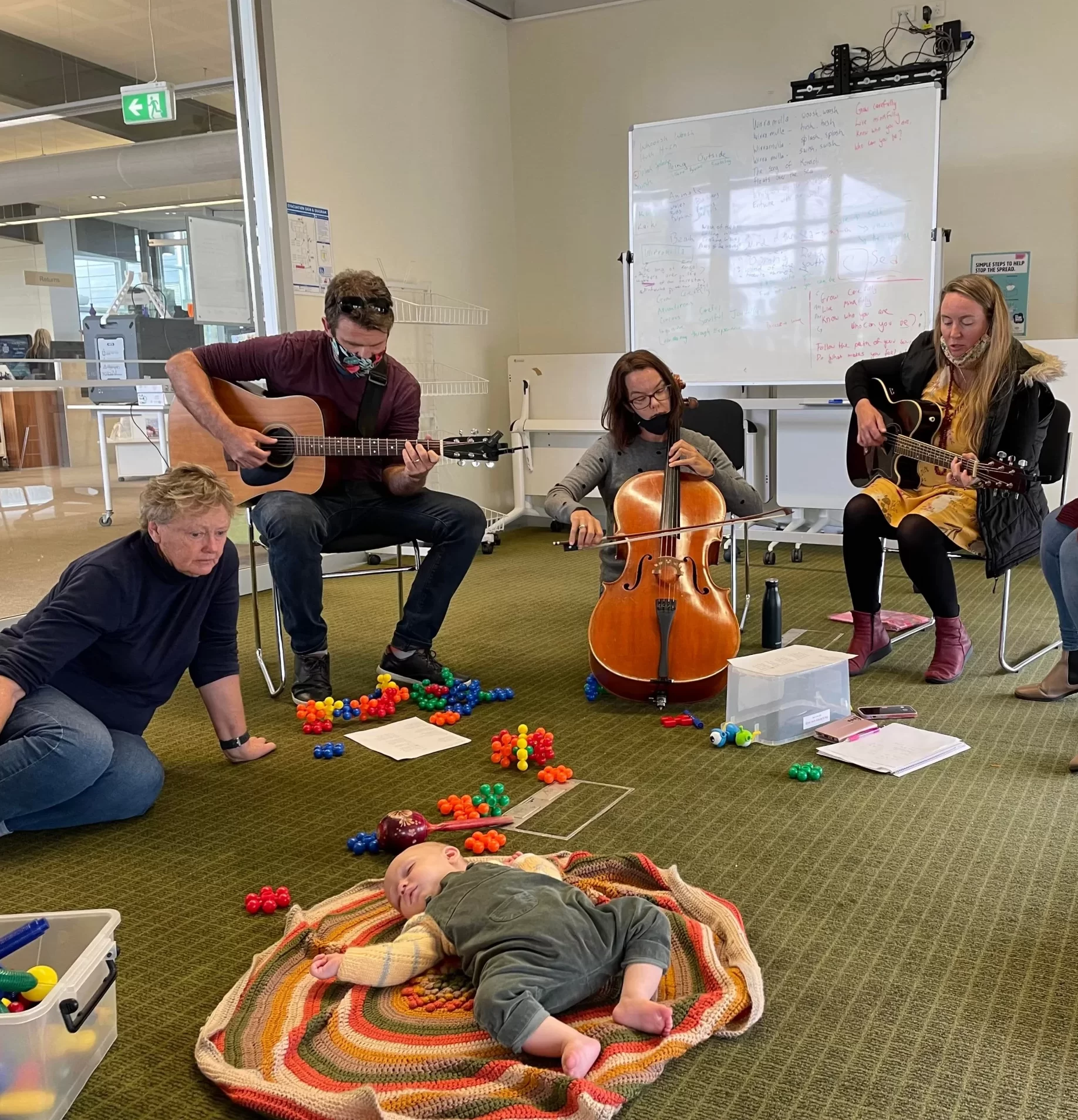 Imagine creating a brand-new, personal lullaby that will last a lifetime, with the music and lyrics handed down through generations of your family. Lullaby Project Australia can give you that opportunity.
Musicians guide you through the lullaby-writing process as you co-compose the words and melody of a brand-new song to celebrate families, culture, connections, and community.
Originating in New York, the heartwarming Lullaby Project reaches families in healthcare, education, community and social justice settings. It has seen parents and caregivers across the world collaborate with professional artists, to write and sing personal lullabies for their babies.