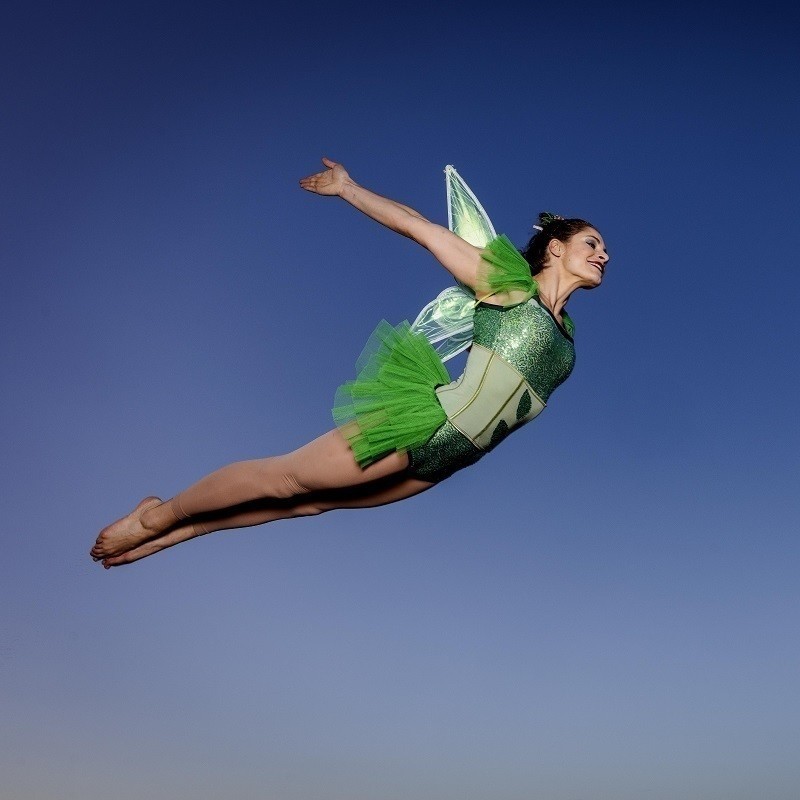 A Neverland Adventure High Tea Party Experience | Adelaide Fringe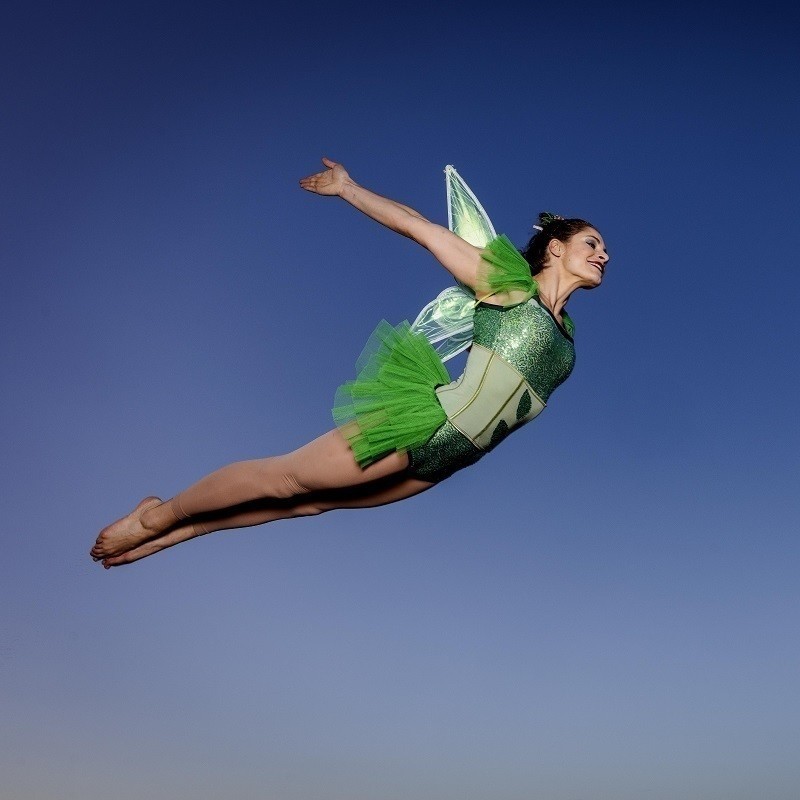 Welcome to Wonderland for a magical High Tea Party Experience for all ages inspired by Circus Wonderland – A Neverland Adventure, located in the old world circus Showman's Bar.
Serving a selection of delicious sweet and savory treats inspired by the wonderful characters of Neverland.
You'll be delighted with an afternoon tea of delicious sweet and savoury food with juice and soft drinks for the little ones and for the adults, a sparkling fairy floss cocktail or Pirate Life Beer on arrival. Enjoy your afternoon while in the company of roving circus performers in the intimate Showman's Bar.
Everyone must have a ticket to attend, except children 2 years and under are free.
Dates and times:
Sat 25 Feb – Sun 26 Feb: 3:30pm
Sat 4 Mar – Sun 5 Mar: 3:30pm
Sat 11 Mar – Sun 12 Mar: 3:30pm
Sat 18 Mar – Sun 19 Mar: 3:30pm
For more information and tickets:
adelaidefringe.com.au/fringetix/circus-wonderland-a-neverland-adventure-high-tea-party-experience-af2023