Supremely Sleek Wheels
Mum of 3, Vy, is the perfect candidate to review Volvo's premium XC60 T5. With little ones who love playing sport, she knows what to look for in a family car. Her top priorities are safety, spaciousness and design. Vy heard that the Volvo XC60 SUV won Wheels Magazine's 'Car of The Year' for 2018 so she wanted to judge for herself.
Find out what Vy thought about Volvo's award winning SUV after she took it for a test drive with the family for the weekend!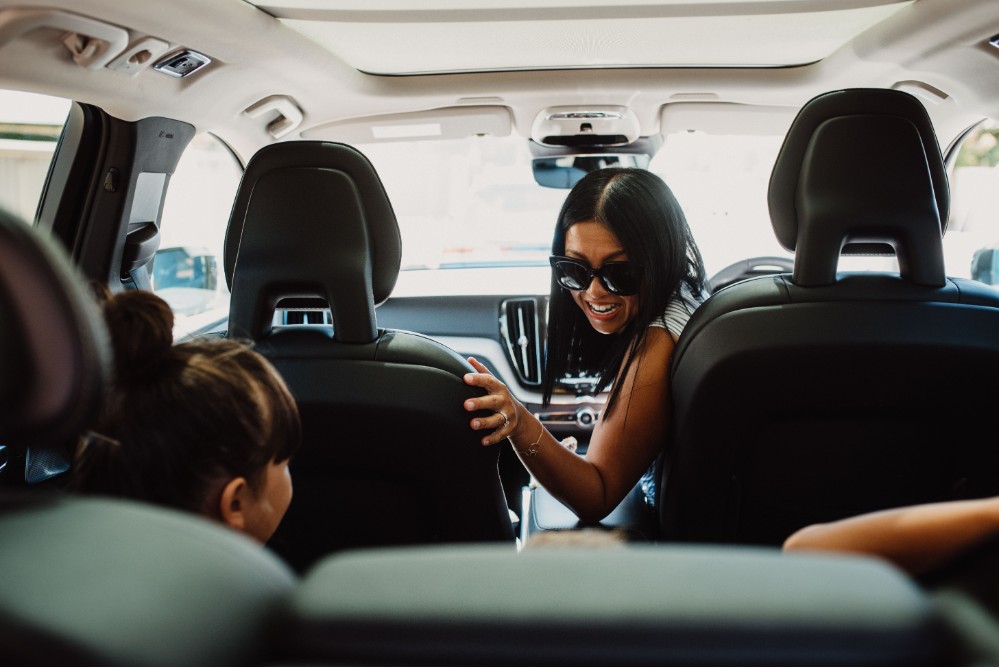 VOLVO XC60 T5 Inscription in Pine Grey
SAFETY: The new XC60 is claimed to be not only the safest Volvo ever, but perhaps the safest car on sale today. We were amazed that Volvo has developed a collision avoidance system that allows the XC60 to steer itself away from oncoming traffic, should you drift onto the wrong side of the road. That's even on top of a City Safety system that can detect and brake for pedestrians and animals.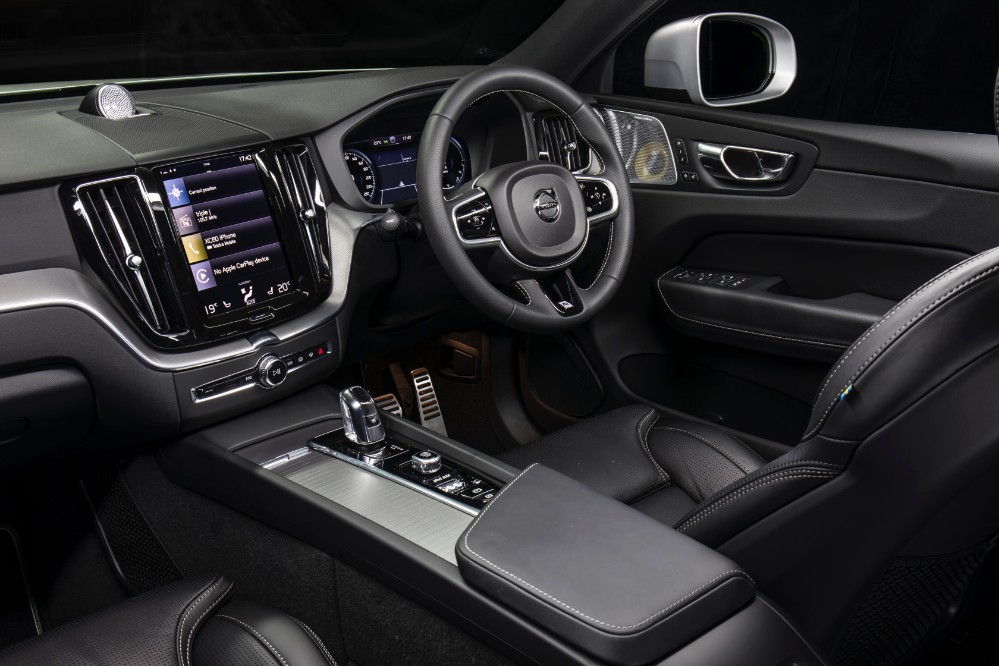 FEEL: Acceleration is quick, smooth and crisp, which makes overtaking a breeze and an easy drive with sleeping kids in the back. I also noticed that when Comfort mode was selected, the steering became almost as light as a feather. As well as a luxurious heating system, the leather seats also have a cooling function. That made driving home from the beach even more refreshing!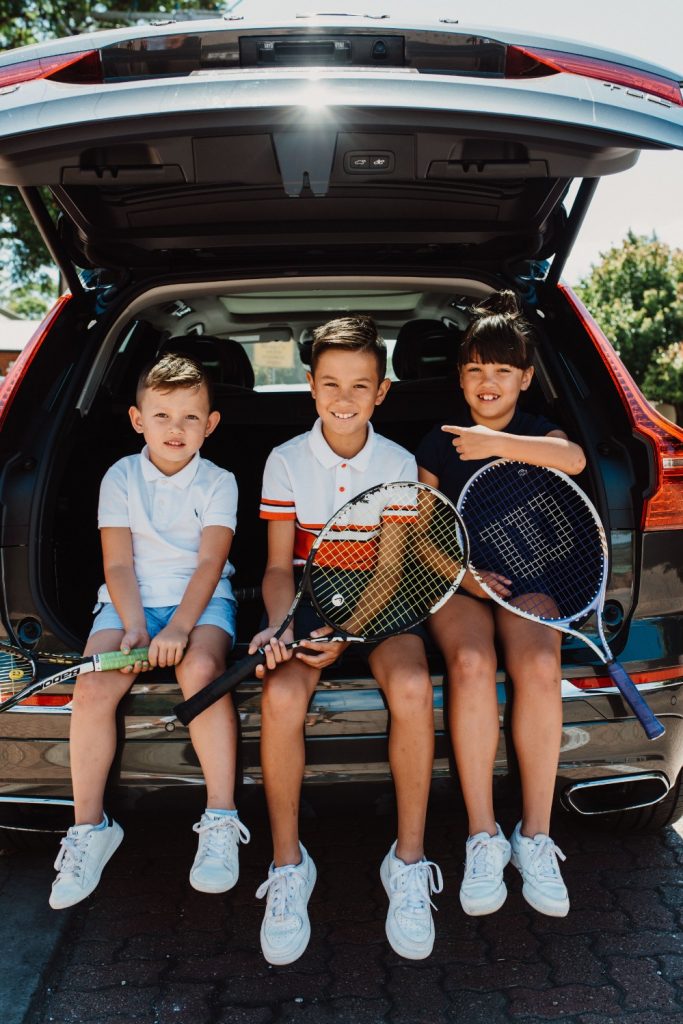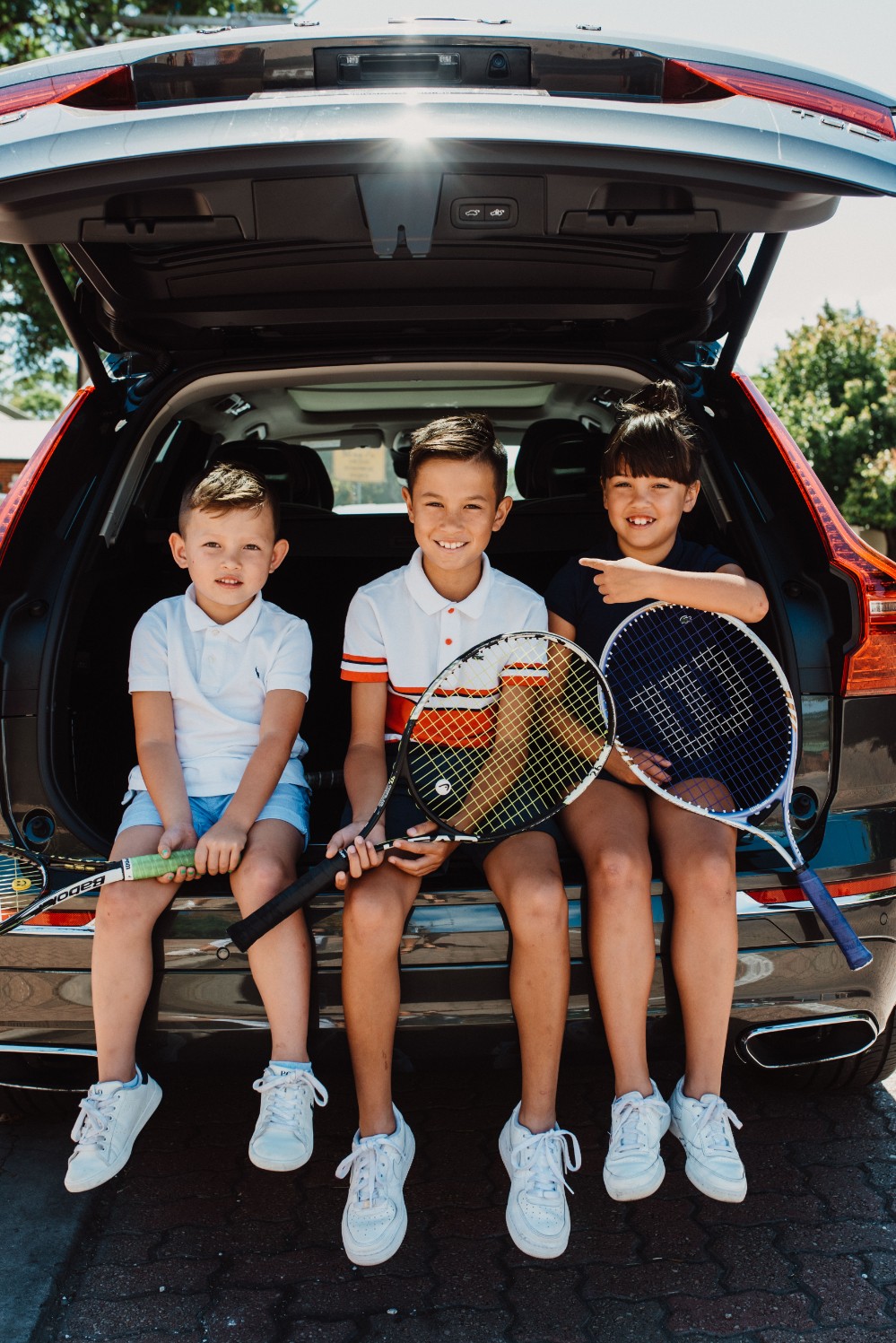 DESIGN: The spacious electric boot holds 505 litres worth of goods. We managed to fit the kid's bikes and all of our tennis gear in. One of my favourite functions was the park assist pilot. Almost effortlessly the car reverse paralleled by itself! We were lost for words, while we watched the XC60 perform this action from a Birdseye view on the touchscreen, 9-inch high-resolution centre display.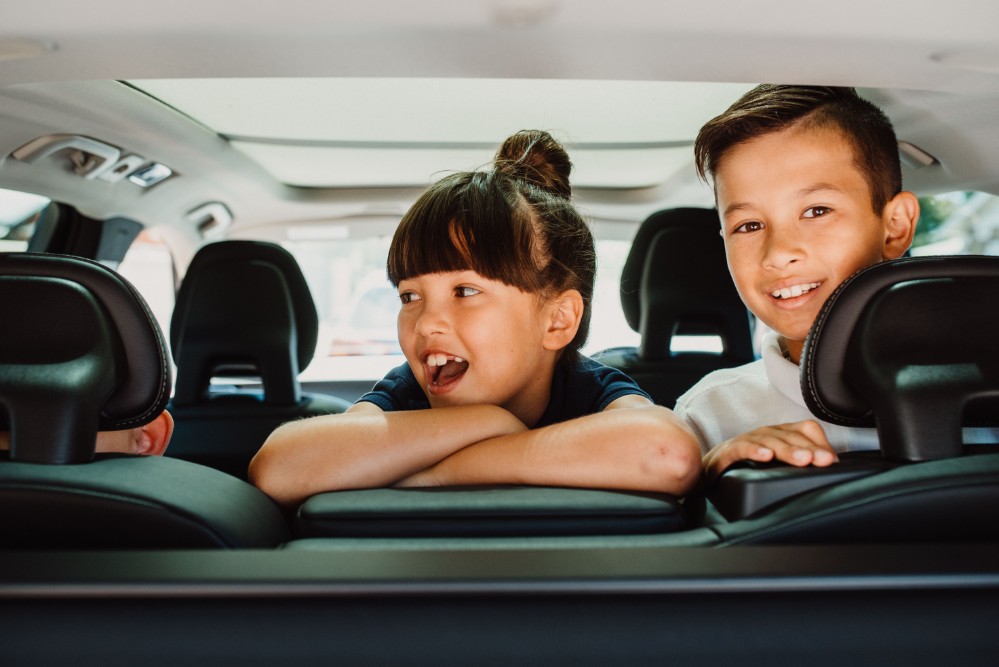 OVERALL VERDICT: The XC60 T5 Inscription wins my vote. The car is beautifully crafted and the Scandinavian design goes hand in hand with the most intelligently designed car I've ever driven. Safety is crucial to me. Volvo's safety systems made me feel utterly at ease whilst driving. I love the fact that the car has collision avoidance technology between 50-100km/h.
On top of all of its practical features, the Inscription model is super luxurious and sophisticated. I would choose this model as opposed to other sports options. A wonderful car deserving of its Car of the Year 2018 Award!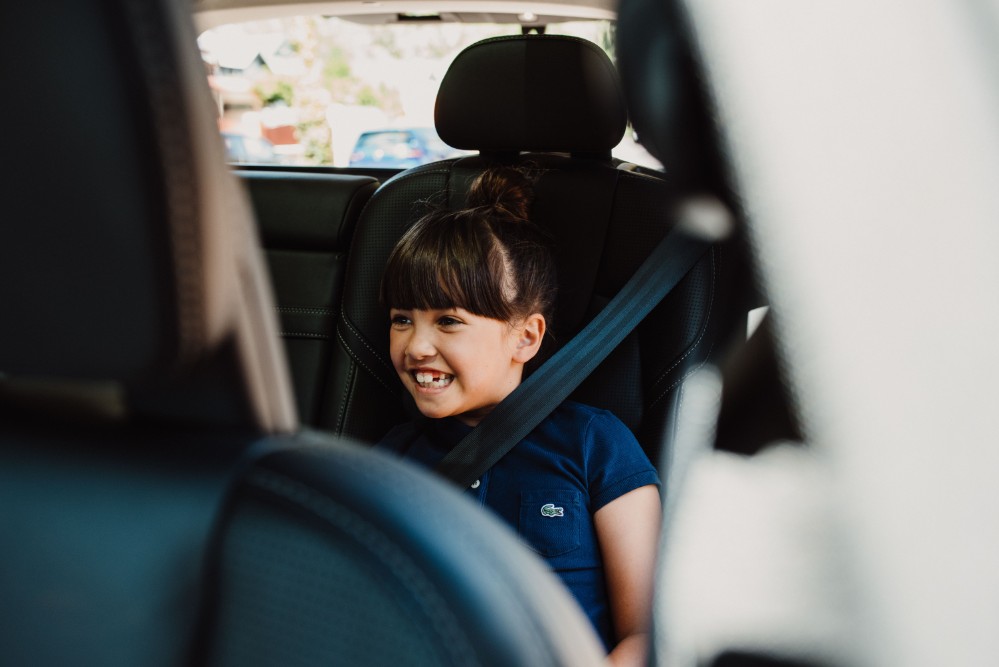 10 Family Friendly Features
ANCAP SAFETY RATING 5
COLLISION AVOIDANCE TECHNOLOGY
PARK ASSIST – REAR AND FRONT
ADAPTIVE CRUISE CONTROL (ACC)
KEYLESS ENTRY
360° CAMERA
BLUETOOTH® HANDS-FREE SYSTEM
AIR CONDITIONING –
FOUR-ZONE CLIMATE CONTROL
SMARTPHONE INTEGRATION
12.3'' DIGITAL DRIVER DISPLAY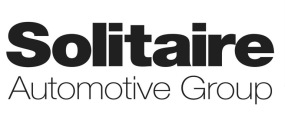 To test drive or to find out more information about The Volvo XC60 contact Solitaire Volvo
(08) 7007 0225
46-52 GLEN OSMOND ROAD,
PARKSIDE SA 5063