WORDS: Lucy C. Budzynska
IMAGES: Nick Lawrence
Santa's Wonderland has come to town and it's bursting with Christmas cheer! With something to do for kiddos big and small, the whole family is sure to have a blast.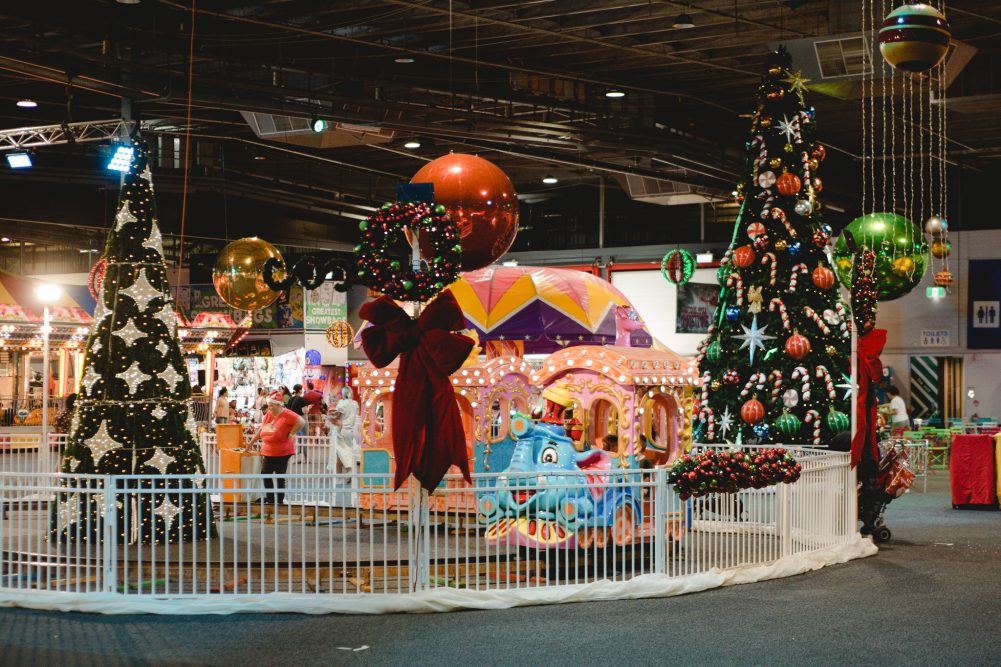 Enter the Jubilee Pavillion at the Adelaide Showgrounds and be transported to a Christmas wonderland of ice-skating, rides, games, fairy floss and more! Get ready for an explosion of colour, lights, music and all the things that make Christmas fantastic!

Our Kiddo team hit Santa Wonderland for the premiere on Friday 2nd of December. Our expert reviewers, Frankie, 4 and August, 2, had a whirlwind of a time going from activity to activity and soaking up all of the Christmas joy. Highlights included meeting Santa Claus, ice-skating and the "snow" bubbles.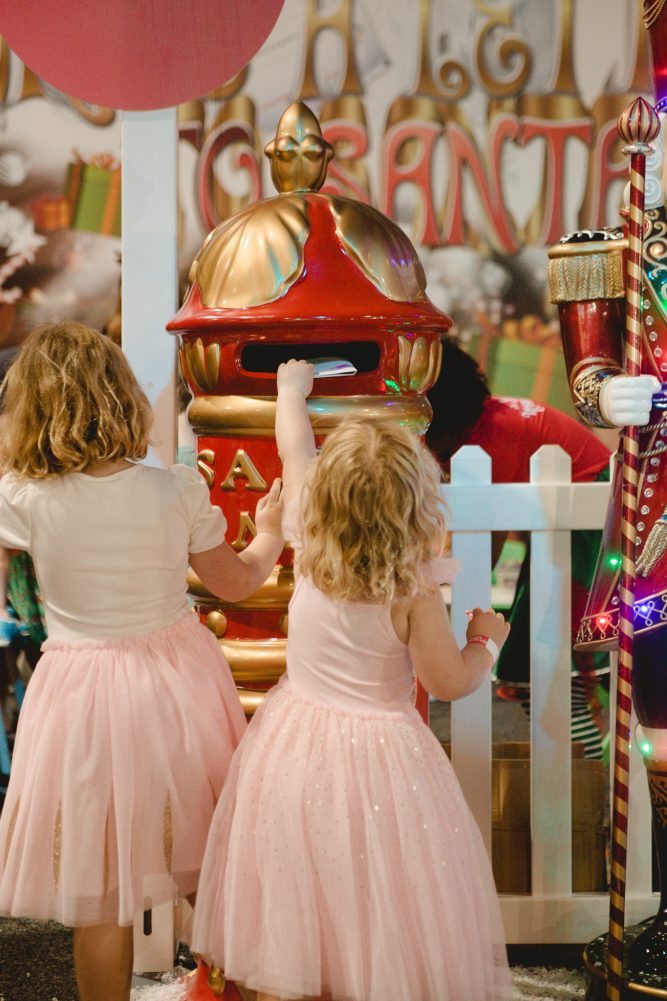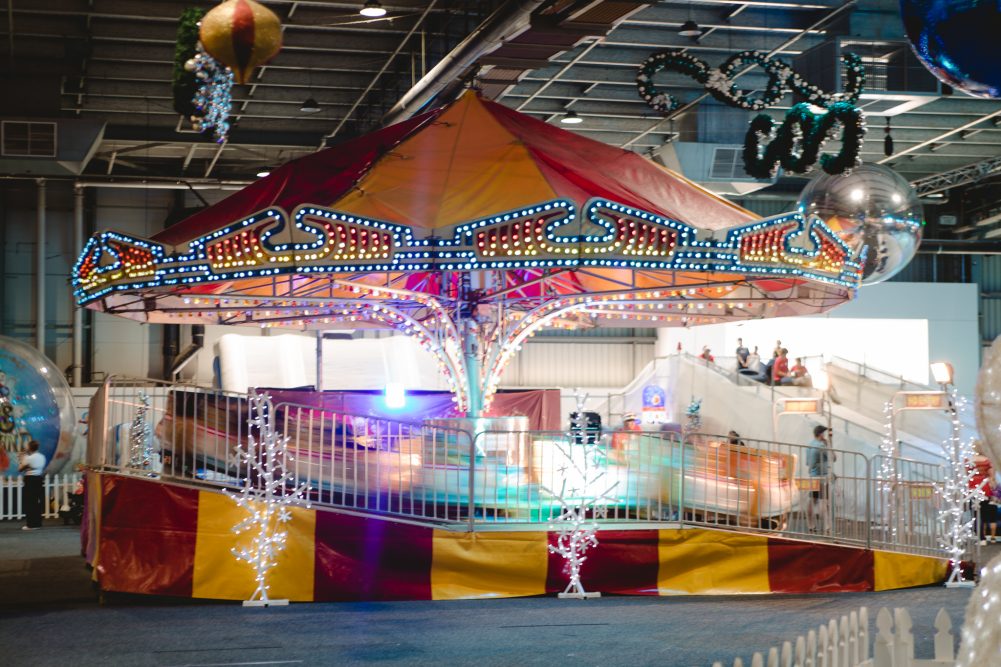 "My favourite thing was going ice skating! For real!!," says Frankie. "Ice skating!!!," chimes August. So for real, ice-skating was the number one activity for our reviewers.

We also enjoyed decorating baubles, writing letters to Santa, riding reindeer and playing games for prizes. We met Santa, which met we got our annual Christmas photos ticked off our to-do list.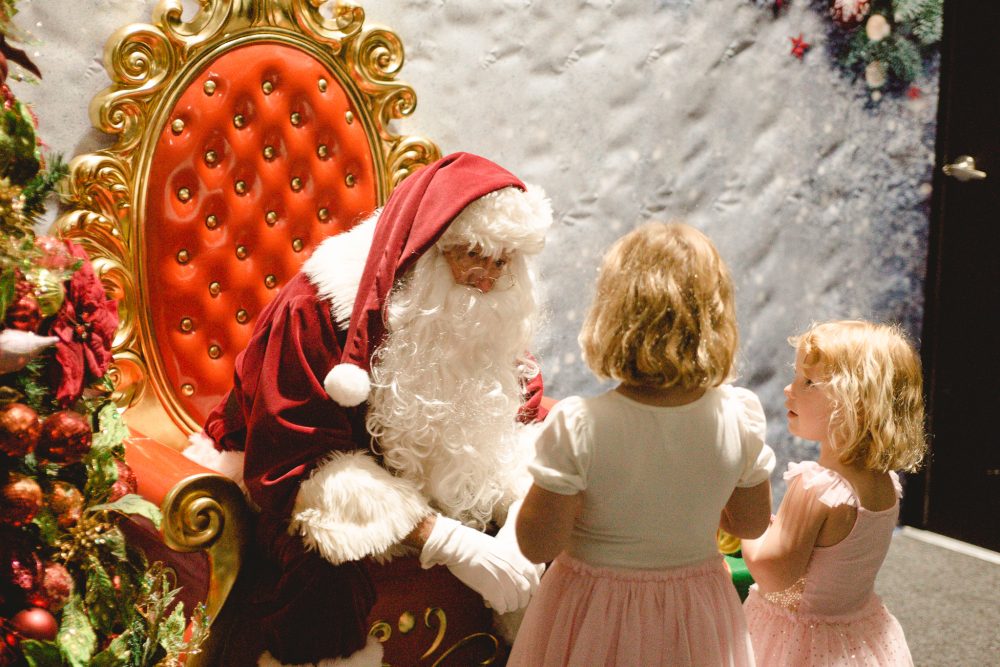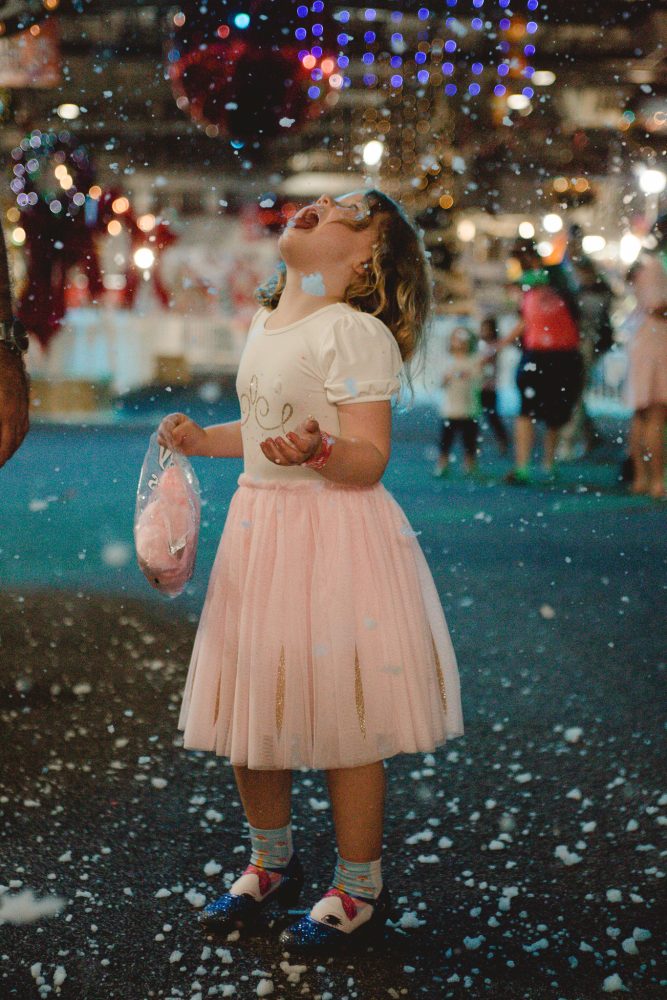 The wonderful activities on offer:
Amusement rides like Dragon wagon coaster, ride on motorbikes and convoy trucks

Three enormous jumping castles

Live stage performances

Ride on reindeer

Ice skating (bring socks! But don't worry, if you forget they sell pairs for $5)

Tobogganing 

10-stop activity trail including decorating baubles and writing letters to Santa

Visit Santa for photos

Games to play to win prizes

Showbags

And so. much. more!!
We were stoked to experience the magic of Christmas together as a family. Us adults were immersed in the fun right alongside our little ones and made the most of everything that they had on offer. 
For your ticket price, all of the rides and activities are free. There are extra costs for food and drink, showbags, sideshow games and Santa photos.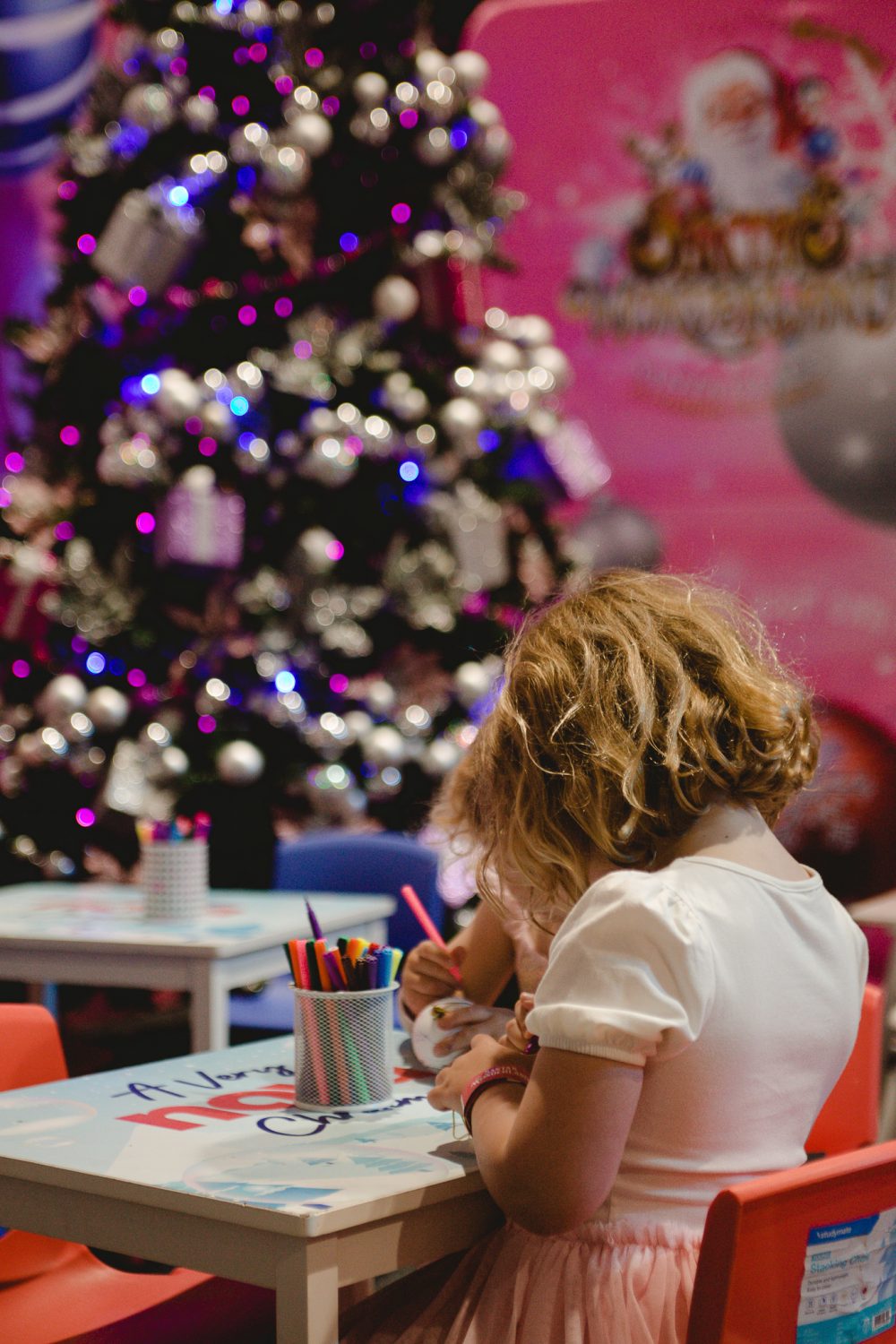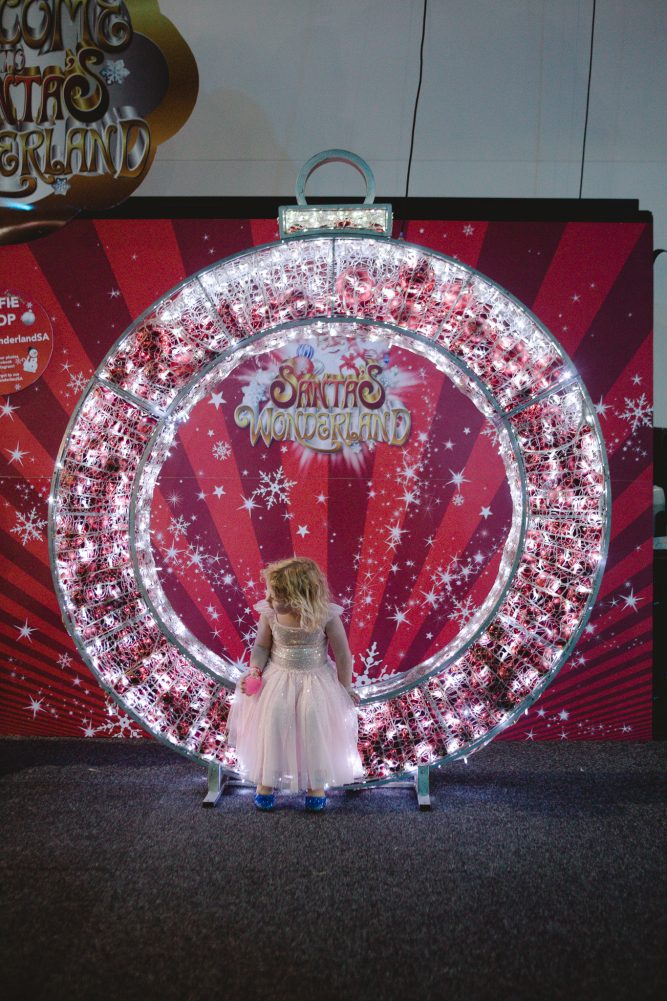 Which leads me to my top tip: work out what everyone wants to do and come up with a game plan so there is maximum joy experienced. Parents come prepared. There is SO much on offer here and it must be taken advantage of!! But that might just be my type-a personality showing (read: control freak!).

To top off the carnival experience all of the usual carnival food is on offer. From dagwood dogs, popcorn, fairy floss and hot chips. But if carnival food is not your style, they welcome you to bring your own food and drinks.
Get the family to Santa's Wonderland this Christmas to be engrossed together in the unforgettable Christmas fun. We had such a spectacular time and the kiddos will be talking about this for months to come.
Santa's Wonderland 2022
Jubilee Wayville, Adelaide Showground
2-24 December, 2022