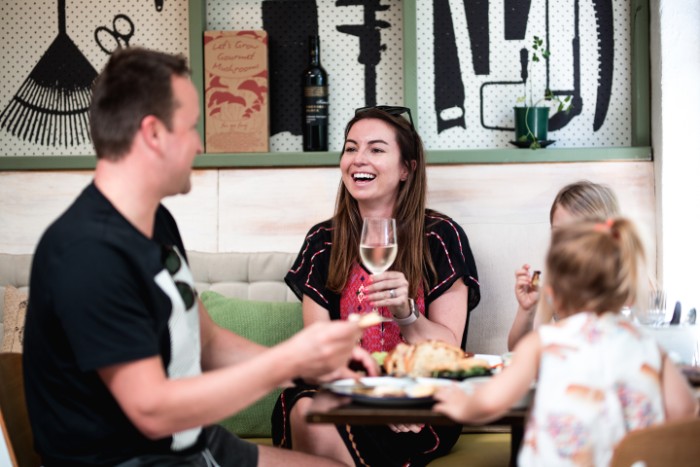 A Playful Patch
Take a quick drive up the freeway to the beautiful leafy suburb of Stirling and you'll find Patch Kitchen & Garden. Its owner, Ben Barnett first laid eyes on the site in 2013.
"I was looking for something that suited what I liked, which was quality food and a place I could come with or without my child, and if I did come with my child there was something that could help me entertain him," he says. With good quality, wholesome food at the forefront, Ben set out to open a café with all that and more by welcoming our little people with open arms.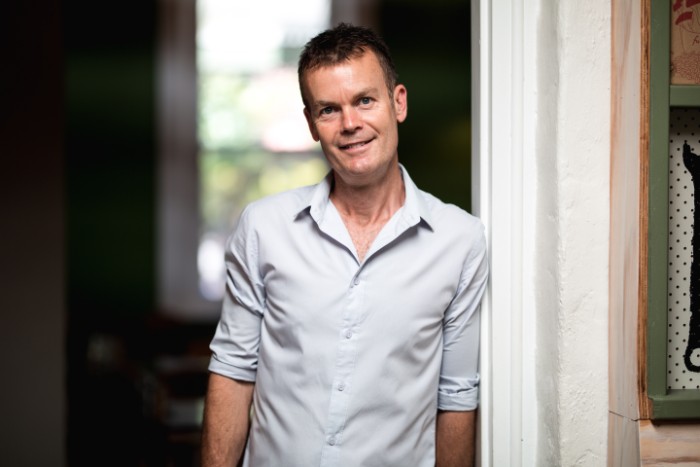 Patch is by no means a 'play cafe', but it definitely goes above and beyond to cater for kids.
"The idea is it's for adults, it just happens to have a whole lot of amazing stuff to help you entertain your kids," Ben says. There is a whole front room of chalk boards, toys and books to keep little hands busy. In the back garden is where the real fun happens, with a veggie patch, chicken coop, and a fenced off play space with a huge cubby house and sand pit, for all the running, jumping, playing and climbing our little ones can muster.
During the school holidays, Patch upped the entertainment with a Summer Kids Club, and that return for term holidays so keep a watch on its Facebook page for updates. The program hosted children of all ages in engaging activities of arts, crafts and yoga. Parents can then enjoy a coffee and a meal catching up with friends in the café or garden. "It's an hour and a half of you time really for parents," Ben says.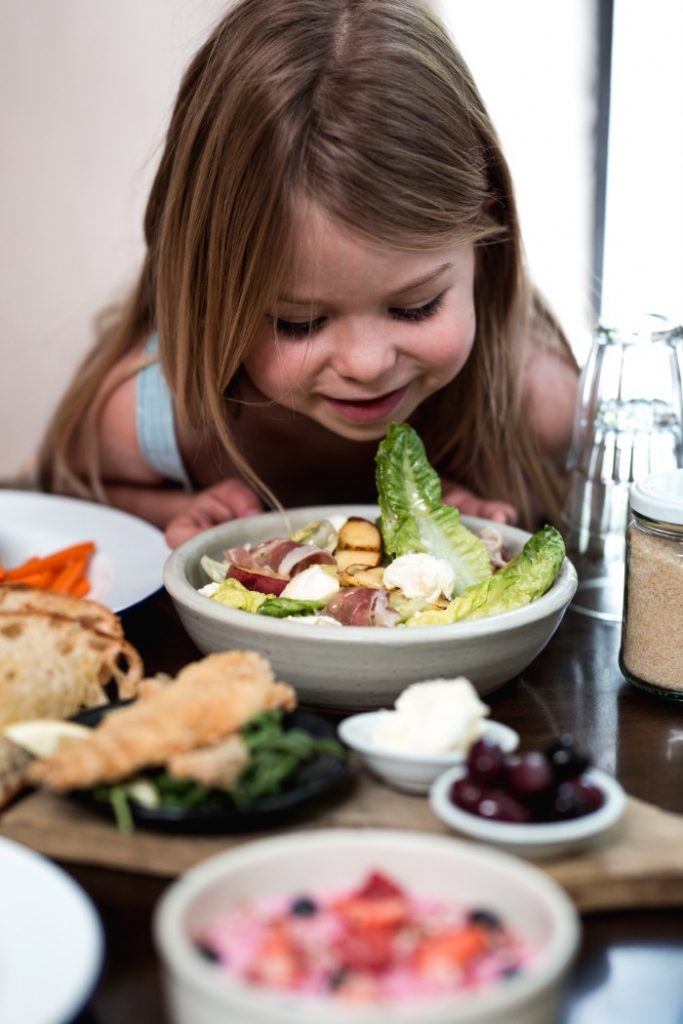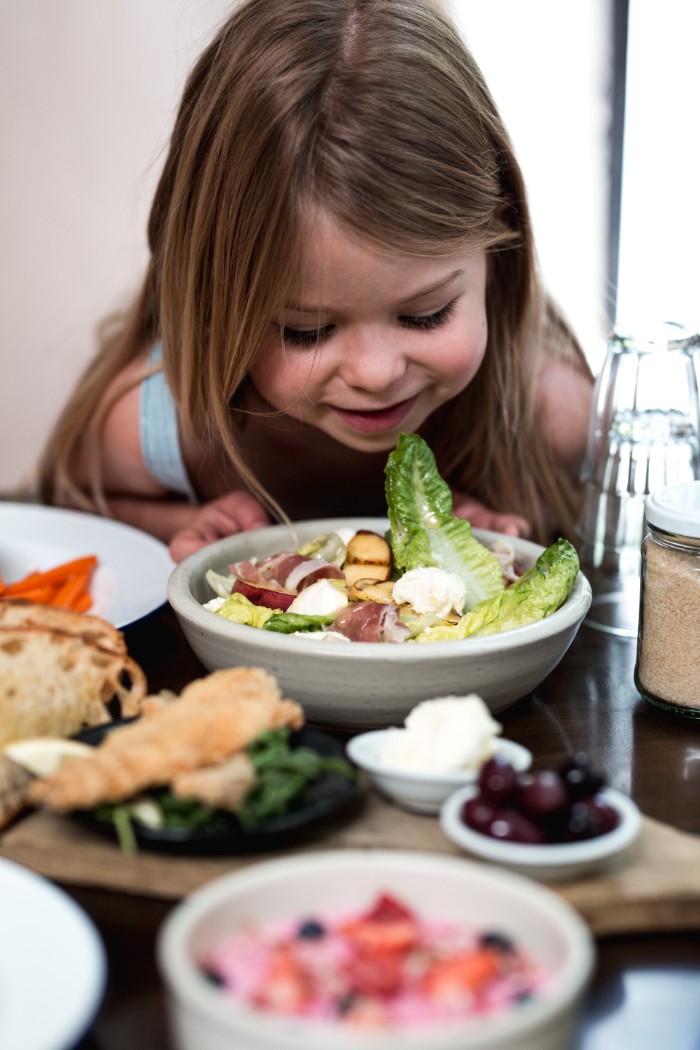 The food at Patch is definitely another big draw card. The seasonal menu focuses on healthy options mixed in with our favourite treats. In 2016 Patch won the inaugural 'Premier's Commendation Award for Healthy Choices for Kids', so no need to worry about what to feed the little ones here. The produce is always fresh, seasonal and local, the staff even make use of the herbs and vegetables grown in their very own garden. Patch also caters for gluten free, vegan and allergy friendly options.
Patch really is a place for everyone. If you find yourself with a few hours without the kids, bring your laptop and your to do list, and enjoy a decent cup of coffee and some peace and quiet in the front room. Or grab your girlfriends and share a bottle of local Adelaide Hills wine. Patch even has you sorted for a romantic night out with your partner with 'dinners after dark' every Thursday, Friday and Saturday.
Patch also uses its space to host a range of events like a petanque and paella night out in the garden, Sunday afternoon gourmet barbeques, and wine-tasting dinners. You can even host your own functions and events at Patch, from birthday parties of all ages, christenings, to corporate lunches.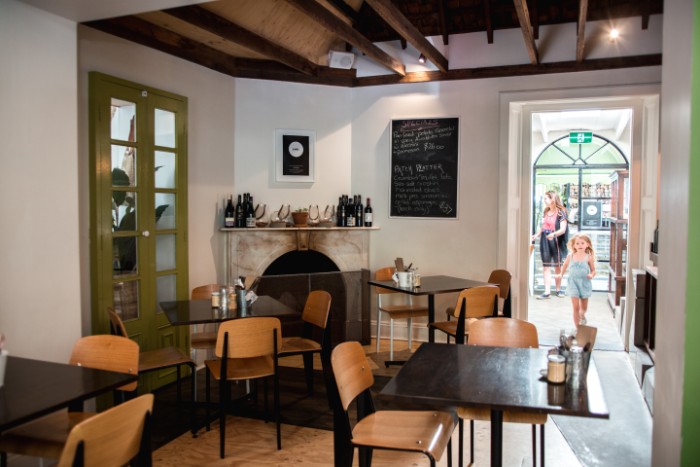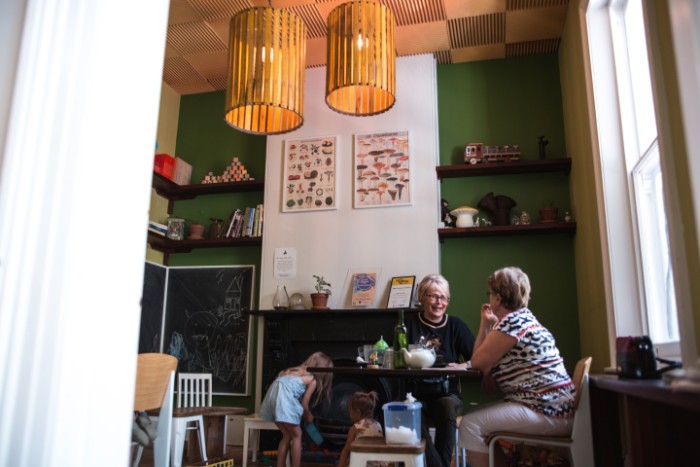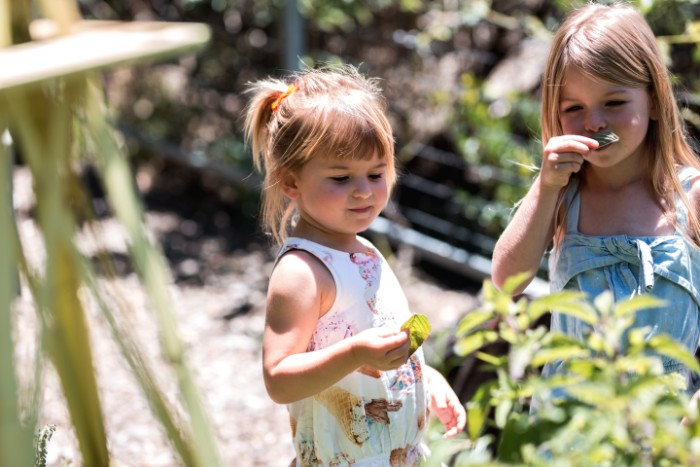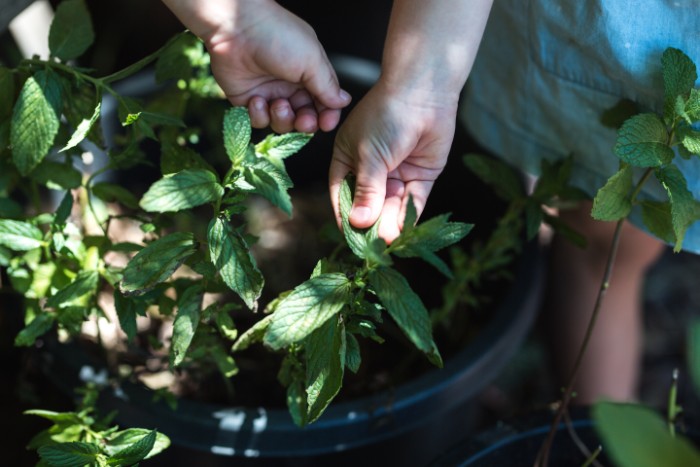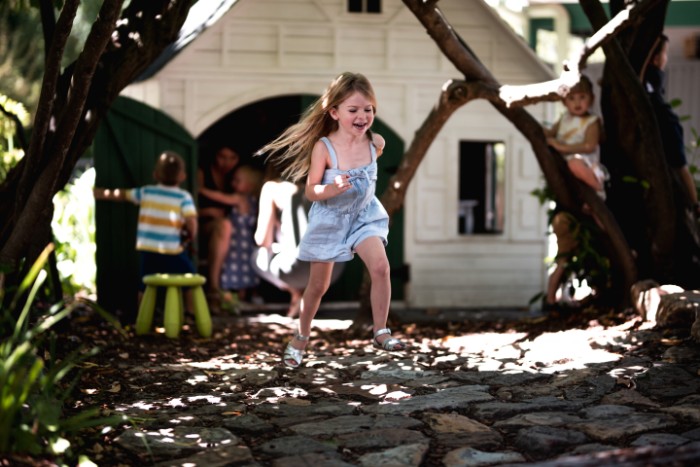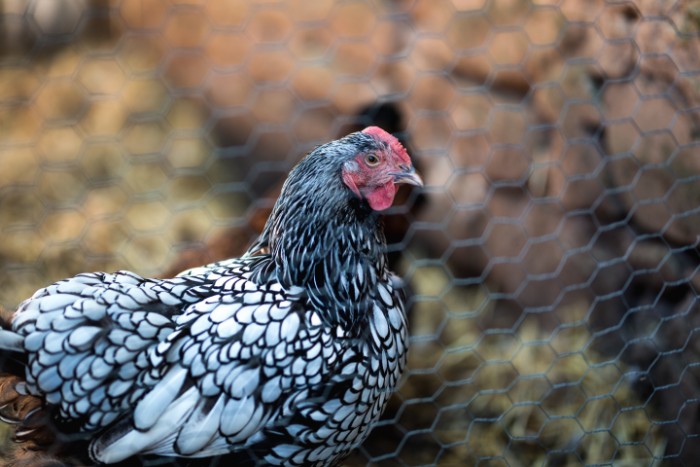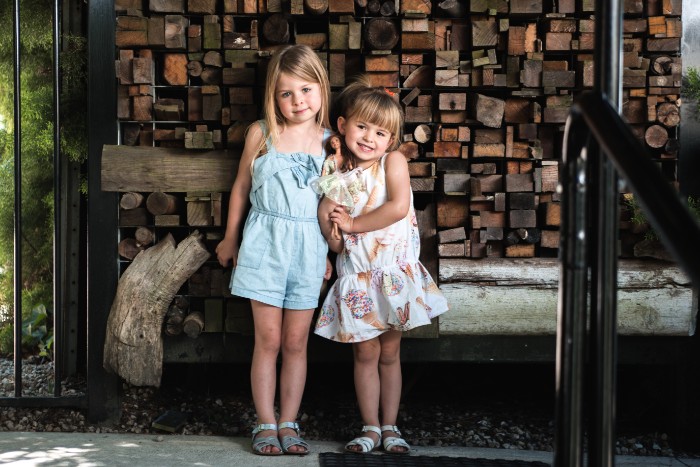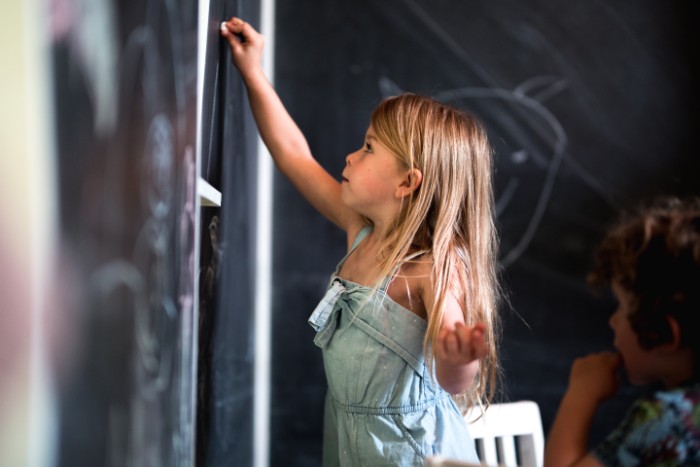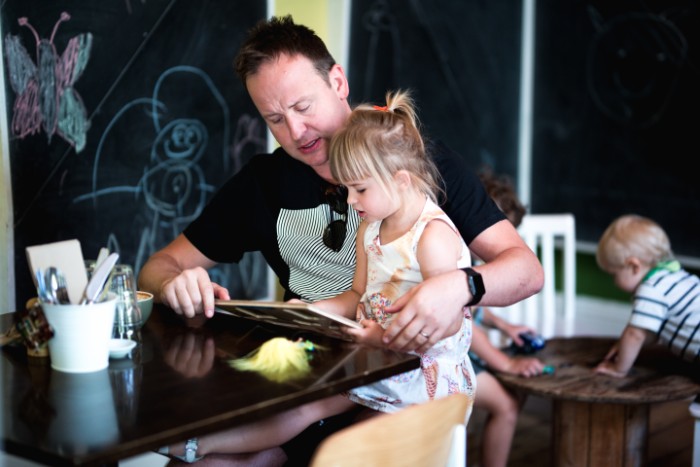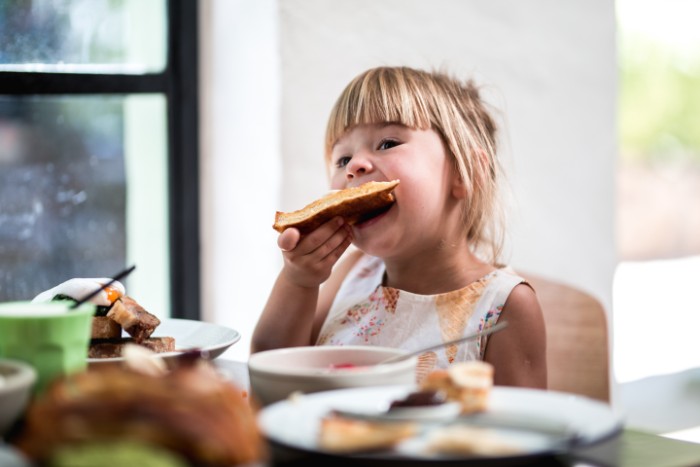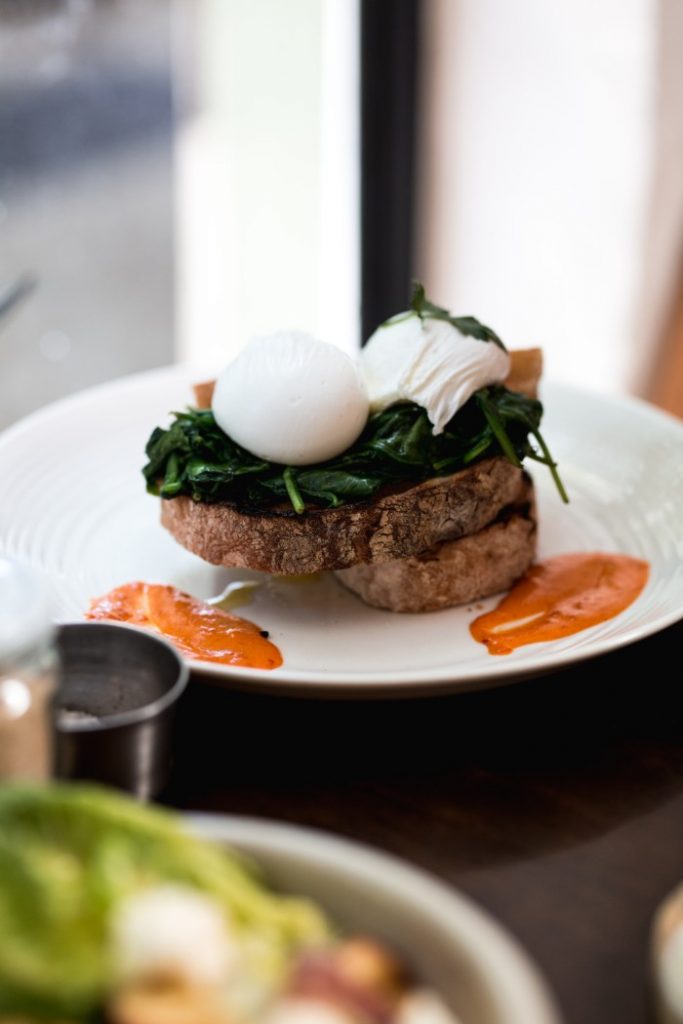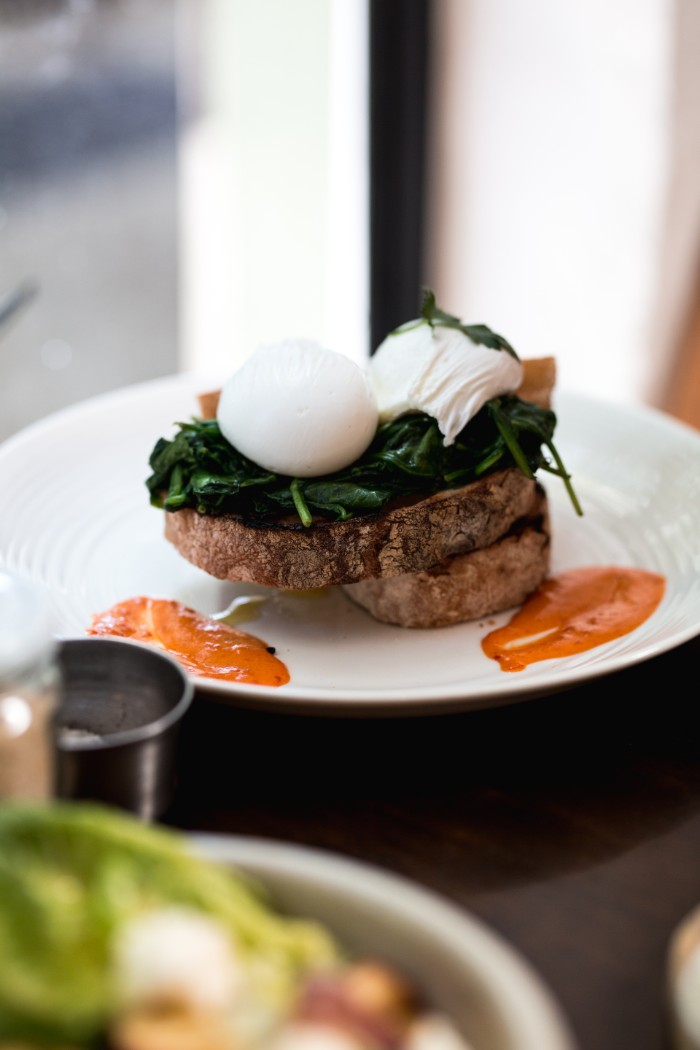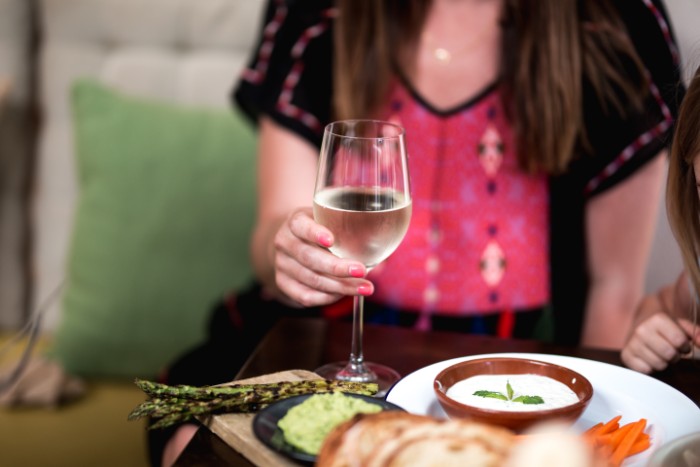 Photography by nicklawrencephoto.com
@patchkitchenandgarden
www.patchkitchen.com.au
www.facebook.com/patchkitchenandgarden
8339 8087
143 Mt Barker Rd, Stirling
Monday, Wednesday to Sunday 8:30 am to 3 pm | Thursday to Saturday from 6 pm