From the moment we received the order, LunchEase took charge of our school lunch worries. The idea of having fresh, nutritionist-approved meals for our children each day sounded like a dream come true, and it truly was!
Shannon, the mastermind behind LunchEase, understands the juggling act parents face. As an Adelaide-based nutritionist and mum herself, she crafted LunchEase out of a genuine need for hassle-free, wholesome school meals. The range of nutritionist-designed kids' meals cater to growing bodies' essential needs, providing a balanced diet that can make a real difference in the classroom.
The convenience factor is unbeatable. With a few clicks, you can select your meal options for the week, which will be delivered to your doorstep, or you can collect from the LunchEase kitchen in Norwood if you prefer.
This means no more frantic morning prep or last-minute sandwich assembly – it's all taken care of. Plus, the personal touch of a handwritten note in each lunch pack adds that extra bit of warmth and care.
The meals
We tried a each of the meals available from LunchEase which include:
Sausage roll pack ($12.90)
Pizza pack ($12.90)
Sandwich pack ($12.90)
Pesto pasta pack  ($12.90)
Frittata pack ($12.90)
Basic pack ($10.90 – the basic pack is the perfect little lunch for day care, budget conscious or even picky eaters)
By far the most popular item in our household was the pesto pasta, with our (notoriously fussy) 8 year old saying she would eat it "every day" if she could!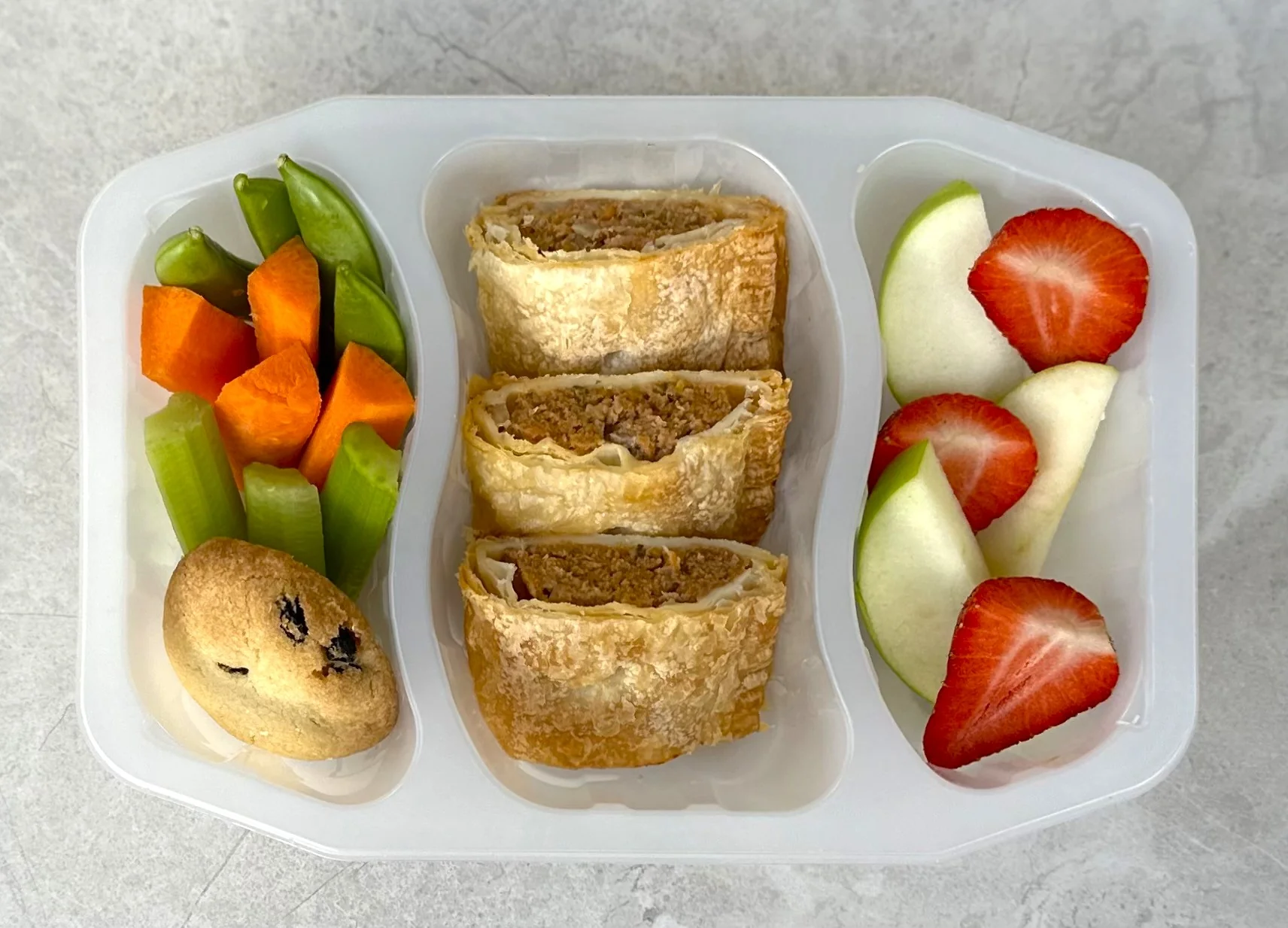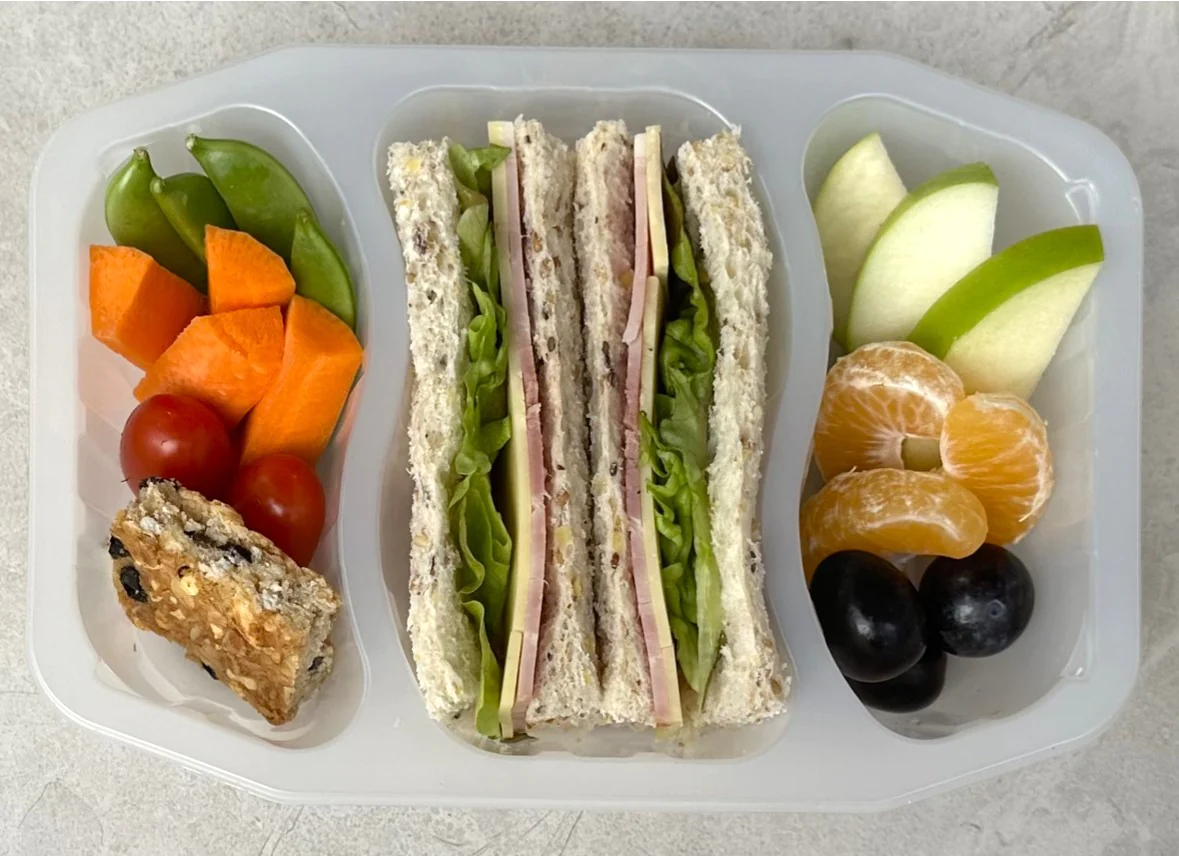 LunchEase doesn't stop at just school lunches. It seamlessly fits into various scenarios – mid-week dinners, on-the-go picnics, sports practices – you name it. They've even created a 'party pack', the perfect little treat pack when you want to outsource the catering for your next kids party. And the team's dedication to using fresh, locally sourced ingredients shines through in every bite, making the meals not only nutritious but downright delicious.
Knowing that LunchEase values nutrition as much as we do brings peace of mind. Their commitment to incorporating the 5 core food groups ensures that our kids are getting the well-rounded nourishment they need. It's a win-win – healthy bodies and happy taste buds.
LunchEase transformed our school lunch routine into an effortless, stress-free experience. Mornings are calmer, we can trust that our kids are eating well, and most importantly, we feel like we can truly relax.
---
For more information: