You only need to watch the DIY videos for the Cricut Joy once to be intrigued by this tiny multi purpose machine and the myriad of things it can do. We wanted to take it for a test run to see if it makes the cut when it comes to kids and their crafts.
Ostensibly, the Cricut Joy is one of those handy gadgets to have in your craft supply cupboard. It's small, compact, cute to look at, and with the capacity to create cards, stickers and labels with relative ease.
What is the Cricut Joy?
It's a simple principle, the Cricut Joy is a craft and cutting machine. Using card stock, vinyl sticker sheets that come with your starter kit (and are also available to restock from popular retailers), as well as cutting accessories and pens, you can start creating pretty much immediately.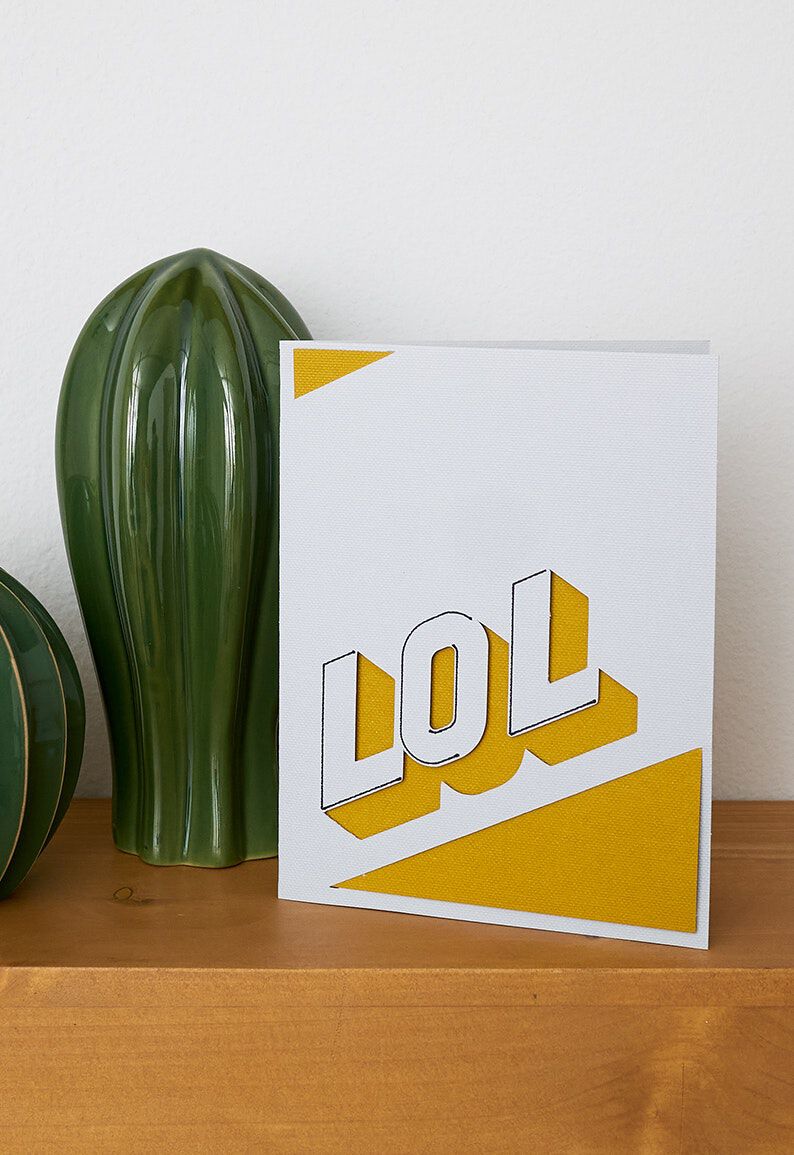 Make a card, any card.
If you have kids, you've probably assisted in handmade birthday cards, christmas cards, father's day cards and every other card imaginable over the years, and Cricut Joy will absolutely take their card making up a notch. With this machine you really can make the perfect card at a moment's notice.
But it doesn't stop there, you can also design and craft stickers and laminates of all shapes, sizes and descriptions. Mobile phone and iPad decals, stickers to adorn back-to-school books and any number of labels for personalisation and organisation!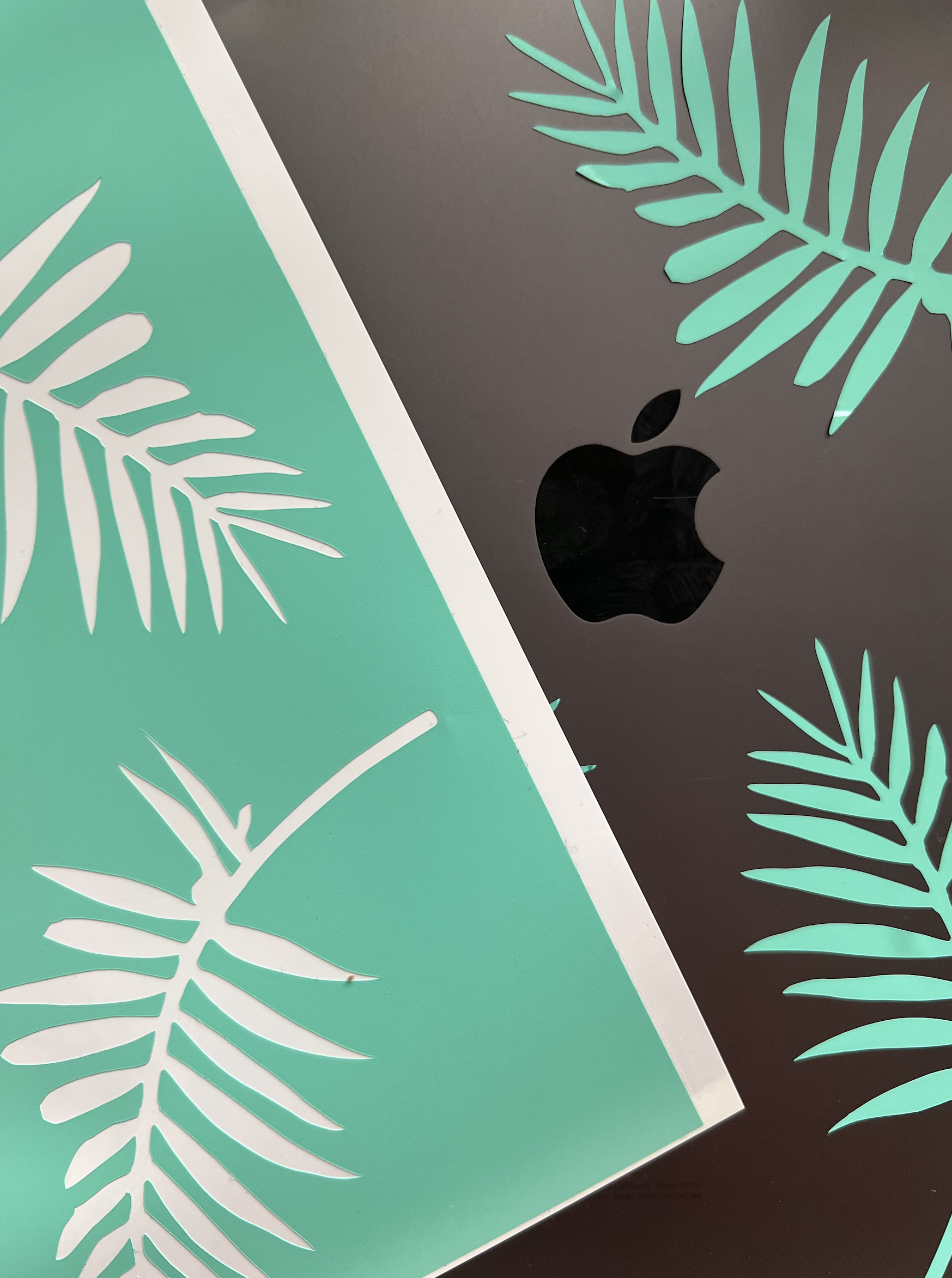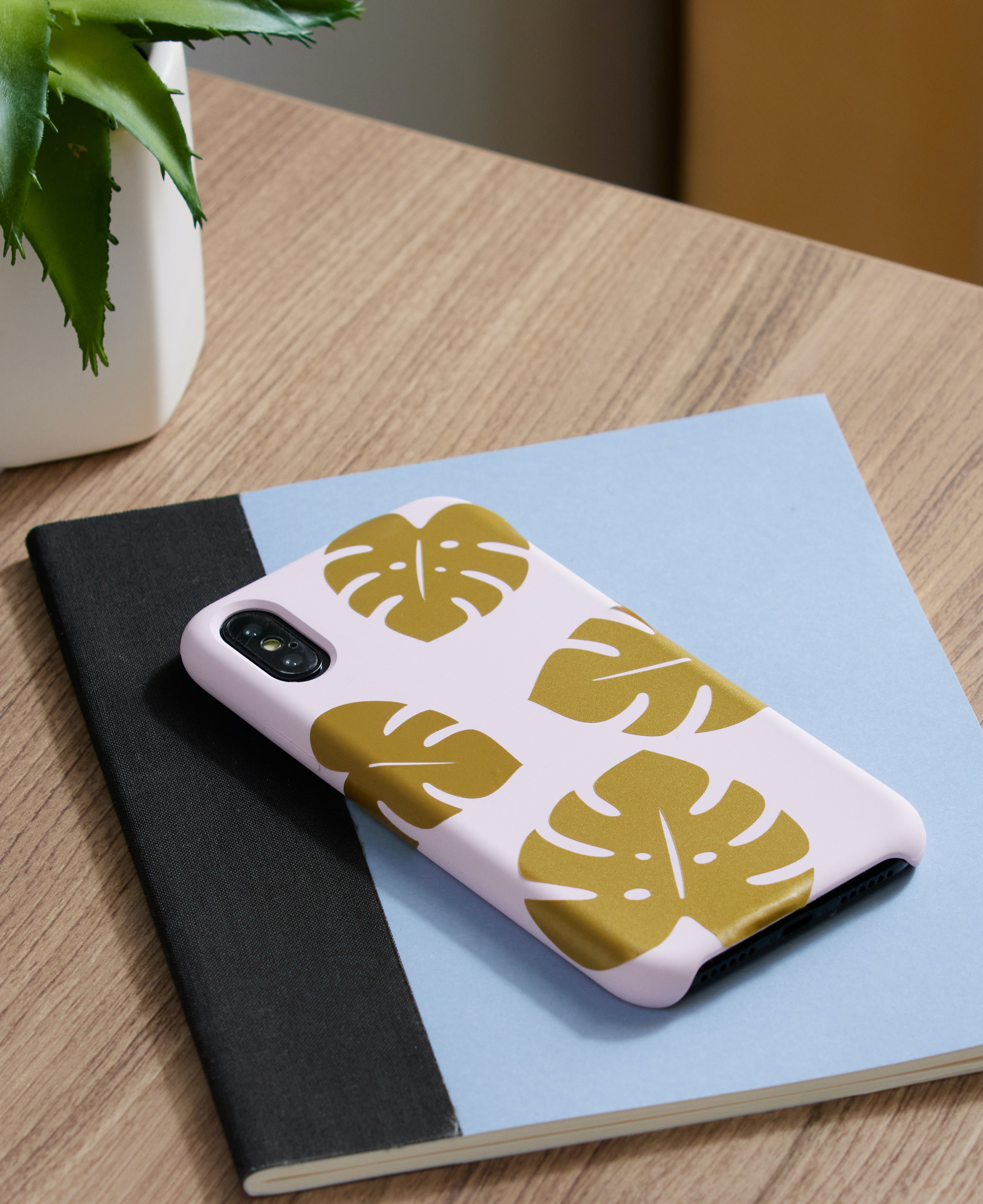 It's as simple as choosing a design in the Cricut Design Space (with plenty of designs included with a free subscription), loading up your material and letting Cricut Joy do the rest.
Yes it's that simple.
Cricut Joy is so easy to use, kids (and parents!) might be surprised what they end up making. You may just score yourself an organised kitchen pantry if you're very lucky.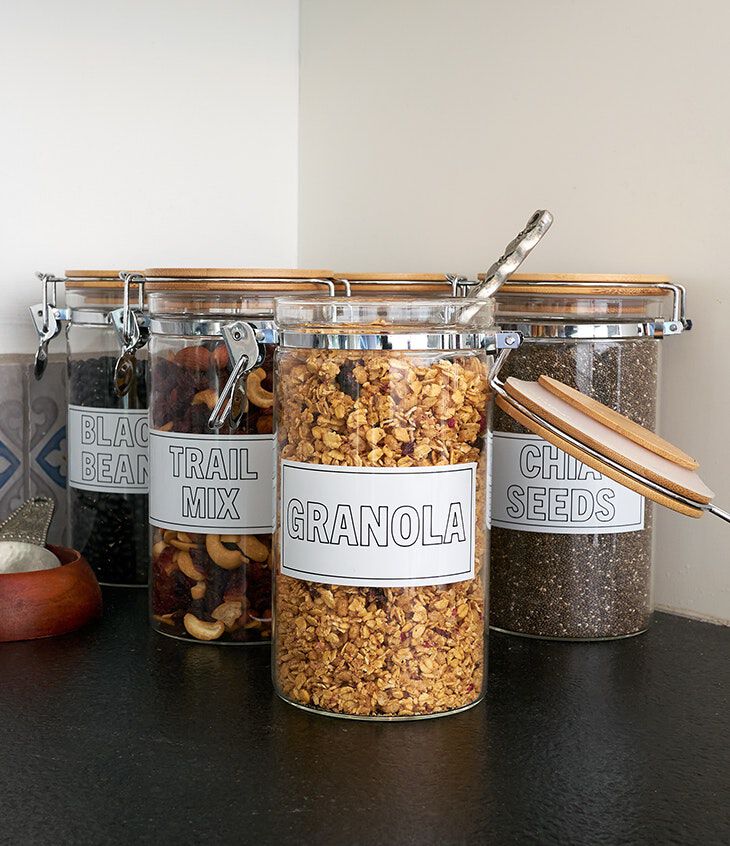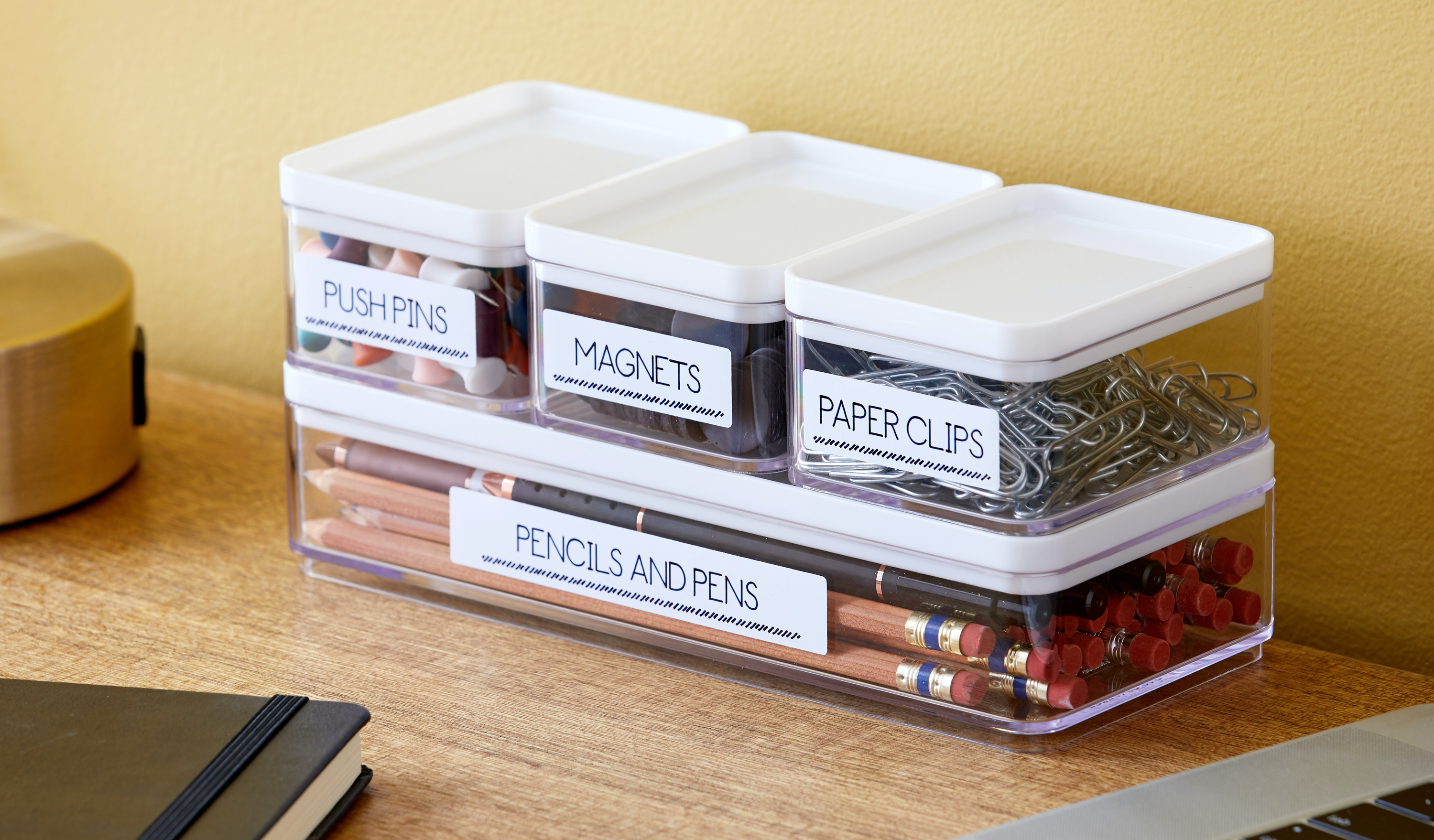 Easy to use, no learning curve
With Bluetooth built in, it's effortless to get your Cricut Joy machine connected to your mobile phone to use the Cricut Joy app.
The Cricut Joy app experience guides you along as you create something fun or functional in 15 minutes or less!
---
For more information: