That's right, Christmas is coming early for kiddos this year, with the new playground in Thorndon Park so close to completion that the chicks have hatched and the new playground is almost ready to go!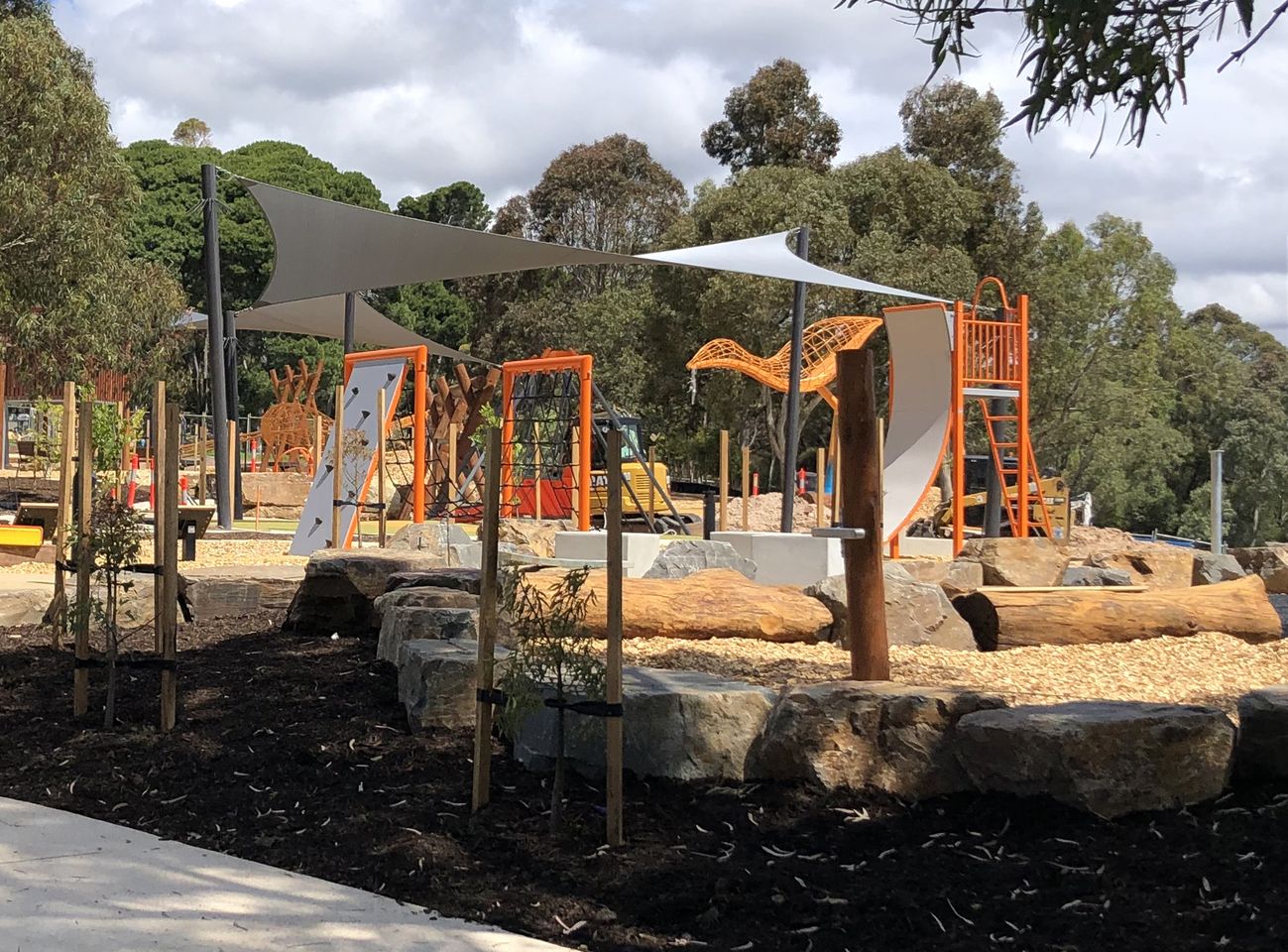 Each custom made structure has been specifically designed for a different activity purpose, with the hen a water play sculpture, the wren a climbing frame and the crane a swing. These three elements have already found a home in the playground, with just one bird, a heron (a slide) left to hatch.
The majority of the play elements have now been installed, including the ninja warrior course, courts and table tennis tables, musical equipment, water play equipment and liberty swing.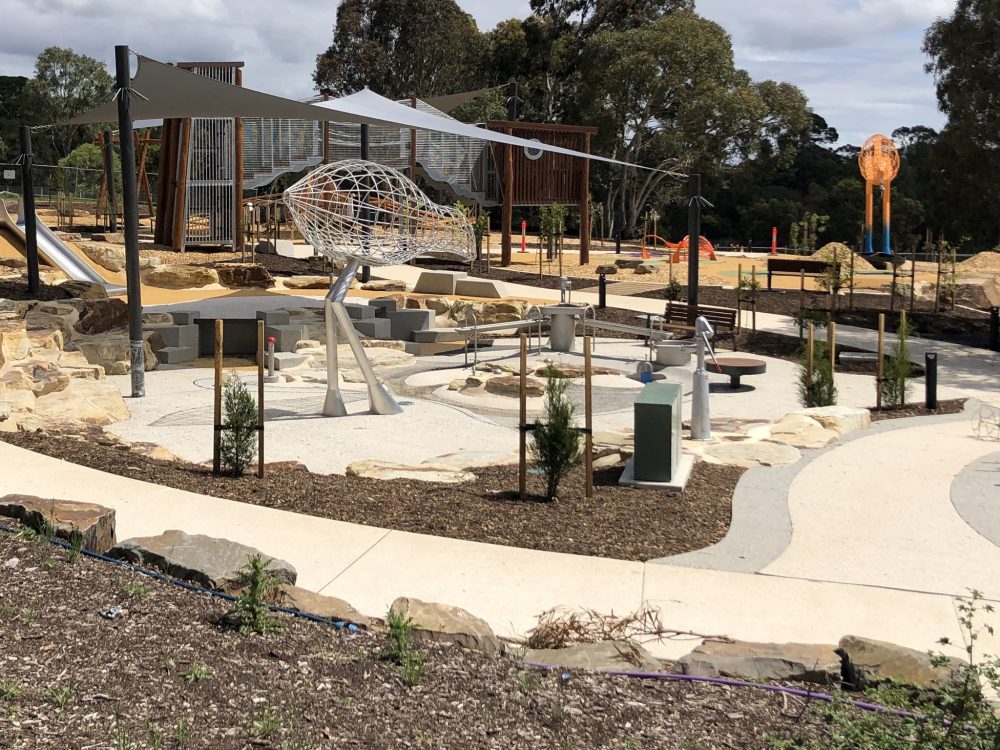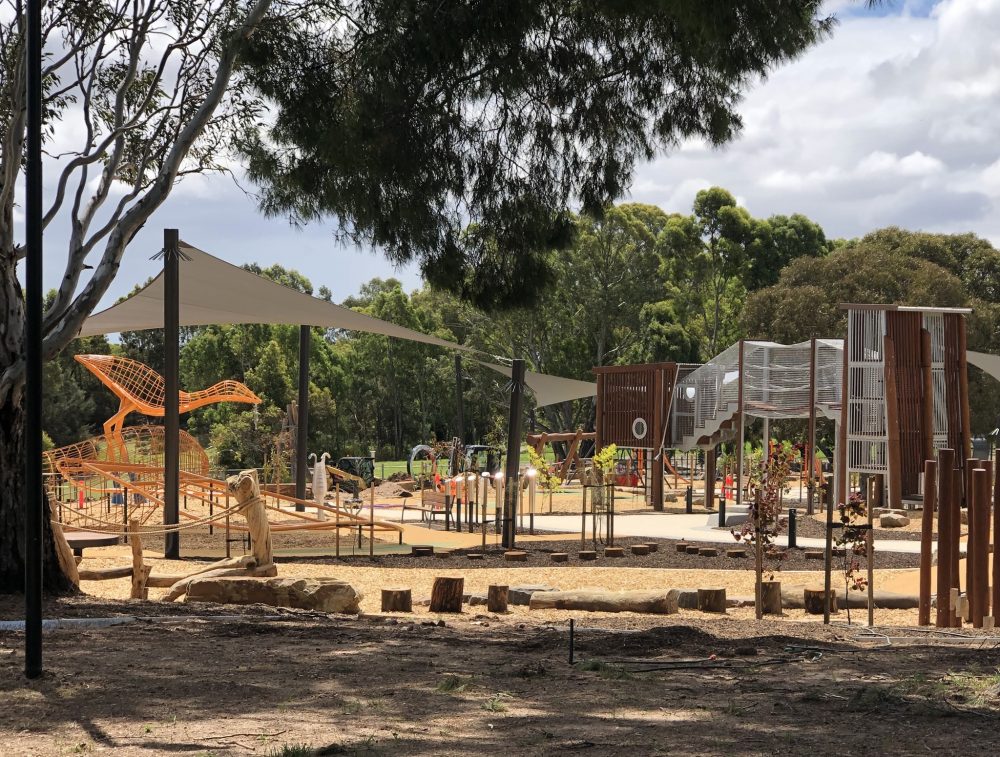 Yet to be installed are the large slide, swings, parts of the flying fox and some smaller pieces of equipment.
The $3.1m redevelopment project was previously slated to wrap up in November, however, although delayed, the project will still come in time for kids and parents to enjoy the school holidays.
Good news is, even before the park's official opening you are still able to enjoy the park's other facilities, including walking paths, BBQs, toilets, rotunda, pavilion, ovals, exercise equipment, picnic shelters and the carpark.
For more information: