Located side by side on the vibrant King William Road in Hyde Park, this shopfront offers a delightful haven for all fashion enthusiasts, including pregnant mums and ladies of all sizes.
The team at +One takes great pride in catering to women of every size, with a special emphasis on meeting the needs of expectant mothers. Better Together Pre-loved Fashion, on the other hand, focuses on selling high-end, top-quality second-hand clothing. By sharing this beautiful boutique space in Hyde Park, owners Eden Hansen (Better Together) and Eli Doyle (+One) have seized the opportunity to tap into an untapped market for pre-loved fashion and dress hire in the area.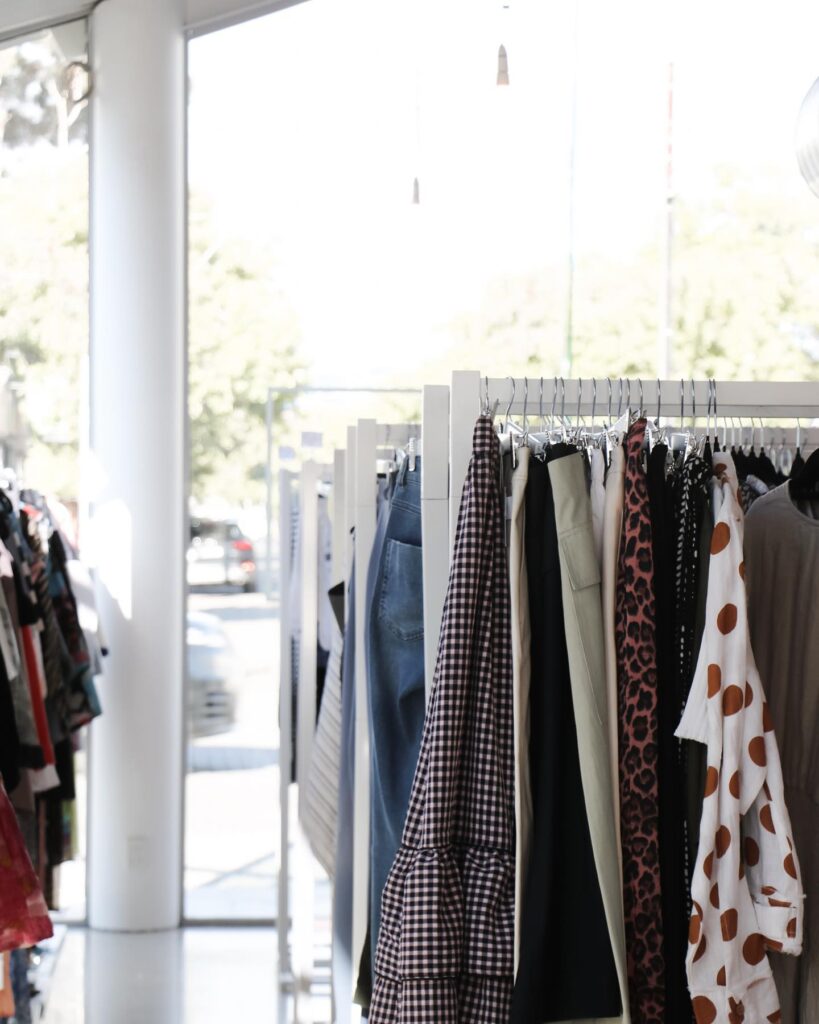 Step inside and experience a brand new way of shopping for pre-loved treasures. Providing a boutique-like atmosphere sets the collab apart from your average op shop. Eden explains, "Our beautiful boutique space creates a shopping experience that caters to a higher-end market. We want our customers to feel like they are indulging in a unique boutique experience."
Eli adds, "We have curated a collection that appeals to a diverse range of tastes and sizes. Our mission is to make everyone feel comfortable and confident when shopping with us."
Eden and Eli's journey began in 2021, and they are thrilled to have found a second home for Better Together Pre-loved Fashion on King William Road after their successful store in Payneham earlier this year. The shared space in Hyde Park presents a one-of-a-kind shopping experience. Eden shares, "We have created a space that feels like an extension of our own homes. We invite you to stay and try on items at your own pace. This is a space where you can comfortably bring us your high-end clothing that deserves to be recycled."
One of the primary reasons Eden started Better Together Pre-loved Fashion was to address the issues of fast fashion. "Large companies mass-produce garments at low prices, often overlooking the welfare of the workers and the environmental impact," she explains. By choosing pre-loved fashion, we can make a positive difference.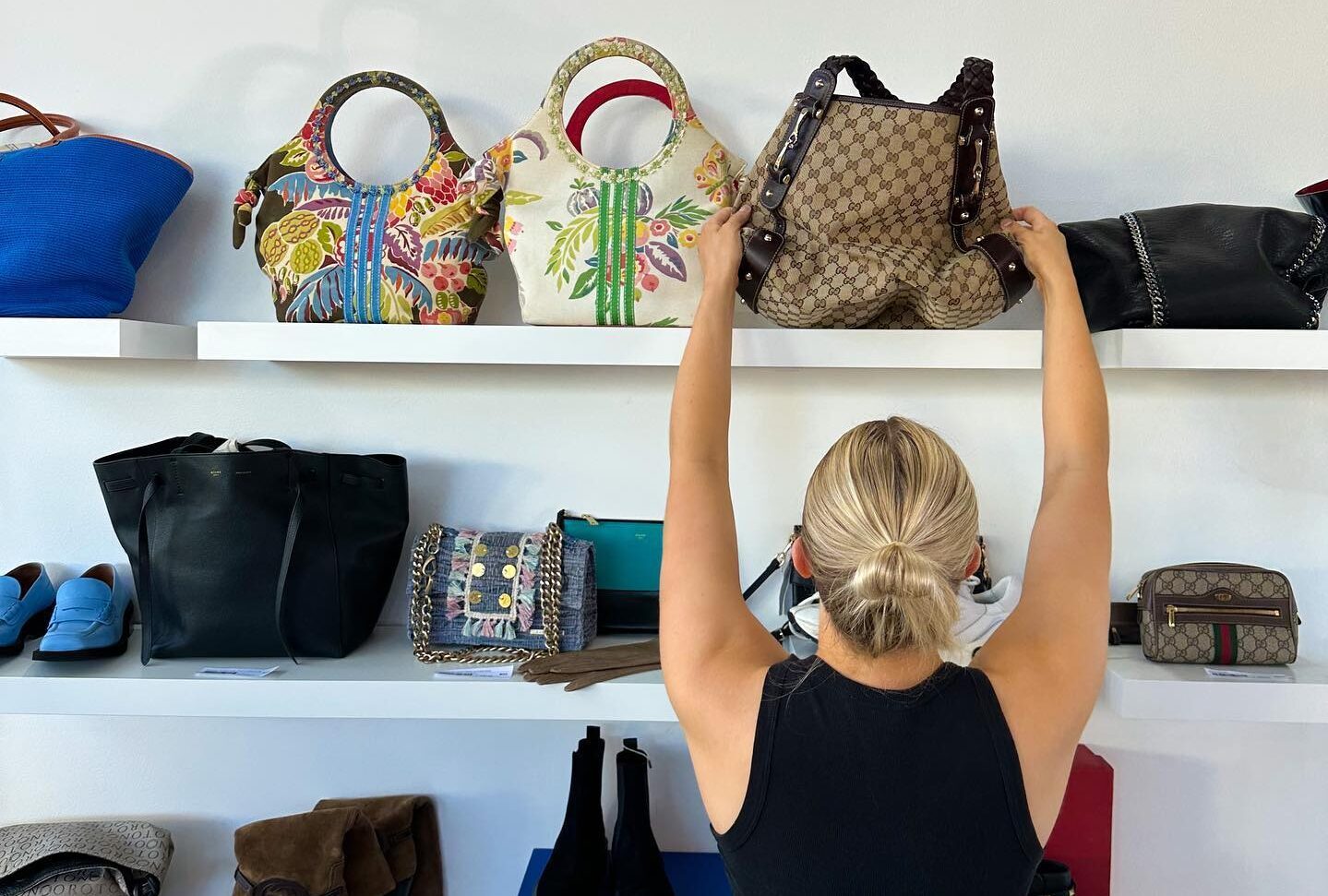 Eli's inspiration for +One came when she realised the lack of options for pregnancy-friendly dress hire. Serving sizes 6 to 18, Eli shares, "During my own pregnancy, I noticed how rapidly our bodies change, and the last thing we need is the pressure to buy new clothes constantly. We offer a fantastic service for women going through pregnancy and beyond." The success of +One has led to the expansion of their online platform, assisting clients from across the country. The +One collection is curated and altered to accommodate your evolving body and was born from a love for designer fashion and a pursuit to find glamorous bump friendly fits that make you look and feel your best.
Visit Better Together Pre-loved Fashion and +One at their convenient location on 74-76 King William Road, Hyde Park. Better Together Pre-loved Fashion welcomes you seven days a week, while +One operates by appointment only.
---