Desiree Frahn, Nicholas Cannon, Cherie Boogaart and Jiacheng Ding will represent State Opera South Australia, united in performance for the charity event.
At the height of their respective operatic careers, the quartet bring further class to the night and classic Christmas carols with their powerful vocal ranges.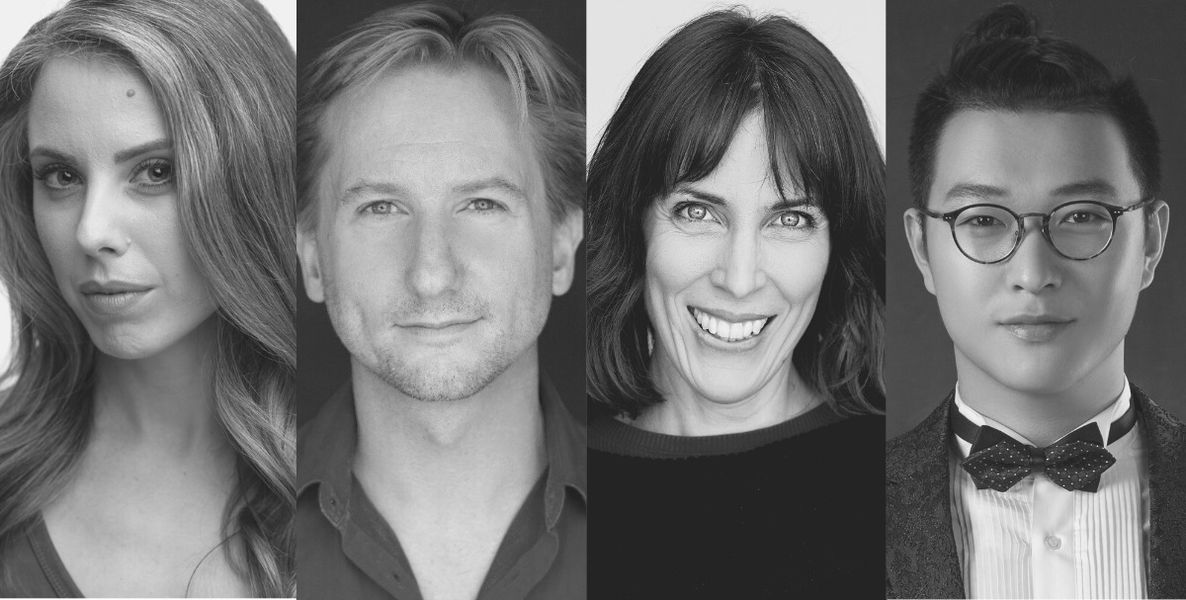 Renmark-born soprano Desiree Frahn, who last performed in Bohème on the Beach and Bright Lights and Big Dreams, boasts an extensive resume of solo performances with the Adelaide Symphony Orchestra, Elder Conservatorium Orchestra, and the Adelaide University Choral Association.
Nicholas Cannon is a versatile Adelaide-based singer, director, actor, and teacher, soon-to-be performing the role of The Judge in State Opera's smash-hit Gilbert&Sullivan operetta Trial by Jury.
Cherie Boogaart has notable experience in opera, musical theatre, cabaret and concert performance, and was most recently seen in State Opera South Australia's productions of La Traviata and Voss.
Young artist Jiacheng Ding moved to Australia from China in 2017 to complete a Masters in Music at University of Adelaide's Elder Conservatorium. Among the first graduates of the Opera Academy, State Opera's program aiming to develop and enhance career pathways for talented emerging performers, he has appeared as a soloist in productions of Bohème on the Beach and Voss.
After a three-year absence, SeaLink Carols by Candlelight will light up Elder Park on Sunday, December 11 with free daytime entertainment before the star-studded evening concert by the River Torrens.
The traditional Elder Park concert now attracts more than 25,000 people annually and raises much-needed funds for St John Ambulance Australia SA.
SeaLink Carols by Candlelight will be broadcast on 7TWO Adelaide at 7.30pm on Monday 12 December, and nationally on Channel 7 on Sunday 25 December, while streaming on 7Plus will be available from Monday 12 December for 30 days.