The No Breakfast, Breakfast, this year emceed by SAFM's Rebecca Morse, gives people the opportunity to start their day by supporting thousands of hungry South Australian kids as they voluntarily skip breakfast, a reality that many face every day.
KickStart for Kids is a South Australian not-for-profit organisation that provides a school breakfast program for underprivileged kids who often start their day on an empty stomach.
The program currently serves around 60,000 breakfasts per week in over 360 South Australian schools, including those in the North, West, South and several regional areas.
The organisation also runs Camp KickStart, a school holiday camp for underprivileged kids, their KickStart for Kids Against Period Poverty program which distributes sanitary items to over 150 South Australin schools weekly, as well as their Future Pathways mentoring program.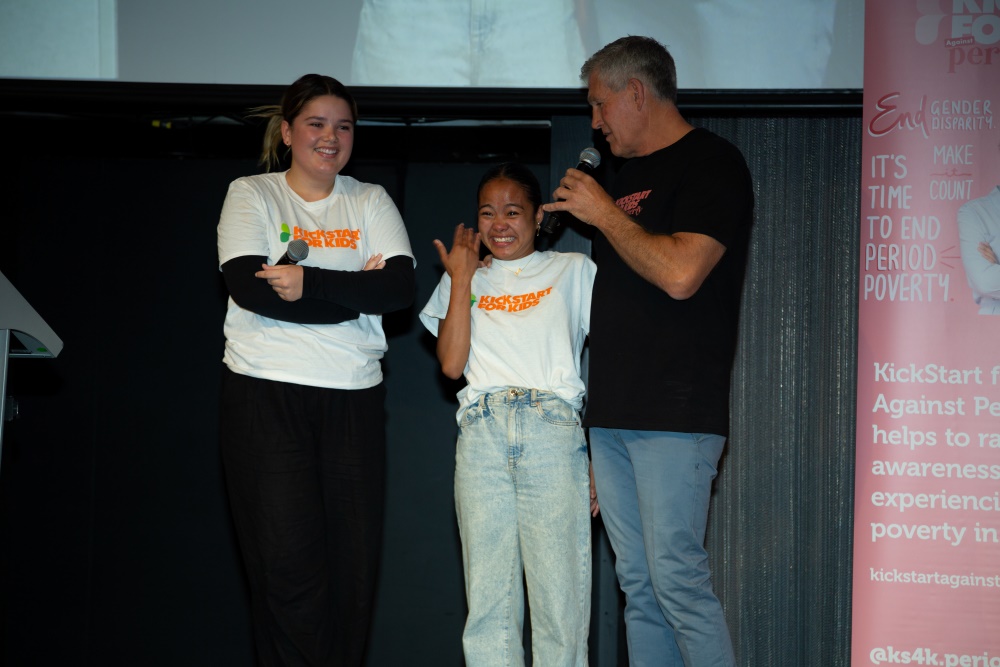 KickStart for Kids founder, Ian Steel OAM, says the No Breakfast, Breakfast is one of their signature annual fundraising events and plays a key role in the success of their programs throughout the year.
We are calling on the Adelaide community, particularly those who spend their day in the CBD, to join us in support of this incredibly worthwhile cause.
Guests may choose to indulge in breakfast after the event, or continue their day on an empty stomach and experience this effect on their mental and physical strength. Either way, the privilege of breakfast will be both acknowledged and appreciated.
"Most people don't realise how lucky they are to wake up every morning and thoughtlessly choose what they want for breakfast from a stocked fridge or pantry."
"The No Breakfast, Breakfast puts things into perspective and helps guests understand their privilege, ultimately giving them a new lease of gratitude to take away with them after raising funds for a cause that needs it," said Ian.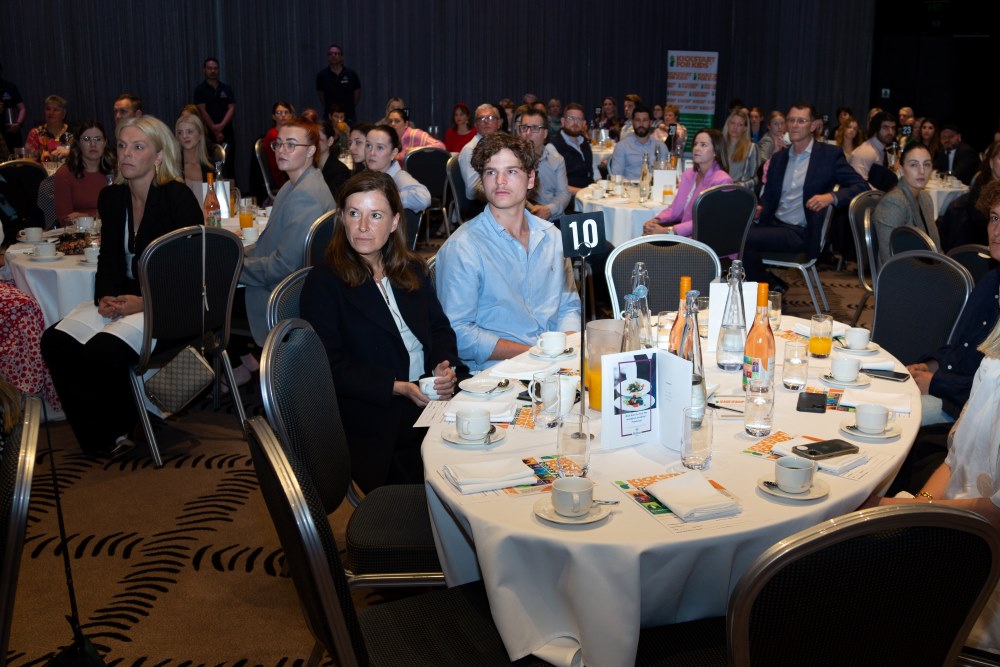 Individuals, colleagues, schools and everyone one in between are all welcomed to join in combatting the severity of child hunger in South Australia.
Tickets are $65 for a single ticket or $660 for a table of 10 with all proceeds going towards purchasing breakfasts for the KickStart for Kids Breakfast Program.
---
For more information: