The new Women's and Children's hospital will be located separately near the Royal Adelaide Hospital providing space for a larger, better equipped WCH, and room for both hospitals to expand in the future.
Earlier this year, the State Government commissioned a review into the hospital's location to understand all opportunities that may be available both on and around the proposed site.
After considering the review findings the Government determined the Barracks site to be the most appropriate location for the new Women's and Children's hospital as it provides the flexibility required to meet clinical needs now and into the future.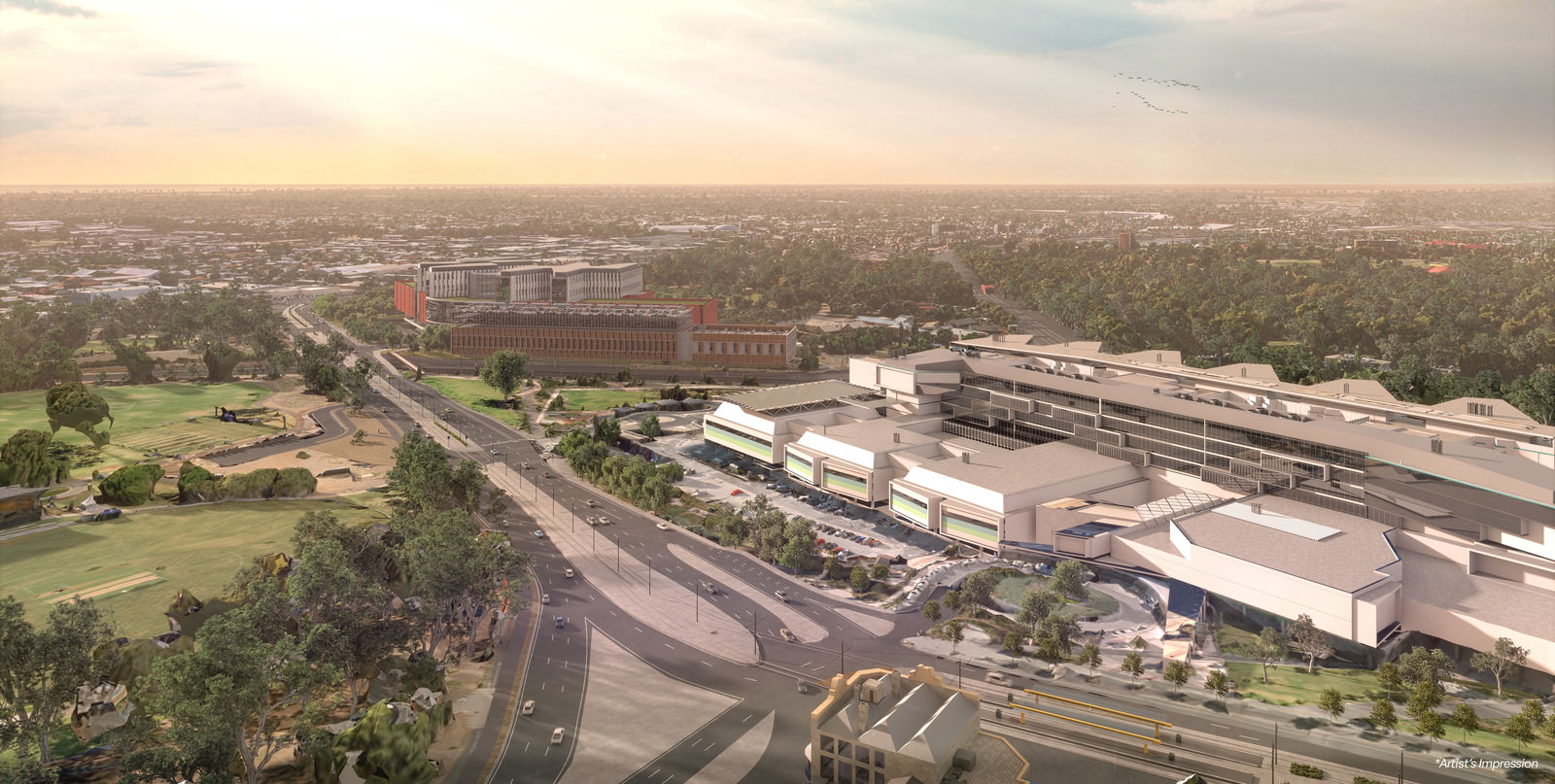 Key clinical benefits of the new hospital on the Barracks site include:
25% bigger than the current WCH
Critical care services; Birthing, Theatres, 23-hour ward, PICU and NICU all on one floor
Dedicated Heliport with direct access to critical clinical areas
56 more overnight beds than the current WCH
Future capacity to provide a further 20 beds
Future proofing for cardiac surgery
Dedicated sterilisation facilities
An integrated 4 bed Intensive Care Unit to enable women requiring high care to remain at the nWCH
Park Lands connectivity to assist families and enhance patient care
Eliminates the risk of interruption to RAH clinical services during construction
The nWCH and RAH will both have future capacity to expand
The nWCH Project Team will now further explore the Barracks Site option through the development of a Master Plan.
Additional enabling works to prepare the site are planned to commence in 2024, while construction works are scheduled for completion in 2030-2031 and will be determined during future planning.
For more information: