It may not be the typical business success story, but Kristina has come back stronger, with her new brand 'Dream Life'.
Combining her wisdom, resilience, and love for beautiful journals, she is inspiring Mums around Australia to chase their business dreams at the Mums & Co Be MPowered Conference this October.
Kristina Karlsson started her multi-million-dollar brand with a small $3000 loan and a dream to make stunning stationery accessible to all.
But it all came crashing down in 2020.
"Unfortunately, over COVID, I lost kikki.K in administration, so that was a very, very sad period of my life. We had a perfect storm. We had Brexit in the UK, we had stores in the UK, we had all the issues in Hong Kong, and we had bushfires here in Australia," says Kristina.
"But as entrepreneurs, we go down and then we come up again. And that's what I've done. And I have now created an even more exciting business than my first one. It's called Dream Life. And my dream is to inspire 101 million people to write down three dreams and go and chase them."
On October 26, Kristina will be a keynote speaker at the Mums & Co Be MPowered Conference.
By sharing her story, she hopes to encourage entrepreneurs to dream big, make wise choices and most importantly, always get back up when life knocks you down.
"The lessons that I'm going to share are lessons that work regardless of where you're at on the business journey," says Kristina.
I've experienced stunning success and difficult failure and I think it's great to share honest and vulnerable learnings from both, to help other people.
Mums & Co Founder Carrie Kwan, and the Mums & Co team, hosted the inaugural Be MPowered Conference six years ago.
"There aren't enough events that actually work for women with caring responsibilities, so we decided to create our own," Carrie said.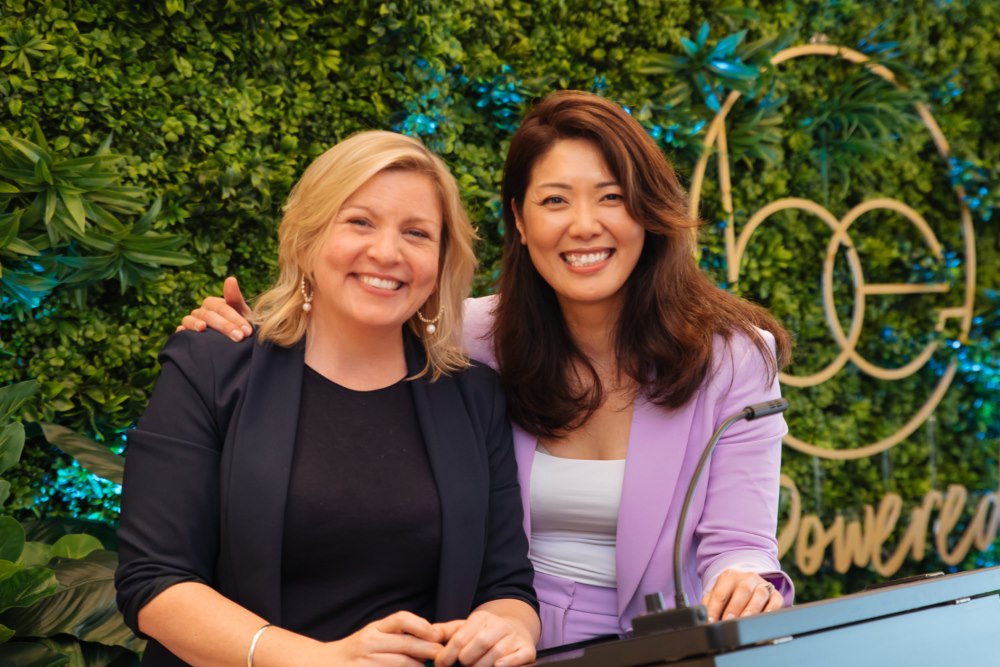 "We needed something that could be done in school hours, allows Mums to network effectively and enjoyably #Chatworking with one another and could be done from the comfort of their own home so no babysitters are needed."
Passionate about making the most caring community for business-owning Mums in Australia, Carrie wants every woman in business to access support no matter where they live, their financial status or stage of motherhood or business.
It's a really tough time financially for lots of families and businesses at the moment. The Be MPowered conference is free and online so literally anyone with an internet connection can tune in.
"We are so thrilled to have Kristina Karlsson sharing her incredible story with us. The way she has shown resilience and founded Dream Life while juggling her role as a mother is inspiring, and I know many Mums will take away tips they can implement in their lives."
Other speakers will include Kate Toon, Jade Warne and Michelle Klein covering topics such as 'How to Sell with Video', 'How to Ruthlessly Prioritise in a World of Endless Distraction' and 'How to Make Six Figures in School Hours'.
---
For more information: