It can be hard enough as a woman these days…
wading through all the idealised bodies, facetuned snaps and curated collections of beautiful people on social media. Throw in the increasingly weighty responsibility of teaching our children the difference between the real and the unreal and loving our bodies just the way they are, and it becomes a complete minefield of smoothed skin, cinched-in waists, conflicting messages and perceived notions of posed perfection that, frankly, we'd all like to do away with once and for all.
This often isn't an easy journey for any of us, particularly as we traverse the territory of pregnancy and postpartum; understanding our bodies in new ways and all the incredible things they were made to do instead of the way they might look. In our BODY LOVE issue we've brought in the big guns. Body-image advocate Taryn Brumfitt has turned her lens on kids' body image and we take a look at her new documentary Embrace KIDS. Body positivity powerhouse Georgie Thomas takes us through her personal journey to self acceptance, and we get some expert tips about how to encourage a healthy sense of body in our kids, and ourselves.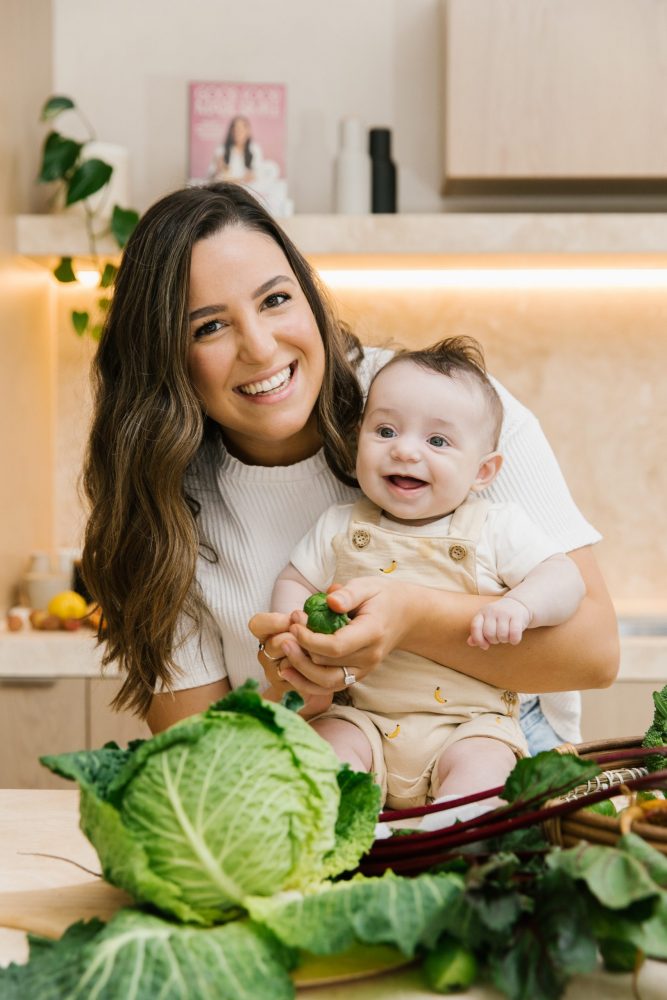 Cover star Leah Itsines needs no introduction. The Adelaide mum and self-made success story is at the helm of three incredible businesses and has just had her first bubba. We chat with her about motherhood, motivation and, of course, her brands—which happen to be centred around healthy eating, nutritional supplements for a better you, and comfy, comfy sleepwear… three things we can't get enough of on our journeys to self love!
Charlotte and Liv x