This substantial pay rise, effective July 1, stands as one of the most generous offers made by a major national employer, underscoring the value placed on the extraordinary contributions of these educators.
Leading the way in championing the importance of early learning, Goodstart Chief Executive, Dr. Ros Baxter, expressed her heartfelt appreciation for the dedicated educators who shape the educational journeys of young children. She emphasised that this historic wage rise symbolises the organisation's unwavering commitment to recognising the indispensable role played by Goodstart's educators in facilitating high-quality early learning experiences that profoundly impact children's futures.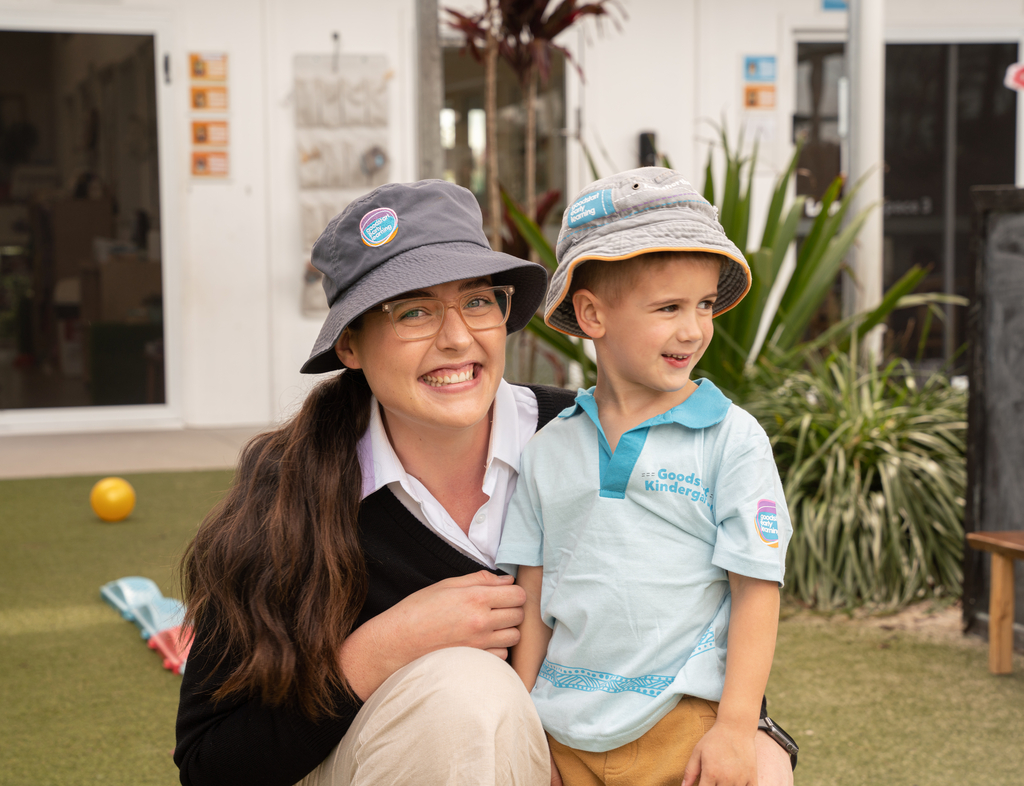 "We recognise and value our educators, and today's significant pay rise is vital for our people in these trying economic times," Dr Baxter said. "Goodstart educators will now be paid at least 5.3% more than award rates in a sector where most educators are paid only award rates."
The majority of Goodstart educators will benefit from this exceptional 7% wage increase, reflecting the organisation's steadfast commitment to their wellbeing and professional growth. Furthermore, Goodstart has raised the starting salary for a graduate teacher by an impressive 5.75%, elevating it to $80,000—an amount surpassing what new teachers in most government schools across Australia earn.
Acknowledging the national shortage of teachers and educators, Goodstart aims to become an employer of choice in the field. The organisation recognises the importance of striking a balance between supporting their hardworking staff and ensuring affordability for families.
Dr. Baxter noted, "The wage rise we are announcing today is one step toward securing proper recognition of the value of the work of early childhood education. We would have liked to be able to do more, and fully close the wage gap between what educators are paid in early childhood education and what they are paid in schools."
By offering competitive remuneration that recognises the vital work they undertake, Goodstart cultivates an environment where passionate educators can thrive, ultimately making an enduring and positive impact on the lives of children across Australia.
---