As a major partner of the Adelaide Fringe, the good people at Foodland love making the arts more accessible for all.
So they've partnered up in a very special project that will give students an opportunity to have a day at the Fringe with all their friends.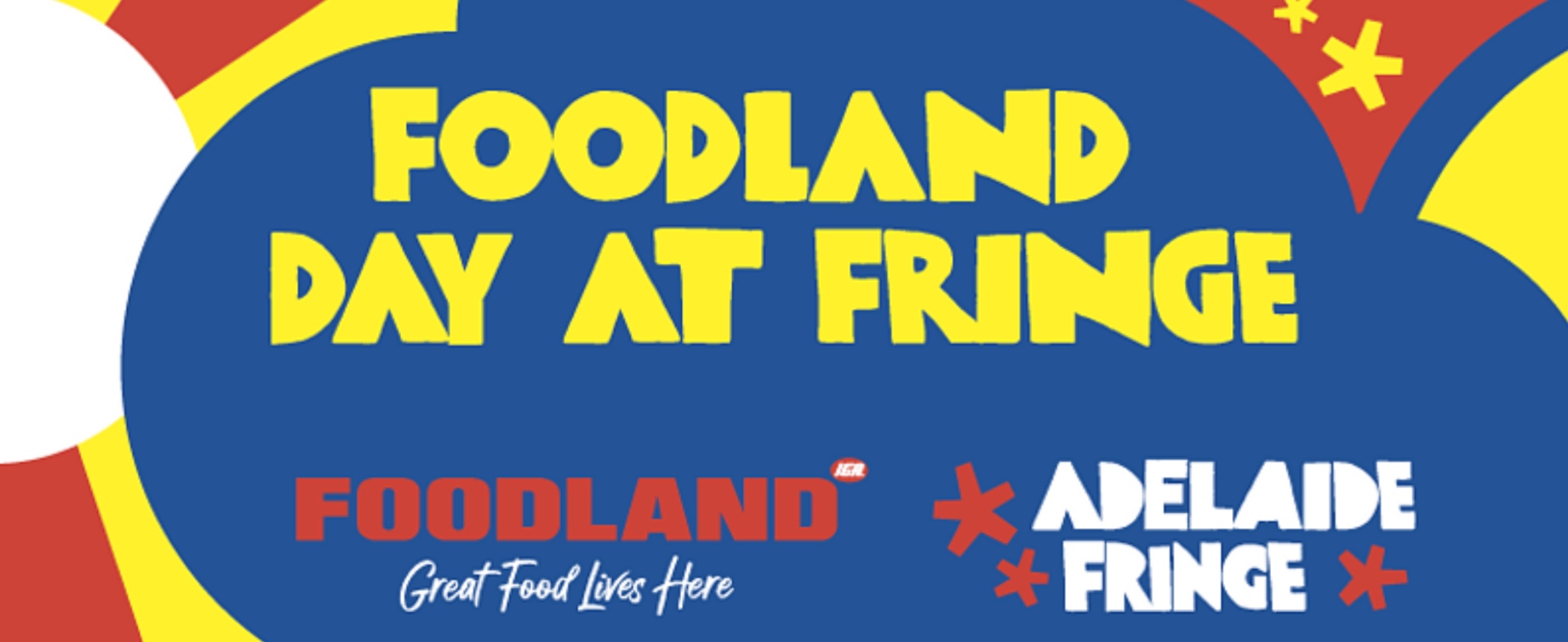 Enter now for the chance to win a day at Fringe with your classmates!
What could you win? Well, tickets to a specially selected Fringe performance for starters! Kids will get to see a fantastic show and even go backstage to meet the performers and take part in a group workshop to learn new creative skills. They'll get to learn all about the creative industries and the magic ingredients that go into making a Fringe show! It's the perfect opportunity to expand their horizons and let imaginations run wild.
This competition is open to all students from Reception to Year 12 across South Australia who answer the question "What would the ultimate Foodland Fringe show look like?"
Students should create a A3 poster or a 60 second video that explains "What would the ultimate Foodland Fringe show look like?".
Entries close 28 February 2023 and the Foodland Day at the Fringe will happen in the final week of the festival on Wednesday 15 March.
FOODLAND DAY AT FRINGE | Adelaide Fringe – 17 February – 19 March 2023
---
For more information or entry forms:
adelaidefringe.com.au/foodland-day-at-fringe