Supporting South Australians in Need: Food on the Table, formerly known as Cafe Outside The Square, operates from its premises in Hindmarsh, providing free food and work experience programs to those in need. Unlike government-funded services, this charity follows an innovative not-for-profit model. Revenue generated from running functions in their Chief Street location, catering for up to 250 people, is reinvested into volunteer-driven food support and training programs.
Founder Mike Chalmers emphasises the importance of addressing food insecurity, as recent statistics reveal that more than half of severely affected individuals go without eating for an entire day each week. With the arrival of winter, the charity anticipates a surge in demand for food, fuelled by the rising cost of living. To meet this challenge, Food on the Table plans to significantly increase food production, allowing them to reach more people and provide vital support.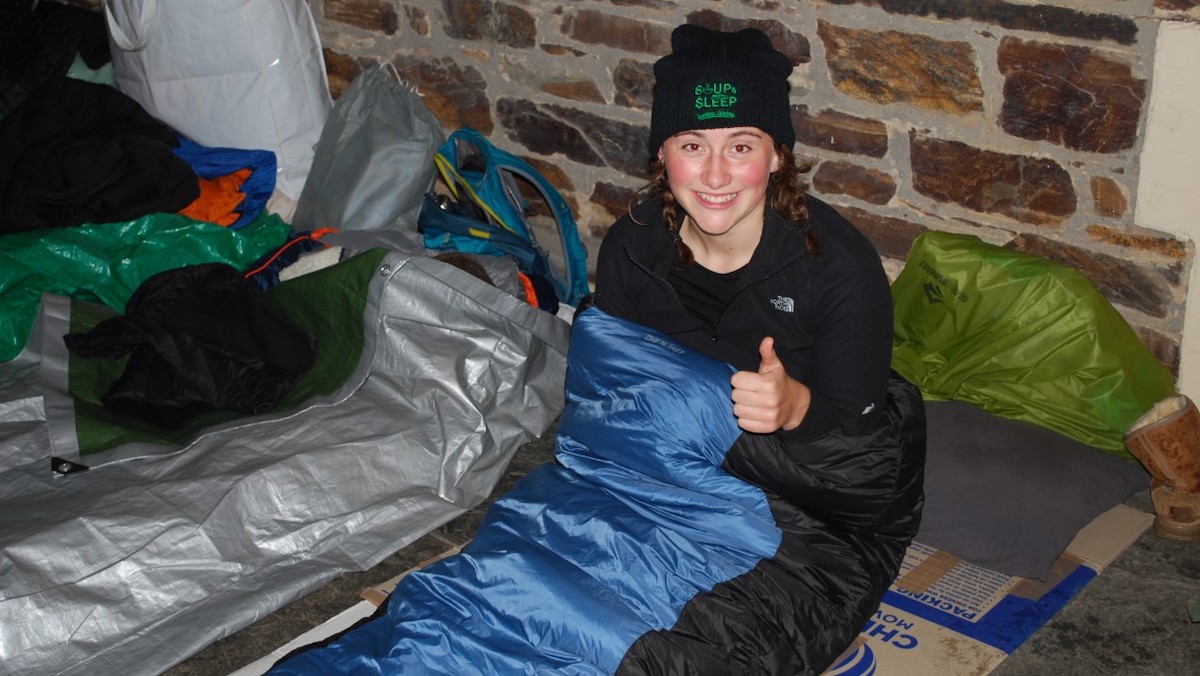 A unique community fundraising event
Food on the Table has created a distinctive community fundraising event called "Soup and Sleep." Held annually in June, participants engage their local community to raise funds. On the event night, they gather to help prepare meals for the Soup Kitchen and then spend the night sleeping rough as an act of solidarity. All board members are unpaid volunteers, ensuring that all funds raised directly support those in need.
Food on the Table relies on the generous support of the community, loyal supporters, and dedicated staff and board members. The charity operates without specific government funding and is actively developing inclusive community fundraising programs to further aid food production and training services. They urge everyone who can to contribute through fully tax-deductible donations or by participating in the "Soup and Sleep" event and fundraising with friends and family.
Children as young as 8 years of age coming along with their parents and grandparents to cook meals for the disadvantaged.
Soup and Sleep
This year's "Soup and Sleep" event will take place on Thursday, June 8. Participants will join local chefs and celebrities to prepare thousands of meals for those in need. By rolling up their sleeves and coming together, they demonstrate their commitment to supporting the community during challenging times.
Food on the Table plays a vital role in assisting disadvantaged South Australians, particularly during the harsh winter months. With a strong emphasis on community support and inclusive fundraising, they are dedicated to ensuring that no one goes hungry. By rallying together, we can make a difference in the lives of those who need our assistance.
---
More information: