Crafted using ultra-soft organic cotton and additive-free and hypoallergenic materials, Beyond by BabyLove nappies also feature a rich blend of jojoba, rice and olive oils to provide baby's delicate skin with all-day moisturisation and protection against irritation and inflammation.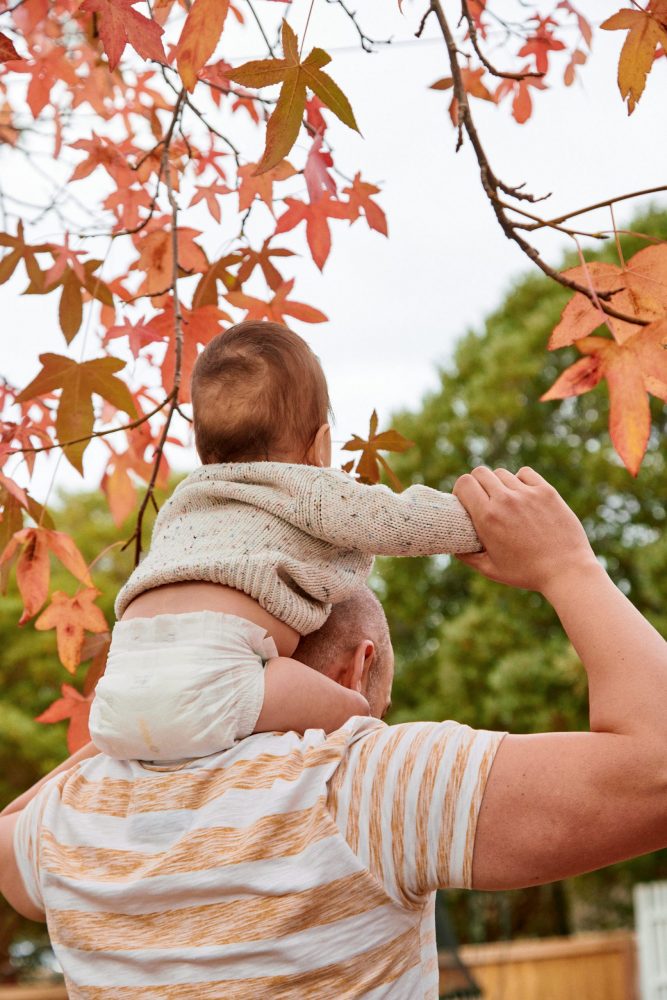 Heralded as the brand's most technologically advanced nappy yet, the newest addition to the range is an ultra-thin Tab type that has been designed with the utmost care — featuring a superior fit technology to prevent leaks and marks, while ensuring absorption for up to 12 hours†. Beyond Tab nappies are available in sizes 1-4 and Beyond Nappy Pants are available in sizes 4-6.
Thoughtfully designed to provide modern eco-conscious parents with a premium, environmentally friendly disposable nappy, the Beyond range is produced entirely in the company's 100% solar-powered factories, which boasts zero waste production. The range is the perfect solution for busy parents who still wish to make sustainable lifestyle choices.
Representing PEFC, Simon Dorries CEO of the Australian National Governing Body for PEFC said he was delighted to see a baby care brand taking significant steps in sustainability.
It's great to see BabyLove making a solid commitment to reducing the environmental impact of its products through considered manufacturing and the use of eco-friendly materials. This really is a case of 'Better for Baby. Better for the Planet
These hypoallergenic soft nappies are not just perfect for protecting bub's sensitive skin and eco-friendly, but they are actually more technologically advanced than any  existing BabyLove nappies.
Beyond by BabyLove nappies are available in leading supermarkets and pharmacies nationwide.
For more information about Beyond by BabyLove:
babylovenappies.com.au/our-products/beyond-by-babylove/