Created and led by mum, teacher, business owner and creative soul, Naomi Parsons, the brand was born when Naomi was watching her daughter, Arleena, chew on crayons and other drawing materials.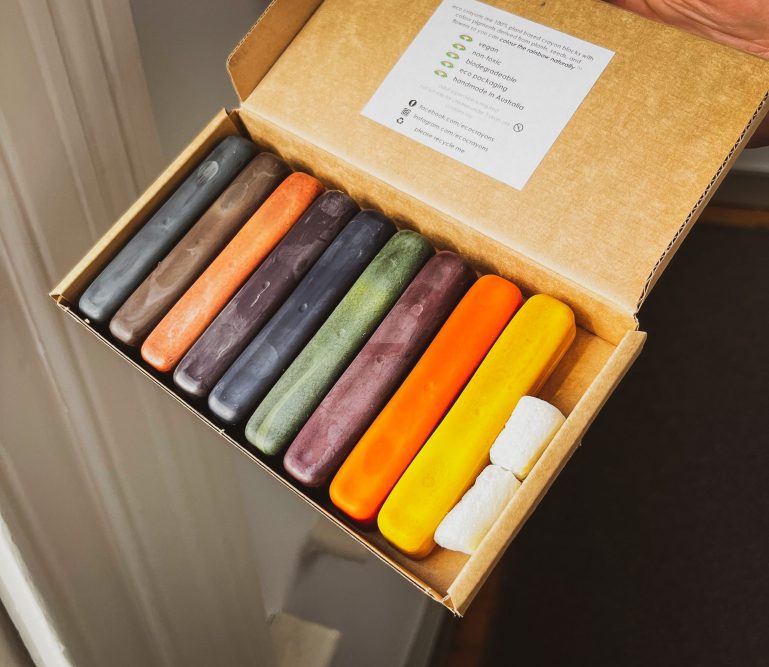 Upon researching the ingredients found in many crayons and art materials, Naomi discovered regular use of pigments which contained heavy metals, paraffin, synthetic oxides and micas, plastics as well as  other ingredients that greatly concerned her as a parent and a teacher. 
After endless nights of reading and experimenting, I created Eco Art and Craft so parents and caregivers had a safe, eco-friendly and sustainable option when it comes to creative time for their children – Naomi Parsons, founder of Eco Art and Craft.
Finalist for Clean + Conscious Awards
Eco Art and Craft is also celebrating being a finalist in the 2022 Clean + Conscious Awards which highlights  products that work in perfect harmony with our bodies, our environment, and our society.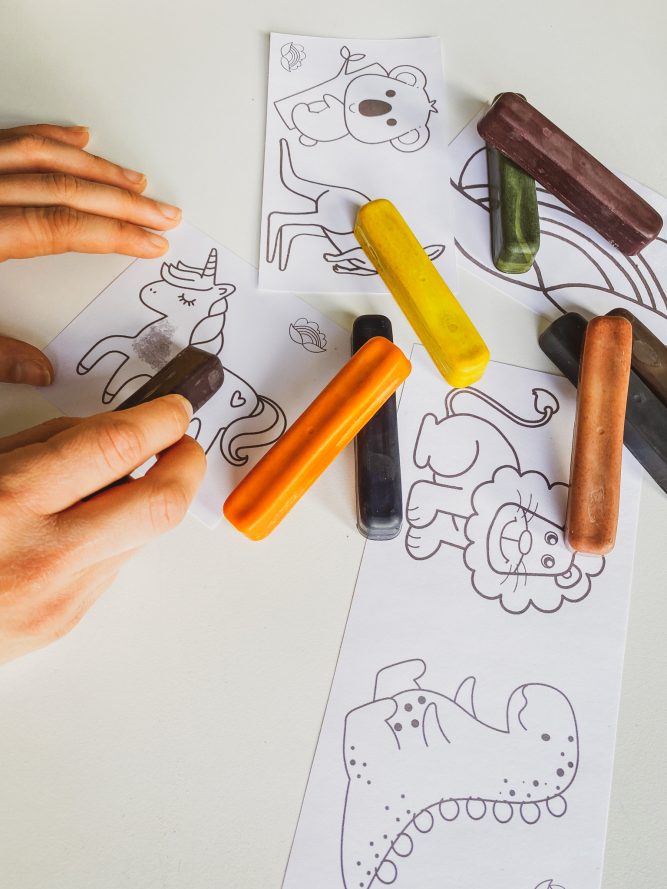 Both Eco Art and Craft's Eco Crayons and Natural Eco Paints were recognised under the Kid's Activities banner, judged by an expert panel including Beauticate founder Sigourney Cantelo and host of the Zero Waste Baby podcast, Veronica Milsom. 
For the full range of eco friendly, 100% plant based, non-toxic art mediums from Eco Art and Craft: