WellFest Adelaide, a citywide wellbeing festival delivered by the Adelaide Economic Development Agency (AEDA), returns for its second year.
The festival kicks off on Friday 7 October with a month-long calendar of world-class events and activations in collaboration with local businesses set to inspire your inner zen.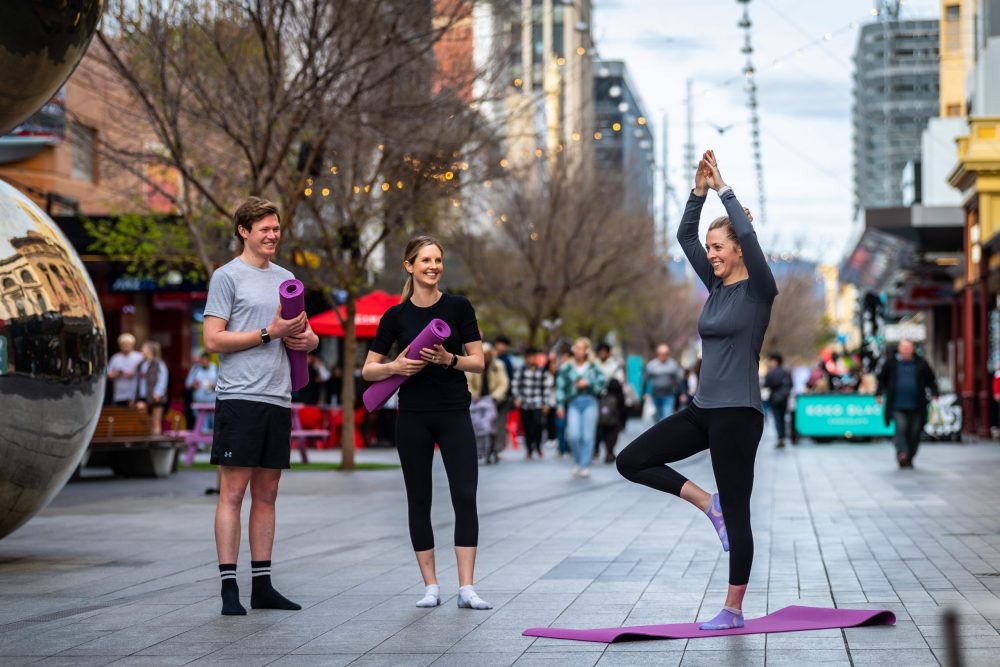 The WellFest Adelaide program includes an impressive line-up of mindful and wellbeing experiences including the Shimmy with my Mini dance workshop and [Himalayan] Salt Cave Sound Bath Sessions.
AEDA Managing Director Ian Hill said WellFest Adelaide returns next month to the CBD and North Adelaide – bigger and better with a jam-packed program focused on health and wellbeing.
AEDA is proud to deliver a unique program of wellbeing events and further stimulate Adelaide's economy by encouraging visitation and economic activity with focus on the six pillars of wellbeing identified by McKinsey and Company in research conducted in 2021 – health, fitness, nutrition, appearance, sleep & mindfulness," Mr Hill said.
"Our aspiration is for WellFest Adelaide to be what South by Southwest (SXSW) is for Austin. That's our vision. We have continued to expand on the success of the inaugural event, as we envisage WellFest Adelaide being another jewel in the crown of South Australia's world-class suite of festivals, and a global destination in wellbeing.
"Adelaide is one of most liveable cities in the world offering transformative and engaging wellbeing experiences, and we want city users and visitors alike to be part of the festivities."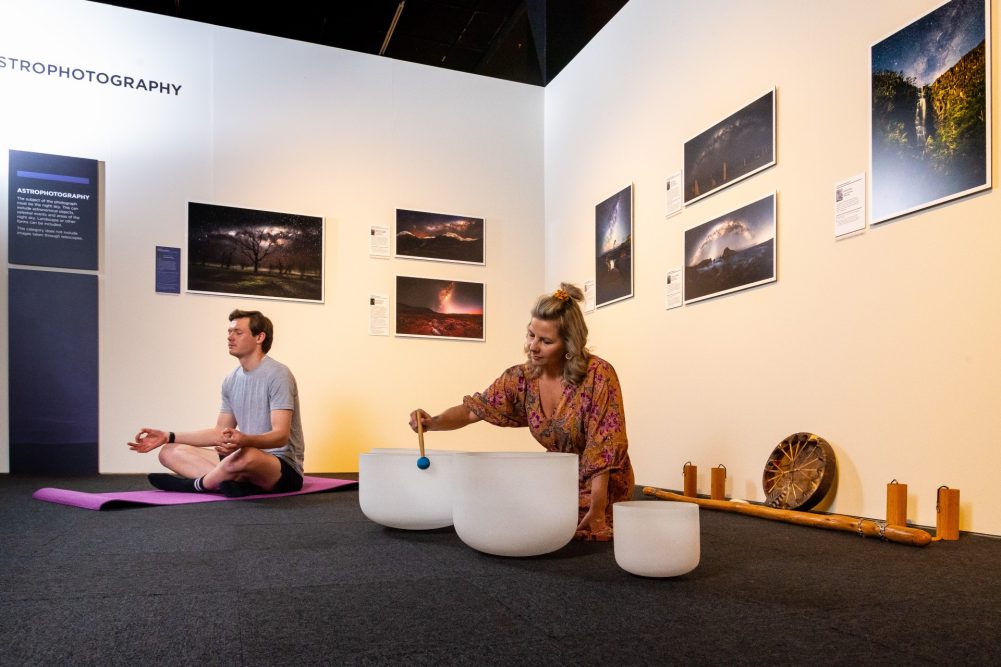 City businesses will offer a series of unique events and wellbeing experiences and in addition, AEDA will present three key hero events, including:
WellFest Adelaide Arts and Wellbeing Forum, discussing the positive effects of arts and creativity on mental health and wellbeing. Friday 7 October
WellFest Adelaide Leaders' Luncheon – Health and Wellbeing in the Changing Urban Environment. Friday 14 October
Rundle Mall's Biggest Yoga Session. Saturday 22 October
AEDA has chosen to support Beyond Blue in this event and will donate the full ticket price charged for Rundle Mall's Biggest Yoga Session to the charity.
WellFest Adelaide 2022 will be held from Friday 7 October until Sunday 30 October.
Tickets are on sale now. To book tickets and to view the full program: