Ceci, who hails from Adelaide, has not only overcome her own heartbreaking fertility struggle but has also dedicated her life to supporting others facing similar challenges.
Having successfully undergone IVF treatment and now a proud mother of three children, Ceci has transformed her personal experience into a career focused on empowering and connecting individuals in the fertility community. Her remarkable journey has garnered her a substantial following of 38,000 on Instagram, with a significant portion of her supporters located in the United States, the United Kingdom, and various parts of Europe.
Through her influential platform and her renowned membership program, the Fertility Hand Collective, Ceci provides a sense of community, access to experts, valuable resources, and most importantly, a comforting space for those navigating the trials of fertility.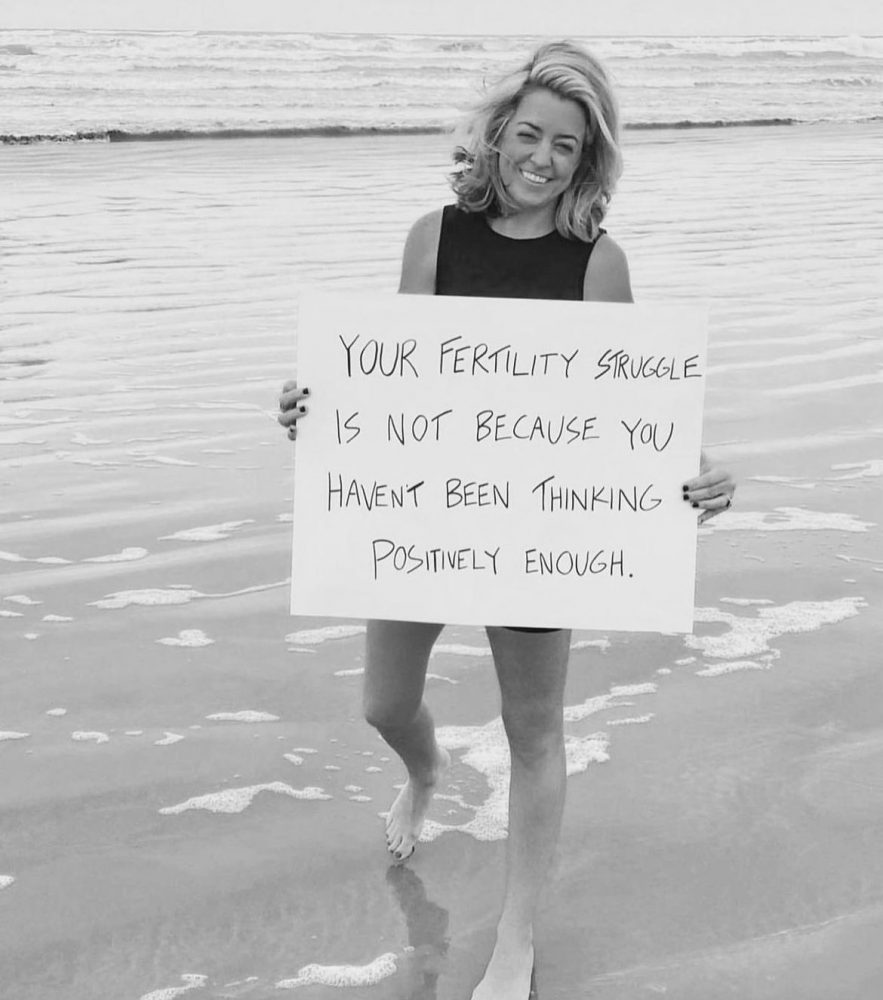 As a tireless advocate, Ceci spends her days supporting individuals within her community who are battling infertility, while her nights are dedicated to breaking the stigma surrounding this deeply personal struggle. Her goal is to raise awareness and reshape the narrative around fertility issues, aiming to create a more compassionate and understanding society for those affected.
Reflecting on the significance of her work, Ceci states, "1 in 6 people globally are diagnosed with infertility, yet we feel like we are 1 in 6 million. This has to change." Her powerful words highlight the urgent need for increased dialogue and support for individuals and couples facing fertility challenges.
The recognition of Ceci's impactful advocacy efforts by the European Fertility Society serves as a testament to her unwavering dedication and the positive impact she has made in the lives of many. As she prepares to attend the awards ceremony in Copenhagen, Ceci's journey represents a beacon of hope for those who often feel isolated and overwhelmed on their fertility journeys.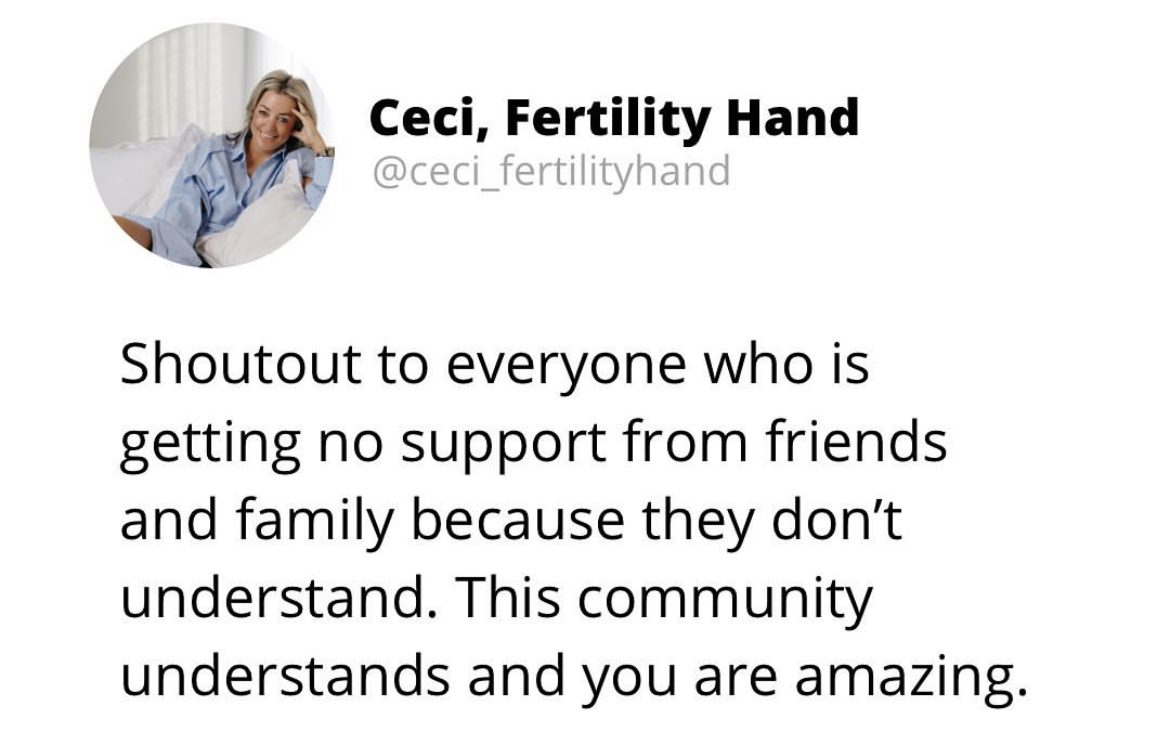 The theme of fertility struggles remains forever topical, as countless couples continue to face immense challenges on their path to parenthood. Ceci's unwavering determination and commitment to changing the status quo provide solace and inspiration to individuals worldwide.
As she sets off for Europe, we wish Ceci Jeffries the best of luck in her pursuit of the Best Fertility Advocate Award. Her presence at the awards ceremony not only shines a light on the importance of fertility support but also reinforces the significance of shared experiences and the power of community in overcoming adversity.
---
For more information:
fertilityhand.com
@ceci_fertilityhand