Whisk your little one off to the kingdom of Care-a-lot with the all new baby range from Care Bears!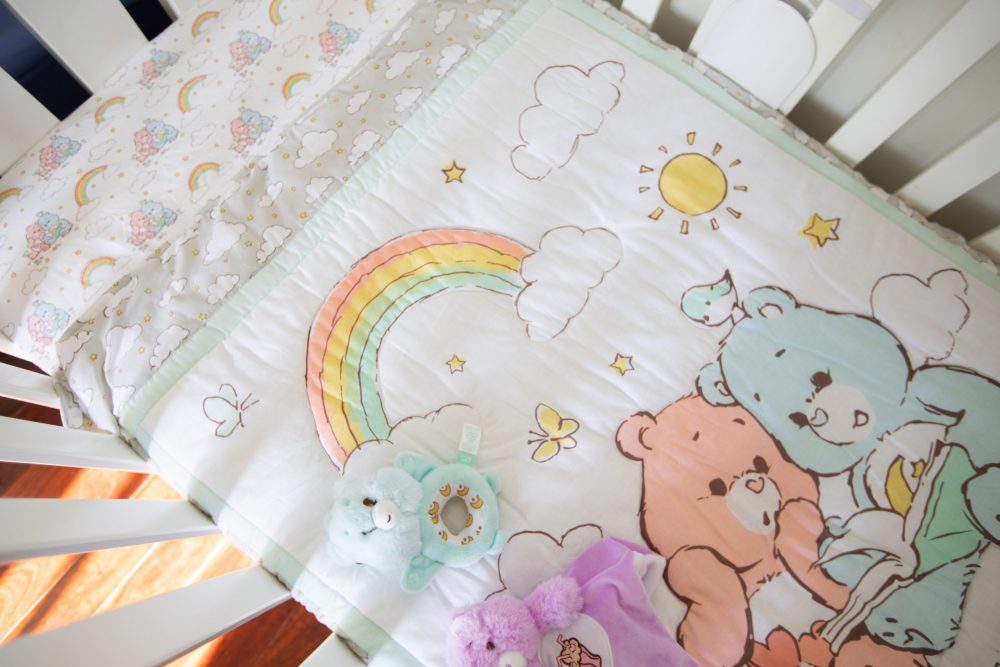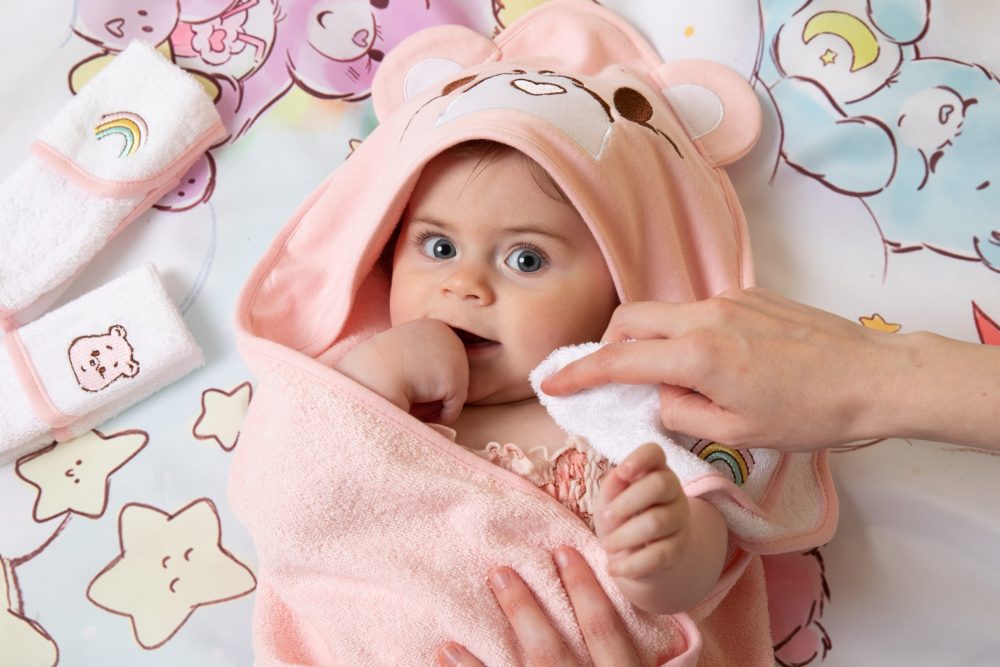 Care Bears Baby
Celebrating 40 years this year, Care Bears have released a limited edition baby collection of cuddly apparel, toys, decor and more and it's bringing back all the throwback feels of being kiddos ourselves in the late 1980s.
The new Care Bears Baby collection features specially created pastel artwork that features the various Care Bear characters in cuddly poses surrounded by (of course!) oh-so-happy rainbows and those quintessentially Care Bears fluffy, plushy, bouncy white clouds.
This new artwork is featured across the range, allowing parents to coordinate the perfect Care Bears look for their babies and nurseries.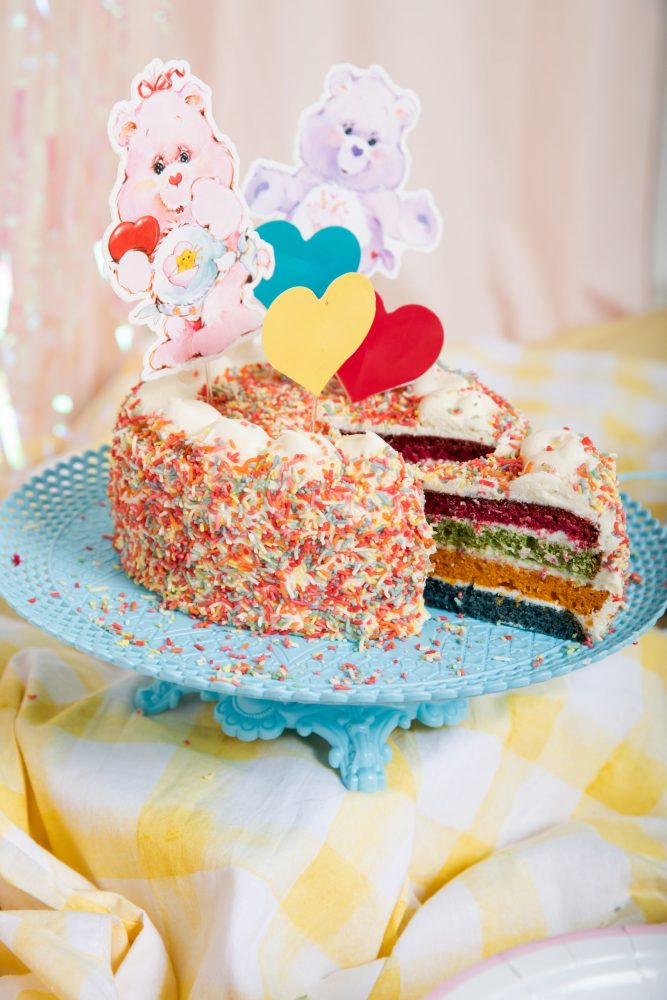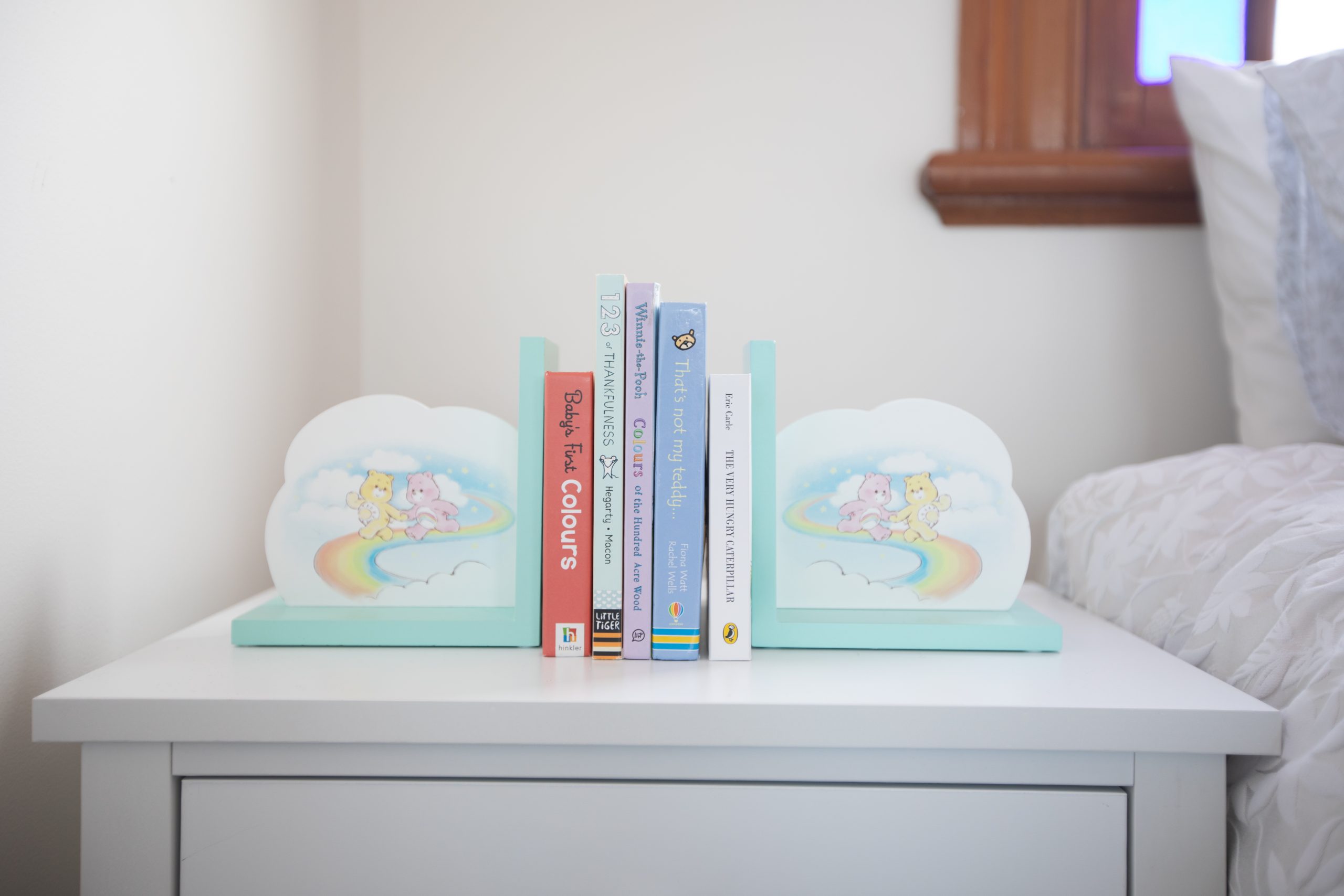 Care Bears celebrate 40 years
The Care Bears have been part of our lives for 40 years and their message of spreading sharing, caring, love, friendship and togetherness is something that everyone needs right now. New parents will know the Care Bears from their childhood and will now be able to introduce their babies to the magical world of Care-a-Lot through this new range.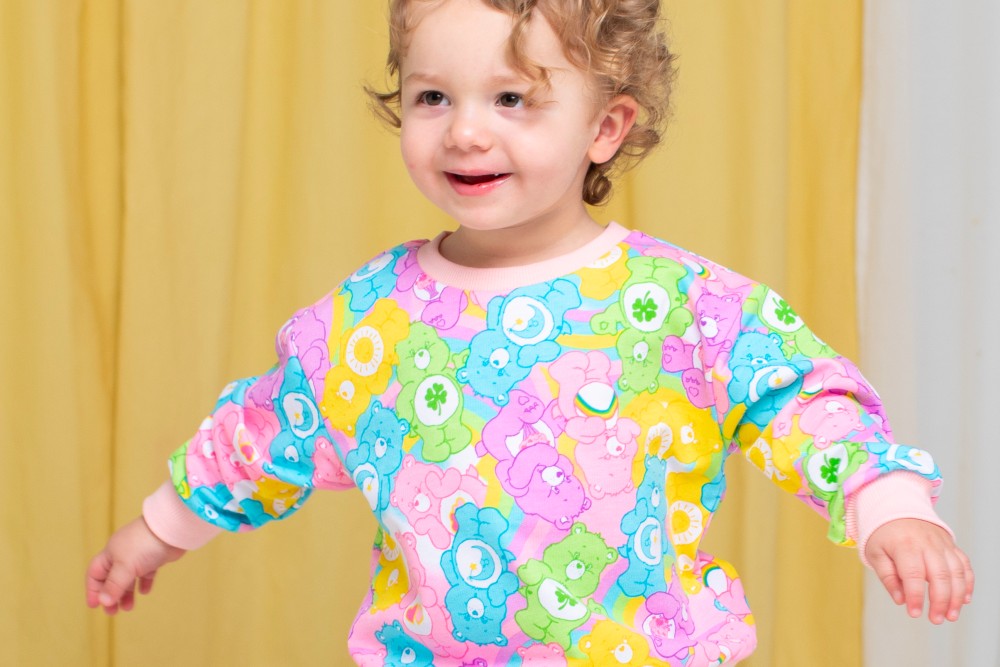 The Care Bears were first introduced in 1982 through consumer products, greeting cards, and later a series of animated television shows and feature films and quickly became one of the most popular and endearing children's properties in the world. We are so excited to see them back, and to bring them to life with our own kiddos. 
The Care Bear Baby range is available exclusively through Big W.