The Ring-tailed Lemur troop have welcomed five adorable new additions to the troop. Spindles, Lulu and Clementine have each given birth to a pup. Blossom has given birth to twins!
Senior Keeper of Primates, Laura Hanley, says the new additions are thriving and growing more confident every day.
"From the moment they're born the lemur pups cling to their mums bellies or backs to travel around. After a few weeks they start leaping amongst the troop on their own.
It's exciting to see one of Australia's largest lemur troops grow, but it's even more rewarding knowing the impact these births have on the conservation of this endangered species.
Ring-tailed Lemurs are listed as endangered by the IUCN Red List, making the arrival of these pups all the more important. Research suggests the wild population could be as little as 2,000 to 2,500, with habitat loss and poaching the biggest threats to the population.
Their wild habitat is restricted in southern Madagascar and continues to diminish due to annual burning practices that help create new pasture land for livestock, over-grazing by livestock and the felling of trees for charcoal production.
Visitors can meet the lemur pups and get within a tail's length in the Land of the Lemurs experience.
Across the park, the Przewalski Horses have welcomed a male foal to the herd.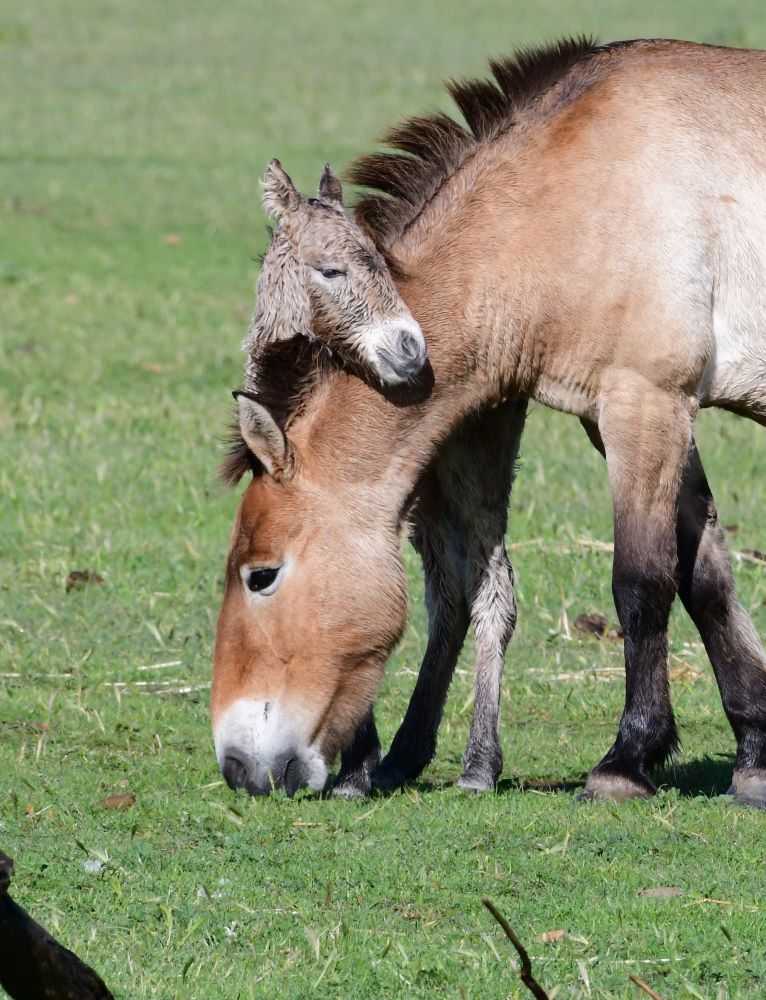 The foal has been named Oliver in memory of a much loved and respected member of the Zoos SA team, Anita Oliver, who sadly passed away this year.
Przewalski's Horses were once classified as extinct in the wild. However in 1995, Monarto Safari Park participated in a program which saw seven horses successfully reintroduced to Takhi Tal Nature Reserve in Mongolia, leading to the species forming functional breeding herds in its native habitat.
Continued work in their conservation has seen their status downgraded from extinct to endangered, a huge win for the species.
The arrival of each of these babies is an important step forward for the conservation of Ring-tailed Lemurs and Przewalski Horses and shows the real impact Zoos SA is having in saving species from extinction.
The public can visit Monarto Safari Park to get a glimpse of the new arrivals this school holidays.
---
For more information: