The beloved bakery in Belair, already renowned for its award winning meat pies and hot cross buns, has once again come out on top in the foodie world.
Besting 81 other bakeries from across the country, Banana Boogie Bakery emerged as the clear winner in a competition organised by the Baking Association of Australia.
The exciting announcement took place at the Marion Hotel, where judges had the (delightful!) task of tasting over 380 products to determine the ultimate champion.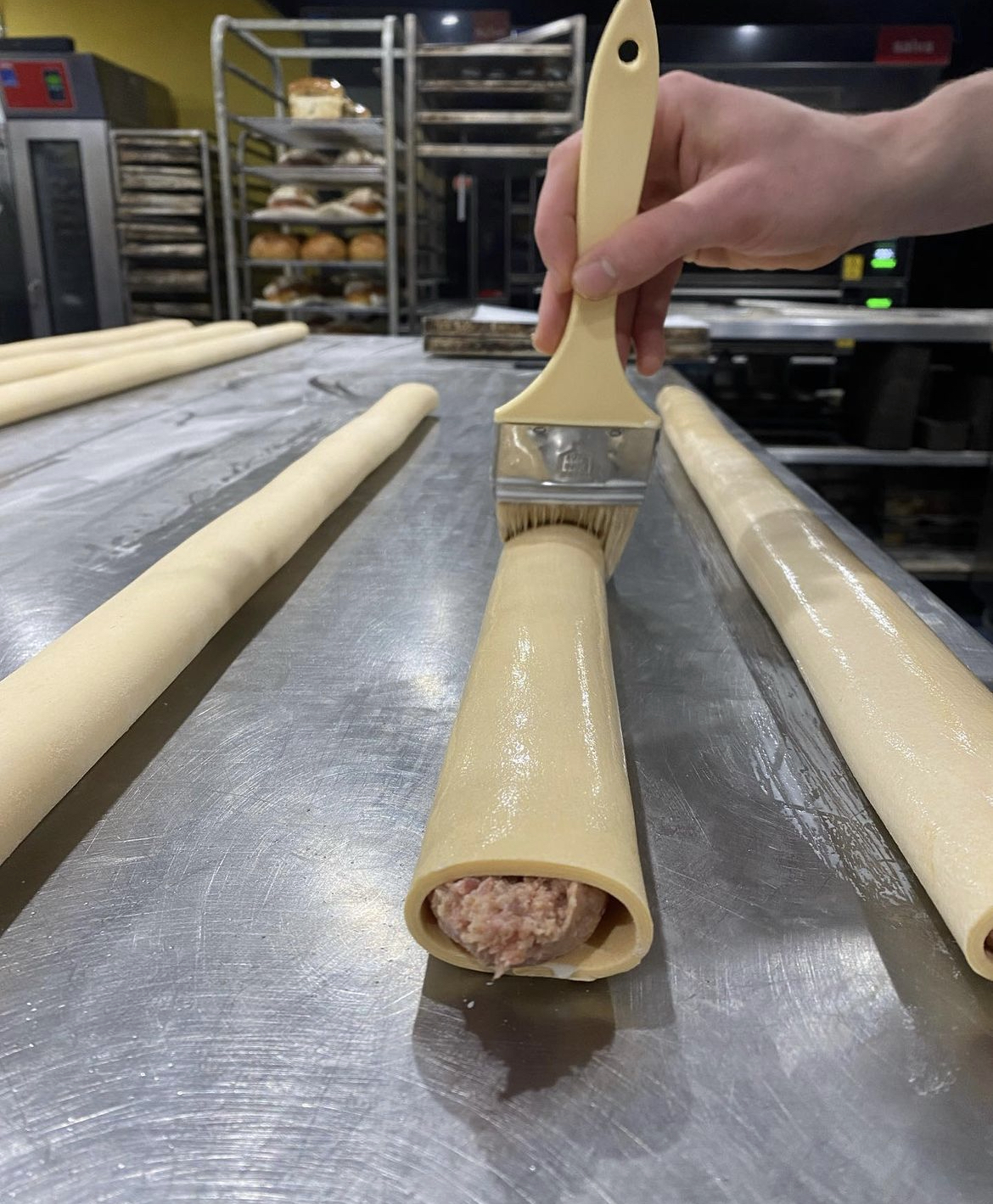 What makes this accolade even more special is that the best sausage roll was featured in its own dedicated category for the first time ever, setting the stage for a mouthwatering showdown. The judges were left raving about the bakery's sausage rolls, and it's no wonder the locals near Banana Boogie Bakery have been trying to keep this hotspot a secret!
The folks at Banana Boogie are no strangers to winning accolades. With previous triumphs as Best Meat Pie in the country and taking home the coveted Best Hot Cross Bun award at Easter time, this bakery has undoubtedly cemented itself as a cult favourite among locals and beyond.
"What a year," the team shared their win on Instagram, "Well done to the bakers!"
---
Banana Boogie Bakery, Shop 4-10 Main Road, Belair